Barabil, The Odtoni Viking !
"O Lord save us from the fury of the Northmen."

"A sword age, a wind age, a wolf age,
no longer is there mercy among men."
The Sybil's Prophecy,
circa 1000 AD
The Nowegian Viking explorer, Leif Eriksson, is reputed to have sailed to North America about A.D.1000 and landed at a place called Vinland. Suggested locations for Vinland include Newfoundland in Canada and New England in the USA.

In 1004, Vikings settled in Newfoundland, but after two years they abandoned their attempt to colonise America. Although Ericsson was possibly the first European to discover America, his travels were not as well documented as Columbus.
The Story of the Minnesota Vikings:
It seems that Vikings could well have reached Minnesota, long before any other Europeans. The story was based on the discovery of a 'Runestone' weighing about 200-pound, by a farmer near Kensington, Minnesota in 1898.

The stone was inscribed in 'runic', which was the alphabet used by the ancient Norse-men. The inscription tells of 8 Swede and 22 Norwegian explorers travelling through Minnesota. It also tells of the murder of 10 of them, by Indians, at a camp on what may have been Cormorant lake. The date inscribed in the stone was 1362. If this was true, it meant that the Vikings were in Minnesota 130 years before Columbus 'discovered' America in 1492.

Historians have recently come to believe that Vikings landed on the east coast of America, more than 400 years before Columbus. For various reasons however, historians refuse to accept the runestone as being authentic, yet none have been able to prove it a forgery, or explain how it came to be found in Douglas County, Minnesota.


Barabil


Member Since: 2006-12-02 12:52:14
Active playing time: 126 Days, 14 Hours, 48 Minutes
Member Number: 0000000236
Character Experience: 1,980,941
Character Level: 36
Highest Skill: Crafting Level 41
Nationality: Odtoni

Master Crafter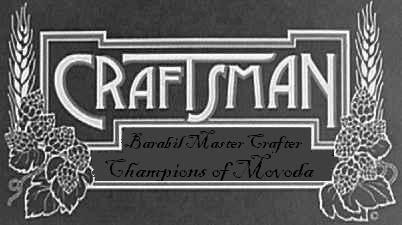 Barabil's Skills
Crafting Level 41 (3,138,510 Exp)
Speed Level 34 (1,476,011 Exp)
Fishing Level 28 (752,708 Exp)
Smithing Level 28 (749,315 Exp)
Construction Level 23 (365,441 Exp)
Magic Level 20 (211,269 Exp)
Trading Level 19 (202,283 Exp)
Combat Level 17 (124,796 Exp)
Mining Level 12 (44,740 Exp)
Woodcutting Level 12 (39,526 Exp)
Harvesting Level 10 (26,240 Exp)
Cooking Level 6 (7,780 Exp)
Cards Level 1 (154 Exp)
Monsters killed by Barabil
1 Baby Flame Giant
37 Bear
8 Cave Goblin
16 Chicken
44 Cougar
476 Elephant
3 Fairy
2 Giant Bug Beetle
3 Giant Ravager Beetle
14 Grizzly Bear
147 Hawk
153 Hobgoblin
2 Killer Vine
1 King Bear
2,136 Lion
3 Marakite Mage
7 Marakite Master
1 Marakite Trainee
2 Mountain Goat
5 Mountain Lion
5 Nagaromi Infantry
70 Nagaromi Miner
314 Nagaromi Scout
4 Nagaromi Spearman
53 Nagaromi Woodcutter
29 Squirrel
16 Wild Elven Gatherer
15 Wild Elven Hunter
23 Wolf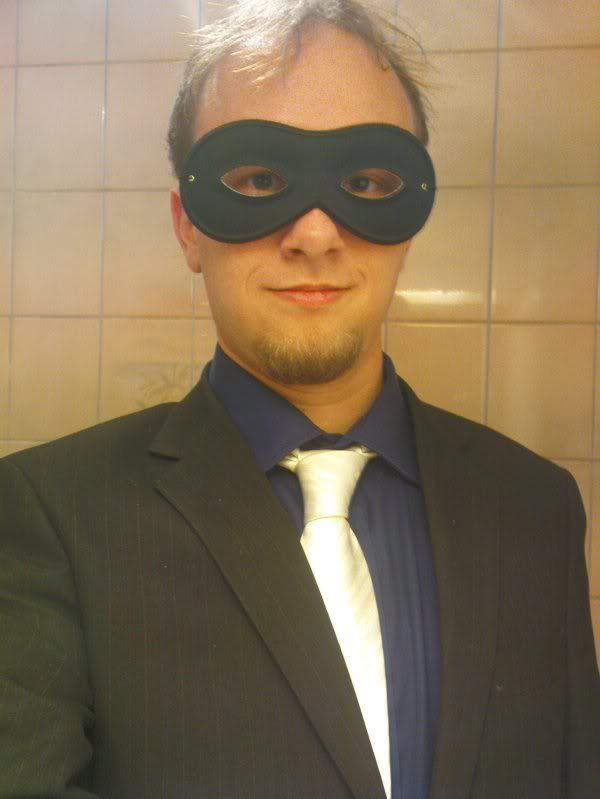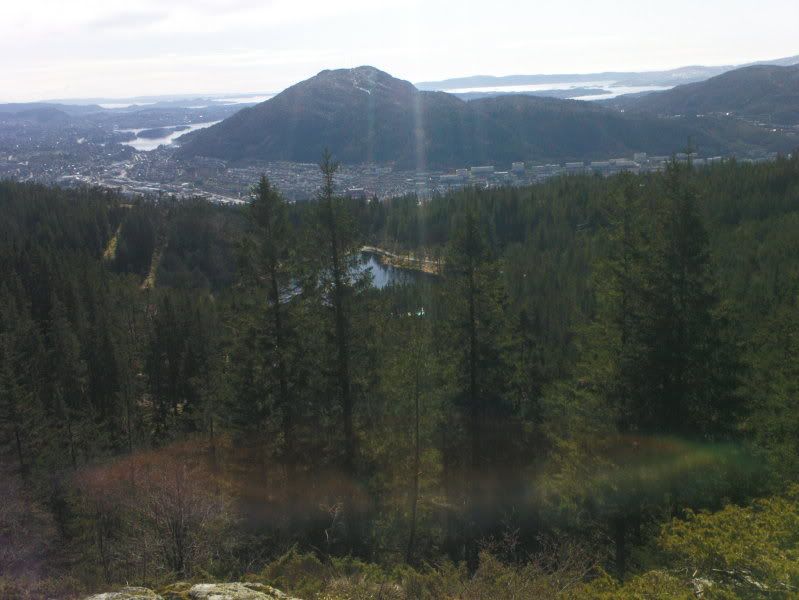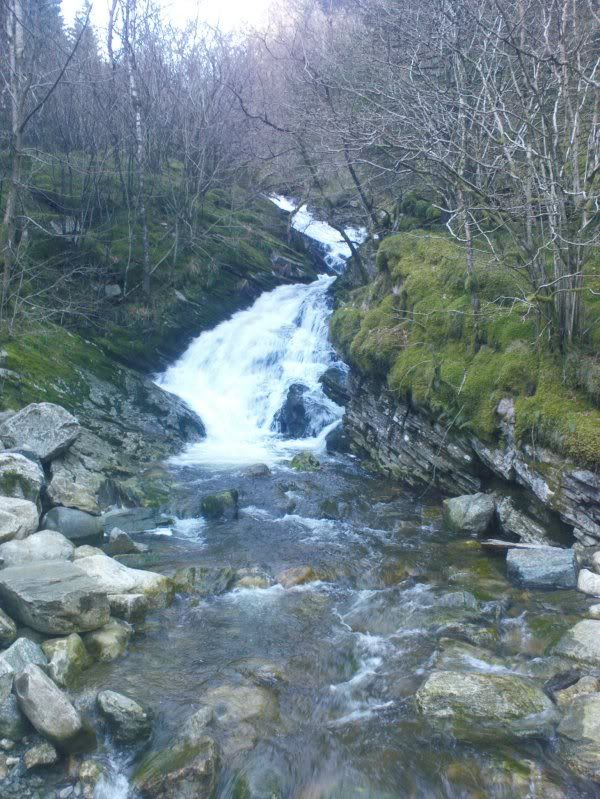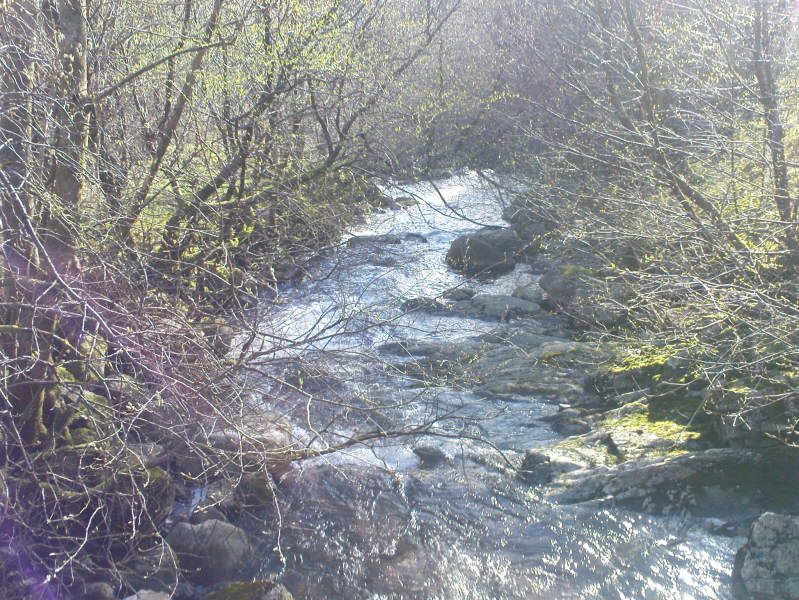 My creations so far:
For more information click on the item's name
more to come...
Some random jokes:
After having dug to a depth of 10 meters last year, Danish
scientists found traces of copper wire dating back 100 years and came
to the conclusion that their ancestors already had a telephone
network more than 100 years ago.

Not to be outdone by the Danes, in the weeks that followed, Swedish
scientists dug to a depth of 20 meters, and shortly after, headlines
in the Swedish newspapers read: "Swedish archaeologists have found
traces of 200 year old copper wire and have concluded that their ancestors
already had an advanced high-tech communications network a hundred
years earlier than the Danes."

One week later, "The Klub", a Sunburg, Minnesota newspaper reported
the following: After digging as deep as 30 meters in corn fields
near Games Lake, Ole Johnson, a self taught archeologist, reported
that he found absolutely nothing. Ole has therefore concluded that
300 years ago Norwegians were already using wireless.
Other games I play:
http://www.darkthrone.com/recruit.dt?uid=V30243X30260Y30243Z30243I30294D30345C30243
http://www.knightfight.co.uk/?ac=vid&vid=63016392
http://world2.techwarrior.co.uk/?ac=vid&vid=45111261
http://www.dignfight.com/index.php?vid=131007888
Click the links and you'll make me happy! :D
Guestbook:
(01–03–2007)
Barabil was here
!
(01–07–2007)
Leo was here looking great ;) !
(
01–29–20
07)
moc1 was glad to use many of these products made by Barabil, and would recommend them to anyone.
(01–08–2007)Love the page, Barabil!
Excellent photos! Great job! X's Babs


:D Nice page Barabil I like the pictures of everything.

!!(red)(01–09–2007)
159357456852 was here
!
awesome page, Barabil! :D it's so you. ;) 's & 's -punkiee! (:
(10–01–2007) Brill page Barabil :) Anty likes it
Ervis
was here to leave you a small note
:
best page Pibird has seen
moc1 has shown his face here
Great PAGE!!! Ichigo Kurosaki
*glomps Bara* Glassrose was here! Awesome page!
(01–02–07)
Great work Barabil
Allycat
That is you at the top, no? Vair sexy. JIGSAW
very nice me forgot:P Jove:
Leave my Babsy Alone Noob or I'll crap on your lawn!
<~~ Rebel
<~~ Bara ROFL

And I would like to give a special thank you to Babsy for the awesome Viking-smiley on the top of my page!
Nice page man. oh and Leif Eriksson followed St.Brendan the Navigators maps and charts to find America, making him and his crew the first Europeans (Brendan and his crew were Irish) in the Americas...i hadnt heard of the Runestone though...i must look into it ~ Makeveli
Hey well done on your page,
*Cault*
Awesome page buddy and nice 6% money of game. :D FATE
If you happen to come across a picture that would be more suting for any of these objects, please feel free to send me a message with the link to the picture you have come across!
A special thank you to:
lilmissy174
sonyc
shadowstalker
Babsy
for helping me with the page
4283 have come to see the Viking trader and master crafter!