---
Beccasis
Click Here to Goto Guild Page
~ Totenkopf Guild Honours ~
KILLS WHILE ATTACKING ANOTHER GUILD
Beccasis

Member Since: 2009-01-09 06:53:39
Active playing time: 132 Days, 4 Hours, 27 Minutes
Member Number: 0000008691
Character Experience: 3,422,444
Character Level: 42
Highest Skill: Cooking Level 50
Nationality: Erfdarian

~ You Have Paid
2189
Visits To The
Russian Front
~
| | | | |
| --- | --- | --- | --- |
| Skill | Level | Experience | Rank |
| Character | 42 | 3,422,444 | 1,220 |
| Speed | 24 | 438,200 | 1,569 |
| Mining | 5 | 3,790 | 4,645 |
| Combat | 25 | 500,677 | 1,364 |
| Magic | 22 | 307,167 | 908 |
| Trading | 6 | 6,510 | 1,925 |
| Woodcutting | 16 | 97,585 | 2,352 |
| Smithing | 5 | 4,536 | 2,939 |
| Construction | 10 | 27,131 | 2,828 |
| Cooking | 50 | 6,546,991 | 227 |
| Fishing | 8 | 15,789 | 3,101 |
| Crafting | 1 | | 4,181 |
| Harvesting | 37 | 2,145,845 | 433 |
| Cards | 5 | 4,056 | 454 |
Monsters killed by Beccasis
805 Bear
183 Brown Toad
53 Chicken
884 Cougar
613 Deer
590 Elephant
4 Fairy
286 Fox
99 Frog
3 Ghost
3,919 Giant Bomb Beetle
3,941 Giant Bug Beetle
3,896 Giant Ravager Beetle
32 Giant Salamander
7 Griffin
128 Grizzly Bear
73 Hawk
555 Lion
81 Lizard Warrior
81 Lizardman
5 Marakite Mage
1 Marakite Master
6 Marakite Trainee
1 Nagaromi Infantry
16 Nagaromi Miner
108 Nagaromi Scout
19 Nagaromi Woodcutter
4 Parrot
32 Pirate
5 Pirate Captain
9 Pirate Grenadier
35 Squirrel
61 Wolf
Mystical sprinkled some mystic over your page!!
Balrog Of Moria
dropped in and said Hi :)
The Golden Lord came by to make your page a little more valuable
Pepp Popped Past and Posted his Pic
YourHomey1 pounced on your page and left some love.
ICEBLAZER GAVE YOU SOME
FIRE
AND
ICE
bella hugs~
*Nilavalagi dropped by to send some love*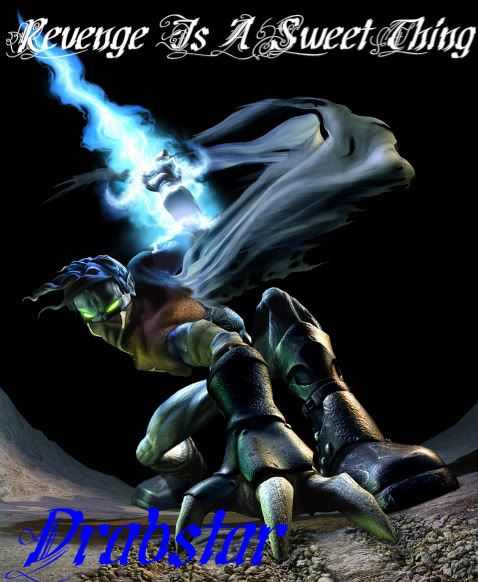 Vengeance to God alone belongs; But, when I think of all my wrongs My blood is liquid flame!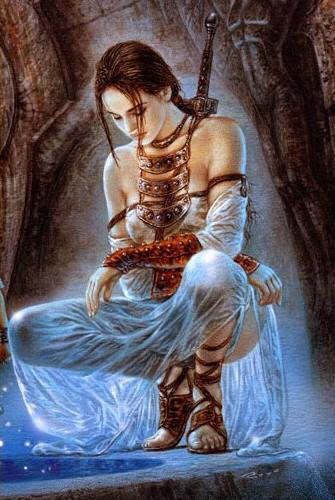 Dropping in to to say Hi!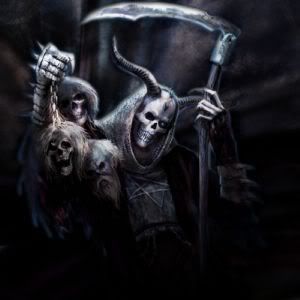 the dark reaper hath reaped your page ICT pwns
---
I am the White_Dragon, I am glad to have visited you here. I hope you will visit my page soon too.
---
Draven
dropping by to deliver Hugs to Beccasis and to make your page that little bit [DARK]er!
---
"
" Delpa as a cat
---
You have just been marked by Destruction. You've been WARNED ! =)
---
CyberRhino
led a stampede through your page!
---