Hi, I'm Esca. I've been around for a while now, I enjoy the game :)
I don't have any stats up here, but that's me.. here to have fun, don't care about stats :)
Edit:
(As you can see, I decided to add the basics :P)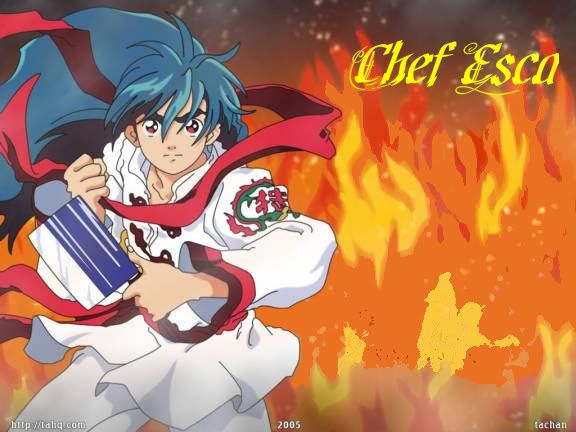 I'll be pleased to meet you, send me a message anytime.
By the way, I am a guy. People tend to not know :P
Since people have asked, I am NOT escaflowne. I don't even know who that person is.
Just to make sure everyone knows:
NOBODY
is allowed to edit my wiki besides myself (and babsy). [If you want to sign my wiki, go ahead :D]
I've had problems with multiple people in the past, I don't want any more problems.
The kitty and my signature are courtesy of
Savanisto1
. :)
Chef_Esca


Member Since: 2008-08-01 15:34:37
Active playing time: 112 Days, 2 Hours, 10 Minutes
Member Number: 0000006797
Character Experience: 1,886,124
Character Level: 36
Highest Skill: Cooking Level 45
Nationality: Odtoni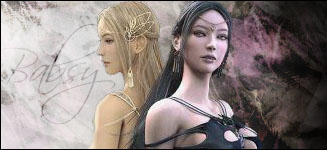 Woot! Leaving some love! xoxo! ~ Babsy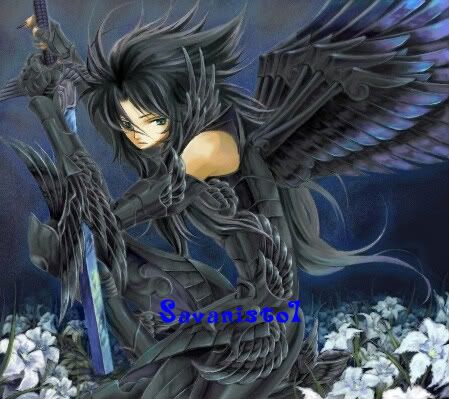 just stoping by to say hi and welcome sincerly
Savanisto 1