3913
page visits.
~Coneja~
http://www.timeofcastles.co.uk/register.php?ref=5318 <<Time of Castles (MMORPG/text-based)

http://coneja2006.myminicity.com <<CLICK IT

http://coneja2006.myminicity.com/ind <<CLICK IT :D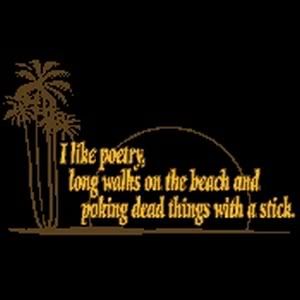 Me llamo Coneja. Tengo 22 aņos.
– - – Don't think I don't know what my name means. It's the feminine form of rabbit in it's Spanish translation. I speak a little Spanish, but I don't remember enough to carry on a full conversation.
– - – I'm a small-town female gamer. I prefer MMO over FPS, and I love having text-based/browser-based RPGs running in the background. I think the best place to meet people is through gaming and I've met a few decent people whom I haven't lost touch with over the last 9 years. I've dealt with computers my entire life and most of the time people underestimate my knowledge and understanding of computers.
– - – I'm currently in the Army. I am a truck driver and the UPAR (Unit Public Affairs Representative). I get to drive almost every vehicle in the Army. I also get to have one-on-one conversations with numerous people of all different ranks, and what I love best about the UPAR job is that I get to take pictures all the time. I spent a year in Iraq, and no I didn't get injured while deployed.
– - – I want to pursue a career in Photography or Photo Journalism. I love to write about things I see and I'm probably one of the most observant people you'll ever meet. I'm a quiet listener, but sometimes I take charge when no leader is present.
– - – If you want to talk, send me a message on here or Syrnia – my screen name is the same on both games.
21:44:50 Mnk[MAD]: HOORAH
21:44:51 Mnk[MAD]: !
21:45:09 Coneja[MAD]: it's hooah
21:45:14 Coneja[MAD]: i'm army not marines
21:45:32 Mnk[MAD]: I'm a kid, not a soldier
21:45:47 Coneja[MAD]: so
21:45:47 Coneja[MAD]: lol
21:46:07 Mnk[MAD]: Hoorah! Is my phrase for this week
21:46:30 Mnk[MAD]: I'll do hooah for next week
21:47:48 Coneja[MAD]: hoorah is for people who think they're all that and a bag of rocks
21:47:49 Mnk[MAD]: ?
21:48:18 Lamborghinirox[MAD]: but what if i want to be a bag of rocks cone
21:48:43 Coneja[MAD]: if you want to be a bag of rocks you can, mustang
21:48:57 *Lamborghinirox is now a bag of rocks *
21:48:59 Coneja[MAD]: you can be my pet rock
21:49:17 *Mnk looks at the bag of rocks in Awe *
21:49:49 *Lamborghinirox is cone's pet rock *


23:54:47 iLikeJam[PMS]: like all ur base
23:54:56 Coneja[MAD]: are belong to us
Coneja


Member Since: 2007-10-08 17:42:44
Active playing time: 91 Days, 5 Hours, 24 Minutes
Member Number: 0000003327
Character Experience: 1,562,122
Character Level: 34
Highest Skill: Mining Level 38
Nationality: Odtoni
Guild: Movodian Army of Demons
Guild Position: Dark Princess

Coneja
Ranked #1,400 in Character Experience
Coneja
Ranked #1,543 at Speed
Coneja
Ranked #241 at Mining
Coneja
Ranked #2,380 at Combat
Coneja
Ranked #1,488 at Magic
Coneja
Ranked #1,254 at Trading
Coneja
Ranked #1,458 at Woodcutting
Coneja
Ranked #1,455 at Smithing
Coneja
Ranked #1,943 at Construction
Coneja
Ranked #2,021 at Cooking
Coneja
Ranked #1,895 at Fishing
Coneja
Ranked #1,828 at Crafting
Coneja
Ranked #1,459 at Harvesting
Coneja
Ranked #606 at Cards
Coneja's Skills
Mining Level 38 (2,381,119 Exp)
Speed Level 22 (328,452 Exp)
Woodcutting Level 19 (199,035 Exp)
Harvesting Level 15 (80,793 Exp)
Magic Level 14 (72,348 Exp)
Construction Level 14 (62,716 Exp)
Fishing Level 12 (42,086 Exp)
Trading Level 9 (16,910 Exp)
Smithing Level 8 (13,953 Exp)
Cooking Level 7 (11,382 Exp)
Combat Level 6 (5,423 Exp)
Crafting Level 6 (5,345 Exp)
Cards Level 3 (1,364 Exp)
Monsters killed by Coneja
14 Bear
16 Cougar
660 Deer
2 Elephant
371 Fox
3 Grizzly Bear
2 Hawk
3 Lion
2 Nagaromi Scout
1 Nagaromi Woodcutter
13 Wolf
~CARD LIST~
1 Adamantite Card
23 Aluminum Card
3 Bass Card
2 Bat Card
1 Bear Card
3 Beetle Card
1 Birthday Card
1 Bronze Card
1 Cards Card
1 Celebration Card
1 Chef Card
7 Coal Card
3 Copper Card
1 Corkscrew Card
2 Cougar Card
4 Dark Card
1 Deep Sea Card
1 Deer Card
1 Duranium Card
3 Elephant Card
2 Elven Card
3 Fire Card
3 Flounder Card
4 Furnace Card
8 Goblin Card
3 Golden Hatchet Card
12 Golden Pickaxe Card
2 Golden Tinderbox Card
2 Golem Card
2 Greenhouse Card
2 Haddock Card
1 Hobgoblin Card
1 Invasion Card
13 Iron Card
2 Ivory Card
1 Jungle Card
2 Lion Card
4 Lumber Card
2 Mackerel Card
1 Mountain Goat Card
1 Mountain Lion Card
1 Mythral Card
1 Pirate Card
1 Poison Card
2 Present Card
1 Repair Card
2 Rhizard Card
1 Royal Card
2 Sandstone Card
1 Shark Card
4 Shock Card
1 Snow Card
3 Steel Card
6 Stone Card
4 Tin Card
1 Titanium Card
1 Traders Card
3 Turtle Card
1 Water Card
8 Wood Card







~~GUESTBOOK~~
Tiggger bounced over ur page :P
Rem
Saw your page and said "Wow"
Mizu
stopped by..
A very interesting bio, you will go far in life, you have a great attitude. Good luck
You have been tagged by Da_nana the Leader of the Royal Family of the JACK Guild
helo tiggglet here lvin rugby
stopped by to say hi bunny

ocimoci is here too :D
---
peachtails bounced by :)
---
---
Azriel was here :)
---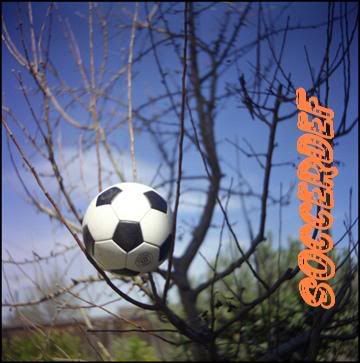 soccerdef stopped by to pass you the ball ;)
---
Roen thinks it's been a while since he signed a page.
Nice page and it's cool that you're not embarassed to share who you really are.
---
Santa_Larry
visited and marked your page :D In a good way :P
Mauras
was here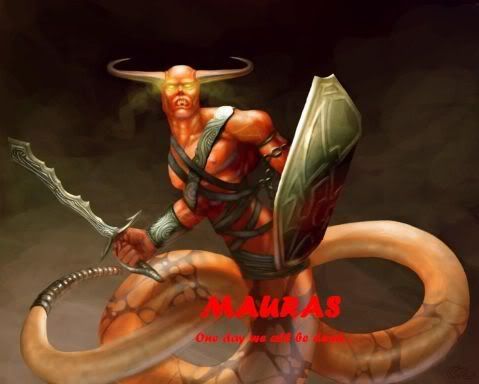 ---
---

Calydor grazed here for a bit.
---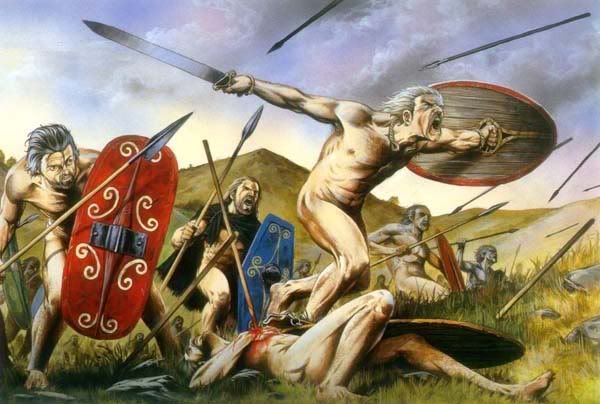 Makeveli
out hunting for bunnies>:)
---
---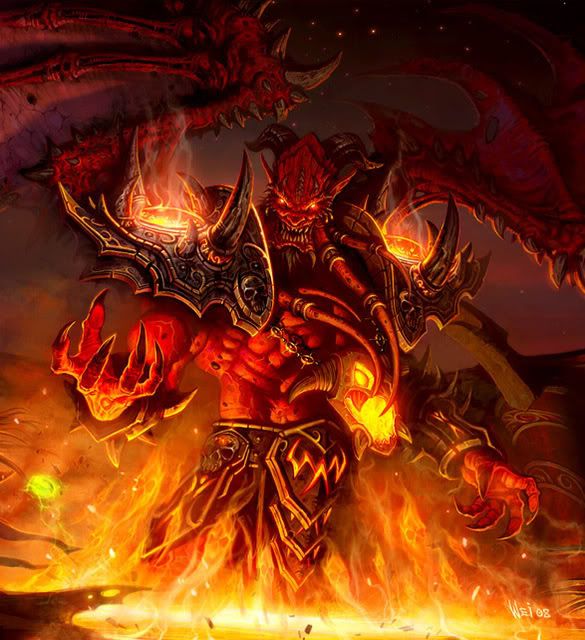 U have just been pwned by Destruction.. Get ready for destruction! :)
---
http://chazo.myminicity.com
Chazo
Slotheded by to Pet the Bunny :D
(<— Chazo, is that even a word? lol – Coneja)
---
Fire Storm
-Came by and said your hot too bad your not my age haha ;) :P Anyways nice page.
---
---
You are the only one to be granted knowledge of my true self
---
afc visited your page and left big :hugs:
---
---
---
~ It~
has gifted you with
~It's~
presence
---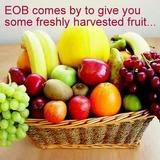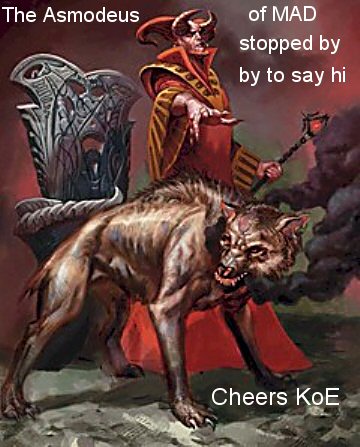 ---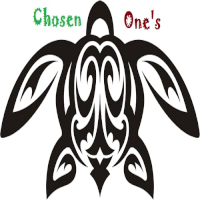 Run rabbit, Run!
You are :HB:
---