Soc


Member Since: 2007-02-03 19:31:14
Active playing time: 791 Days, 9 Hours, 20 Minutes
Member Number: 0000000757
Character Experience: 93,344,972
Character Level: 98
Highest Skill: Combat Level 113
Nationality: Faldorian
Guild: Omnipotence
Guild Position: Semi-Retired

Soc's Skills
Combat Level 113 (168,241,023 Exp)
Smithing Level 76 (34,667,296 Exp)
Speed Level 50 (6,630,208 Exp)
Mining Level 45 (4,331,931 Exp)
Cooking Level 40 (2,874,863 Exp)
Harvesting Level 32 (1,201,228 Exp)
Construction Level 30 (954,484 Exp)
Magic Level 29 (802,410 Exp)
Woodcutting Level 25 (497,312 Exp)
Fishing Level 23 (368,329 Exp)
Trading Level 16 (100,852 Exp)
Crafting Level 15 (94,894 Exp)
Cards Level 8 (11,769 Exp)
Monsters killed by Soc
19 Arctic Fox
66,727 Armadillo
7 Baby Dragon
21 Baby Flame Giant
7 Baby Frost Giant
69 Barktomi Elephant Rider
215 Barktomi Fighter
201 Barktomi Raider
8,275 Bear
286,932 Bronze Golem
415 Brown Toad
128 Bunny
2,287 Cave Dragon
76,683 Cave Goblin
19,413 Cavelurk
60 Charging Rhino
2,771 Chicken
8,602 Cougar
7,692 Deer
1 Dennech Cehuvah
142 Drop Bear
417 Dwarven Fighter
232 Dwarven Raider
41,434 Elephant
25 Elk
93 Faerie Knight
7 Faerie Lord
4 Fairy
192 Firbolg Giant
3,677 Fox
239 Frog
10 Ghost
17,202 Giant Black Bat
10,218 Giant Bomb Beetle
10,120 Giant Bug Beetle
66,132 Giant Cobra
34 Giant Elk
9,993 Giant Ravager Beetle
6 Giant Roc
84 Giant Salamander
66,473 Giant Scorpion
20,160 Giant Tarantula
32,605 Giant Yeti
20,399 Gila Monster
76 Goblin Zombie
148 Gold Golem
9,331 Griffin
1,713 Grizzly Bear
4,741 Grue
4,056 Hawk
1,381 Headless Horseman
76,695 Hobgoblin
3,174 Ice Elemental
288,544 Iron Golem
300 Jade Golem
284 Killer Bunny
83 Killer Dolphin
42,993 Killer Vine
1 King Bear
2 Kraken
133 Lightning Elemental
26,234 Lion
42,118 Living Oak
79,611 Lizard Warrior
80,993 Lizardman
85 Lizardman Zombie
37 Maanvaki Scout
15 Maanvaki Shaman
114 Maanvaki Warrior
41 Mad Cow
34,841 Marakite Mage
19,613 Marakite Master
35,278 Marakite Trainee
789 Minotaur
10,117 Mountain Goat
9,641 Mountain Lion
61 Nagaromi Infantry
839 Nagaromi Miner
3,786 Nagaromi Scout
59 Nagaromi Spearman
900 Nagaromi Woodcutter
353 Ona Spearman
467 Ona Warlord
556 Ona Warrior
1 One-eyed Jack
382 Parrot
978 Pirate
32 Pirate Admiral
376 Pirate Captain
625 Pirate Grenadier
92,155 Polar Bear
311 Pumpking Warrior
1 Quarter Master
1 Raging Tree
12,385 Rhizard
3,175 Rhizard Plunderer
7,027 Rhizard Prowler
138 Saphirik Warrior
202 Sjirkomi Cook
204 Sjirkomi Shaman
191 Sjirkomi Soldier
7 Snow Owl
586 Spectre
32 Squirrel
287,750 Steel Golem
17,141 Turtle
1,499 Vampire
323 Werewolf
17,501 White Bat
215 White Dragon
8,912 Wild Elven Gatherer
9,355 Wild Elven Hunter
406 Wolf
60,909 Yeti
So glad to have you with us!
wanted to let you know u r special :)
Wanted to stop bye and say hi to my favorite Soc, hugs
Country
is here to help keep the bad people away.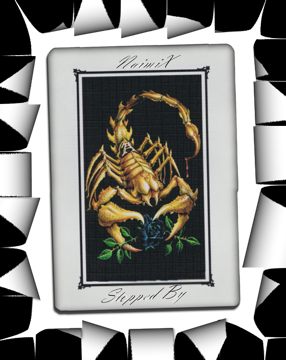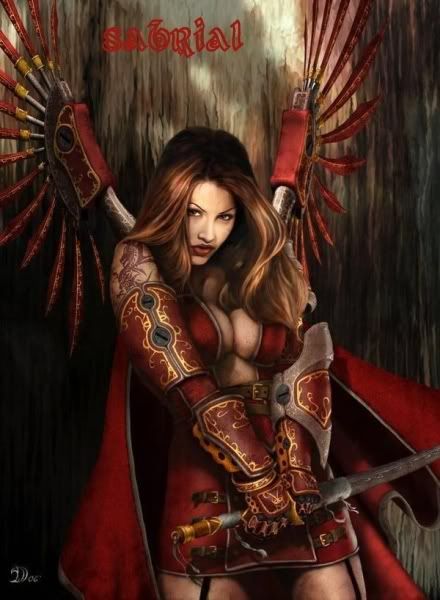 Sabrial
dropped by to see the Sexy Smurf
---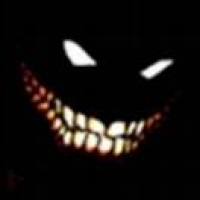 Blackheart
: Invasion scheduled against Soc's Page on 2009–12–10 17:00:00
---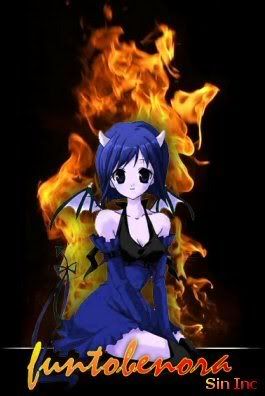 Stopped by to say Hi !