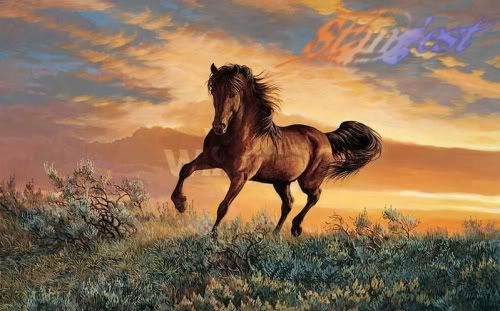 Stangest

Member Since: 2007-06-08 14:12:58
Active playing time: 310 Days, 22 Hours, 21 Minutes
Member Number: 0000001875
Character Experience: 14,564,199
Character Level: 61
Highest Skill: Smithing Level 71
Nationality: Faldorian
Guild: The Alorium
Guild Position: Master Smither

Stangest's Skills
Smithing Level 71 (26,992,083 Exp)
Combat Level 66 (19,953,608 Exp)
Speed Level 41 (3,032,682 Exp)
Cooking Level 34 (1,467,163 Exp)
Mining Level 29 (902,421 Exp)
Magic Level 29 (825,966 Exp)
Harvesting Level 26 (571,699 Exp)
Fishing Level 25 (527,452 Exp)
Construction Level 24 (423,515 Exp)
Crafting Level 20 (217,672 Exp)
Woodcutting Level 18 (157,054 Exp)
Trading Level 18 (155,876 Exp)
Cards Level 2 (356 Exp)
Stangest
Ranked #584 in Character Experience
Monsters killed by Stangest
10 Armadillo
3 Baby Flame Giant
1 Bandit
6 Barktomi Fighter
2 Barktomi Raider
7,144 Bear
3 Brown Toad
134 Bunny
2,405 Cave Goblin
589 Cavelurk
55 Chicken
7,476 Cougar
4,148 Deer
1 Dennech Cehuvah
6,660 Elephant
2,068 Fox
5 Frog
10 Ghost
18,942 Giant Bomb Beetle
18,735 Giant Bug Beetle
18,824 Giant Ravager Beetle
365 Griffin
1,456 Grizzly Bear
149 Grue
547 Hawk
2,260 Hobgoblin
79,682 Killer Vine
1 King Bear
4,148 Lion
79,162 Living Oak
3,114 Lizard Warrior
3,253 Lizardman
30 Maanvaki Scout
14 Maanvaki Shaman
82 Maanvaki Warrior
17,155 Marakite Mage
9,601 Marakite Master
17,255 Marakite Trainee
73 Minotaur
518 Mountain Goat
519 Mountain Lion
12 Nagaromi Infantry
124 Nagaromi Miner
533 Nagaromi Scout
5 Nagaromi Spearman
123 Nagaromi Woodcutter
48 Ona Spearman
32 Ona Warlord
64 Ona Warrior
1 One-eyed Jack
81 Parrot
306 Pirate
8 Pirate Admiral
67 Pirate Captain
134 Pirate Grenadier
1 Quarter Master
57 Raccoon
1 Raging Tree
7,785 Rhizard
1,908 Rhizard Plunderer
4,526 Rhizard Prowler
611 Saphirik Warrior
8 Sjirkomi Cook
11 Sjirkomi Shaman
5 Sjirkomi Soldier
36 Spectre
5 Squirrel
11,730 Turtle
16,993 Wild Elven Gatherer
17,198 Wild Elven Hunter
136 Wolf
Achieved level 40 Smithing: 08–8-08
Highest Smithing Exp in One Day: 573,705
3/10/09 – Smithing Level 55 (10,000,180 exp – 108,820 for next level)
3590 people have visited this page. Thanks for coming and feel free to say hi.
I'm pretty crazy about you...love you Stang :D – LB
I like you :D
You have been tagged by Da_nana a member of the
Royal Family
SRT4Void
Hey you noob, your mining is lacking.... you better step it up a notch! ;)
Serpent paid you a visit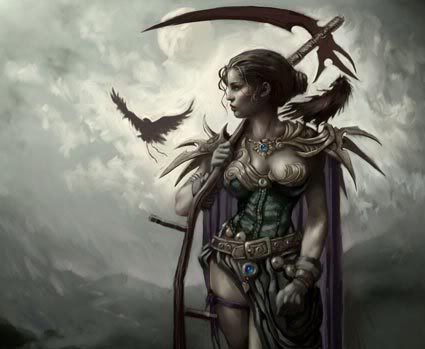 Chickaroo
Imprinted her green thumb on your page
!

Stickyicky came to smoke up your page:P