angel eyes
angel_eyes


Member Since: 2008-02-26 21:52:14
Active playing time: 321 Days, 13 Hours, 59 Minutes
Member Number: 0000004894
Character Experience: 19,174,514
Character Level: 65
Highest Skill: Combat Level 75
Nationality: Odtoni
Guild: Eye of the Beholder
Guild Position: Hip To Be Square

Boogie Nights^the best movie clip ever
angel_eyes's Skills
Combat Level 75 (32,522,461 Exp)
Cooking Level 52 (7,959,987 Exp)
Crafting Level 47 (5,171,997 Exp)
Speed Level 45 (4,561,694 Exp)
Magic Level 28 (760,038 Exp)
Trading Level 26 (591,389 Exp)
Woodcutting Level 25 (522,179 Exp)
Harvesting Level 23 (361,913 Exp)
Mining Level 20 (239,777 Exp)
Fishing Level 18 (144,762 Exp)
Construction Level 16 (98,041 Exp)
Smithing Level 11 (31,140 Exp)
Ranked #461 in Character Level
Monsters killed by angel_eyes
2 Amber Dragon
1 Baby Dragon
11 Baby Flame Giant
2 Barktomi Fighter
2 Barktomi Raider
5,624 Bear
46,101 Bronze Golem
234 Bunny
366 Cave Dragon
17,139 Cave Goblin
4,537 Cavelurk
424 Chicken
5,478 Cougar
5,742 Deer
9,379 Elephant
69 Elk
9 Fairy
2,825 Fox
6 Frog
4 Ghost
23,098 Giant Black Bat
47 Giant Bomb Beetle
34 Giant Bug Beetle
40 Giant Ravager Beetle
2 Gold Golem
6,114 Griffin
1,158 Grizzly Bear
1,033 Grue
944 Hawk
17,125 Hobgoblin
46,114 Iron Golem
39,546 Killer Vine
1 King Bear
5,947 Lion
39,876 Living Oak
53,274 Lizard Warrior
53,774 Lizardman
74 Maanvaki Scout
38 Maanvaki Shaman
177 Maanvaki Warrior
21 Marakite Mage
14 Marakite Master
21 Marakite Trainee
48 Minotaur
58 Mountain Goat
32 Mountain Lion
15 Nagaromi Infantry
198 Nagaromi Miner
880 Nagaromi Scout
10 Nagaromi Spearman
221 Nagaromi Woodcutter
168 Ona Spearman
50 Ona Warlord
204 Ona Warrior
312 Parrot
1,152 Pirate
20 Pirate Admiral
293 Pirate Captain
547 Pirate Grenadier
266 Pirate Marauder
344 Pirate Raider
63 Pirate Squadron
1 Raging Tree
8,465 Rhizard
2,187 Rhizard Plunderer
4,900 Rhizard Prowler
3 Sjirkomi Cook
7 Sjirkomi Shaman
3 Sjirkomi Soldier
45 Squirrel
46,205 Steel Golem
12,247 Turtle
584 Vampire
11 Werewolf
22,692 White Bat
8,754 Wild Elven Gatherer
8,818 Wild Elven Hunter
217 Wolf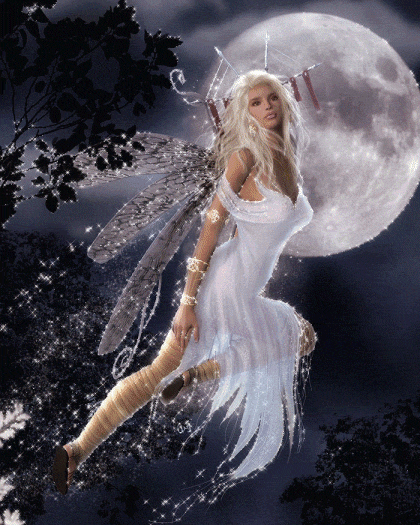 Ranked #74 in Trading
Ranked #55 in Crafting
Ranked #286 in Speed
Ranked #186 in Cooking
Ranked #357 in Combat
Ranked #1,289 in Fishing
Ranked #1,040 in Harvesting
Ranked #984 in Woodcutting
Ranked #1,395 in Mining
Ranked #485 in Magic
Level 65 Overall with 19,174,514 XP
Another awesome movie vid. American Psycho. Christian Bale as his best? ♥
>>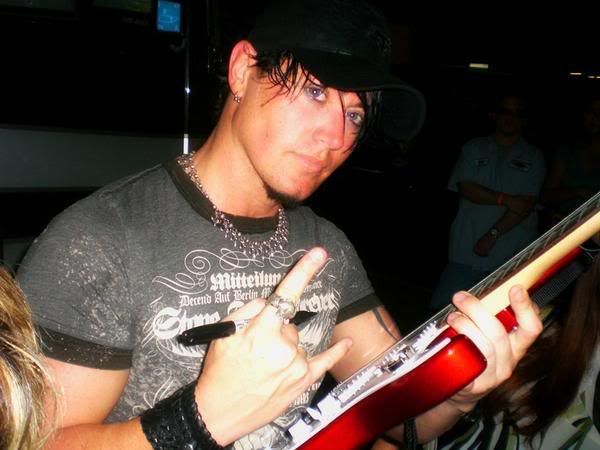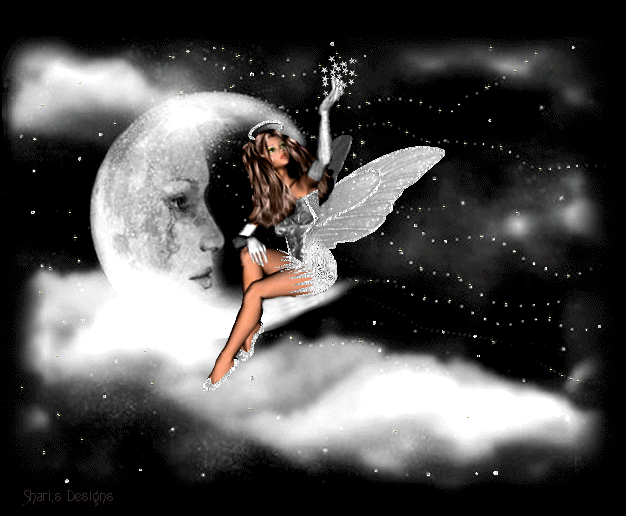 Silent Footprints
We never had the chance to play, to laugh, to rock, to wiggle.
We long to hold you, touch you now And listen to you giggle.
I'll always be your mother. He'll always be your dad.
You will always be our child, The child we never had.
But now you're gone.. but yet you're here. We'll sense you everywhere.
You are our sorrow and our joy. There's love in every tear.
Just know our love goes deep and strong We'll forget you never.
The child we had, but never had, And yet will have forever.
3235 Admirers have come to peek at me.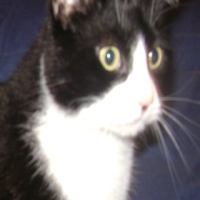 Cats Eyes just wants to say hi :)
---