Welcome to my page
howard

Member Since: 2007-05-21 16:26:22
Active playing time: 72 Days, 23 Hours, 36 Minutes
Member Number: 0000001612
Character Experience: 911,675
Character Level: 30
Highest Skill: Construction Level 26
Nationality: Faldorian

howard's Skills
Construction Level 26 (553,200 Exp)
Woodcutting Level 25 (517,798 Exp)
Speed Level 21 (279,682 Exp)
Mining Level 21 (272,700 Exp)
Fishing Level 14 (69,531 Exp)
Magic Level 11 (35,817 Exp)
Cooking Level 10 (23,913 Exp)
Smithing Level 8 (15,663 Exp)
Trading Level 8 (12,677 Exp)
Harvesting Level 7 (10,965 Exp)
Combat Level 7 (10,658 Exp)
Crafting Level 6 (5,251 Exp)
Cards Level 2 (500 Exp)
Monsters killed by howard
56 Bear
1 Bunny
88 Cougar
950 Deer
3 Elephant
3 Elk
474 Fox
11 Grizzly Bear
3 Hawk
2 Lion
2 Nagaromi Scout
3 Parrot
1 Pirate
1 Pirate Captain
4 Squirrel
29 Wolf
hp: 34
mp: 34
ranked #80 for construction
ranked #144 for woodcutting
ranked #358 for overall character
ranked #10 for neutral character
ranked #215 for mining
if yall are on myspace, add me:
http://www.myspace.com/howard3169
you might want messege me on my space so i know who you are.
im also playing mini city. if you go through my referral link:
http://hsn316.myminicity.com
, email me here in movoda and ill use your referral link.
pain:
why is there so much pain in the world. now only if there was love and peace all over the world instead.
between me braking my knee open to the bone, and the rollerblading crash that i had, my many cuts and bruses, and me hitting my head on a metal beam.
cant we all just get along.
love ya Howard :D love the page. You're a sweetie, always stay that way *kiss and hugs*
<3
Glassy
You are such an awesome guy. Thank you so much for your help <3
SorienFox
<a href="http://www.fallensword.com/?ref=1509997"><img src="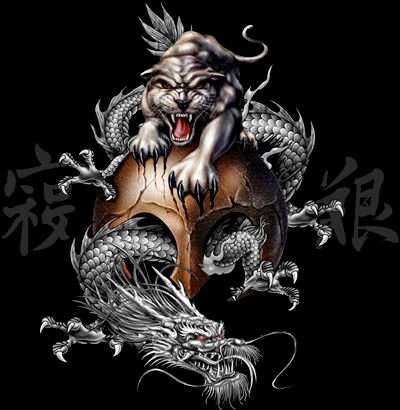 Thorin? dropped in and Thorin?ated you>:)