lushy


Member Since: 2008-05-01 04:31:01
Active playing time: 406 Days, 17 Hours, 25 Minutes
Member Number: 0000005675
Character Experience: 10,509,473
Character Level: 56
Highest Skill: Cooking Level 64
Nationality: Erfdarian
Guild: ANZACS
Guild Position: Knight

---
| | | | |
| --- | --- | --- | --- |
| Skill | Level | Experience | Rank |
| Character | 56 | 10,509,473 | 707 |
| Speed | 28 | 718,150 | 1,300 |
| Mining | 21 | 250,431 | 1,375 |
| Combat | 28 | 746,649 | 1,249 |
| Magic | 19 | 192,522 | 1,165 |
| Trading | 8 | 13,756 | 1,549 |
| Woodcutting | 28 | 705,984 | 807 |
| Smithing | 7 | 8,874 | 2,064 |
| Construction | 26 | 611,893 | 865 |
| Cooking | 64 | 17,557,556 | 92 |
| Fishing | 24 | 415,152 | 735 |
| Crafting | 6 | 5,340 | 2,138 |
| Harvesting | 46 | 4,724,278 | 232 |
| Cards | 2 | 654 | 1,243 |
---
Monsters killed by lushy
4 Baby Flame Giant
16,569 Bear
433 Chicken
16,757 Cougar
357 Deer
1 Dennech Cehuvah
3,773 Elephant
11 Fairy
200 Fox
96 Ghost
3,040 Grizzly Bear
301 Hawk
1 King Bear
2,404 Lion
2 Marakite Trainee
110 Marossian Slave Warrior
3 Nagaromi Infantry
81 Nagaromi Miner
298 Nagaromi Scout
1 Nagaromi Spearman
69 Nagaromi Woodcutter
28 Parrot
105 Pirate
3 Pirate Admiral
24 Pirate Captain
61 Pirate Grenadier
1 Quarter Master
1 Raging Tree
70 Saphirik Warrior
113 Squirrel
74 Werewolf
117 Wolf
---
---
Sign my wiki
---
Prome stopped by to say hello
---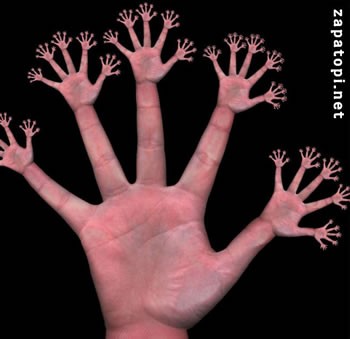 You've been fingered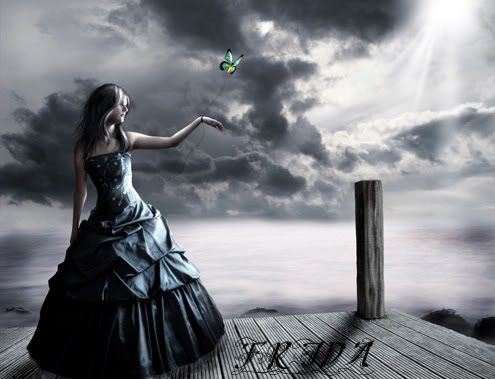 Frida stopped by to give you many hugs and kisses :P
Red Wyrm says Question everything?
You are so much fun
Much hugs and kisses ~ Babsy!!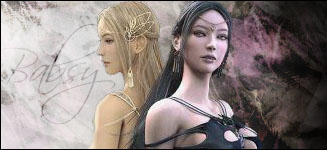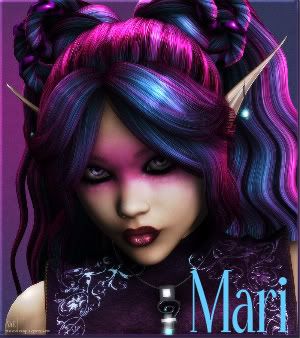 stopped by to

&
lush

Bahamut says welcome to Xo Xo
It was such an honor and pleasure to meet you! I hope I can talk to you more in the future. DivineofRexaura
---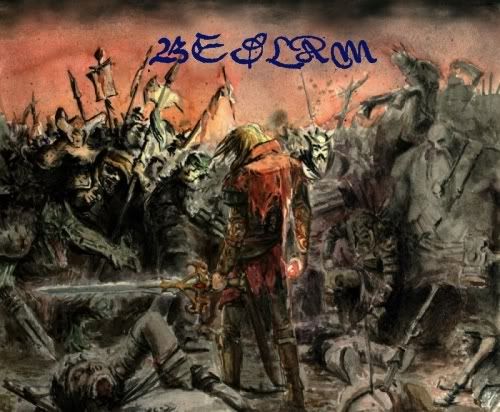 Bedlam was here..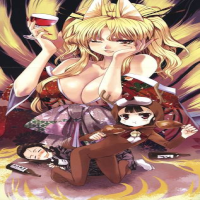 Freya stopped by for snuggles ::)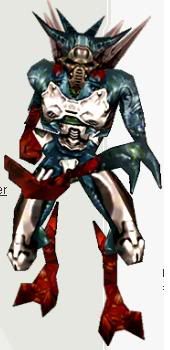 I think you're fantastic. I'm lucky to know you!
Fear my avarta, he is out to smoke your butt! :P
Love to sign your page Wombat
---
Heimdall
sharpened his axes on you and came to give you some love!
---
Ducky wodeld past and Qacked
---
was here and signed your page.
thanks for all your help and kindness you have shown to me. hugs~
---