magicast


Member Since: 2007-07-13 14:38:05
Active playing time: 381 Days, 2 Hours, 19 Minutes
Member Number: 0000002416
Character Experience: 74,867,651
Character Level: 92
Highest Skill: Combat Level 111
Nationality: Faldorian
Guild: Rogues Gallery
Guild Position: Leader

magicast's Skills
Combat Level 111 (154,524,436 Exp)
Speed Level 47 (5,238,503 Exp)
Magic Level 27 (679,955 Exp)
Woodcutting Level 23 (358,471 Exp)
Harvesting Level 22 (337,552 Exp)
Construction Level 22 (298,238 Exp)
Mining Level 21 (247,756 Exp)
Trading Level 16 (114,079 Exp)
Fishing Level 14 (64,894 Exp)
Cooking Level 13 (50,708 Exp)
Smithing Level 10 (25,599 Exp)
Crafting Level 4 (2,105 Exp)
Cards Level 1 (120 Exp)
magicast
Ranked #108 in Character Experience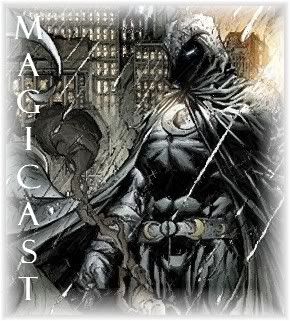 tinkie and me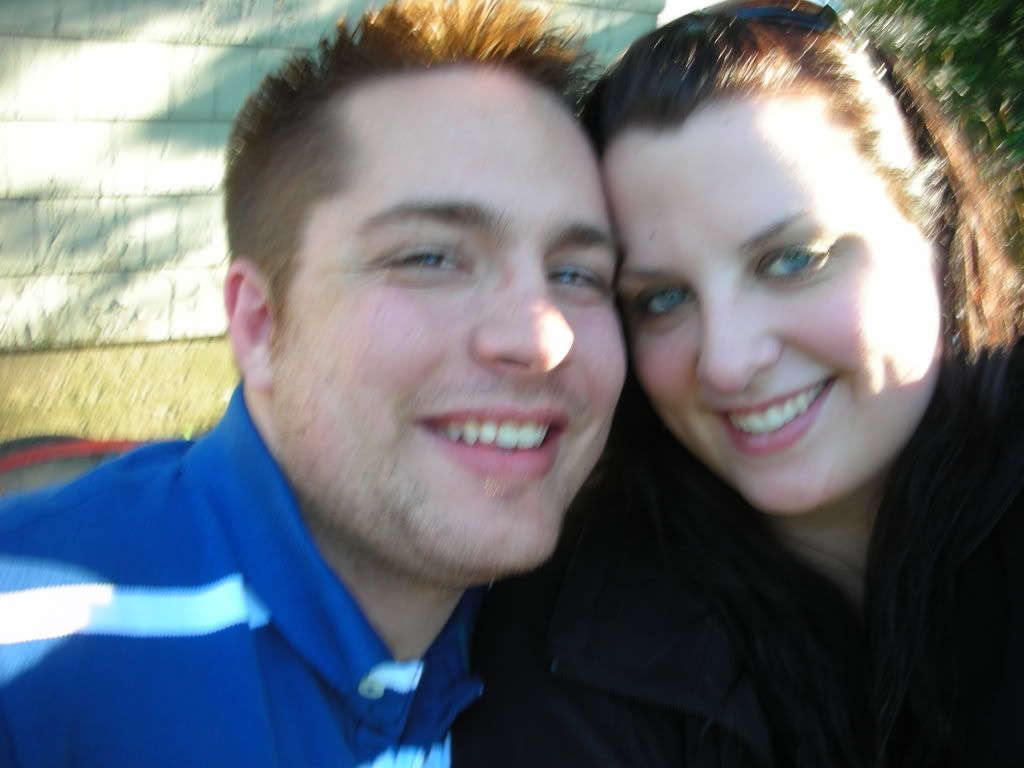 My Beautiful GF tinkie
Monsters killed by magicast
4 Amber Dragon
88,821 Armadillo
41 Baby Flame Giant
19 Barktomi Fighter
15 Barktomi Raider
3,422 Bear
295,571 Bronze Golem
334 Bunny
2,329 Cave Dragon
43,819 Cave Goblin
11,224 Cavelurk
6 Charging Rhino
354 Chicken
3,267 Cougar
302 Deer
1 Dennech Cehuvah
88 Dwarven Fighter
99 Dwarven Raider
9 Elder Ash
6,625 Elephant
99 Elk
23 Fairy
60 Flame Giant
125 Fox
194 Frog
27 Ghost
8,587 Giant Black Bat
89 Giant Bomb Beetle
81 Giant Bug Beetle
88,427 Giant Cobra
78 Giant Ravager Beetle
2 Giant Roc
88,820 Giant Scorpion
27,100 Giant Tarantula
27,324 Gila Monster
128 Gold Golem
3,320 Griffin
678 Grizzly Bear
2,724 Grue
583 Hawk
774 Headless Horseman
43,163 Hobgoblin
297,907 Iron Golem
467 Killer Tomato
111,243 Killer Vine
1 King Bear
5 Kraken
4,176 Lion
107,929 Living Oak
28,211 Lizard Warrior
28,481 Lizardman
125 Maanvaki Scout
70 Maanvaki Shaman
265 Maanvaki Warrior
23 Mad Cow
20,409 Marakite Mage
11,525 Marakite Master
20,980 Marakite Trainee
186 Minotaur
1 Monk Weapons Master
1,425 Mountain Goat
1,390 Mountain Lion
19 Nagaromi Infantry
133 Nagaromi Miner
527 Nagaromi Scout
13 Nagaromi Spearman
140 Nagaromi Woodcutter
978 Ona Spearman
953 Ona Warlord
1,219 Ona Warrior
2 Outsider Sloop
414 Parrot
1,049 Pirate
34 Pirate Admiral
220 Pirate Captain
233 Pirate Grenadier
1,318 Pirate Marauder
1,960 Pirate Raider
807 Pirate Squadron
1 Quarter Master
201 Raccoon
1 Raging Tree
6,584 Rhizard
1,862 Rhizard Plunderer
4,009 Rhizard Prowler
228 Saphirik Warrior
8 Silver Dragon
20 Sjirkomi Cook
21 Sjirkomi Shaman
77 Sjirkomi Soldier
127 Spectre
149 Squirrel
295,764 Steel Golem
9,329 Turtle
179 Vampire
8,693 White Bat
20,792 Wild Elven Gatherer
23,551 Wild Elven Hunter
120 Willow
233 Wolf
390 Yeti
magicast
Ranked #231 at Speed
magicast
Ranked #1,379 at Mining
magicast
Ranked #66 at Combat
magicast
Ranked #531 at Magic
magicast
Ranked #435 at Trading
magicast
Ranked #1,243 at Woodcutting
magicast
Ranked #1,472 at Smithing
magicast
Ranked #1,276 at Construction
test
Ranked #210 at Cooking
magicast
Ranked #1,825 at Fishing
magicast
Ranked #2,663 at Crafting
You have been tagged by Da_nana a member of the
Royal Family of the JACK Guild
for all your movodian booboo's :P <—
Lalamiller 78
---
SELECT TOP 1 @name = usrname
FROM users
WHERE xp IS NULL
ORDER BY friendliness DESC;
PRINT CAST(@name AS VARCHAR(8)) + ' says hi. -' +
CAST(GETDATE() AS VARCHAR(10));
GO



NebuneX says hi. – 2007–10–11


1 row(s) affected
hello magicast! da_nana just introduced your name to me and thus I come here to learn about you. Nice to meet you and happy to see you as a great JACK member. I am new in game and work mainly on woodcut, well ... same as you. ^_^
–
Transport
W00t! What's up man! Glad to have you with us in JACK and keep up the good/hard work!
-SRJ
You rock magi, Dahniq
5492 people have visited this page.
valpokat
runs in and squichie hugs magic :D
thanx for all the help and friend ship
dondraco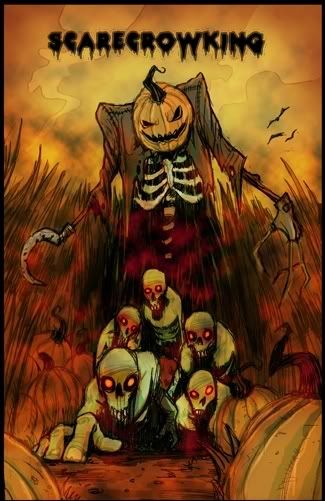 scarecrowking
?
wandered by and left his mark.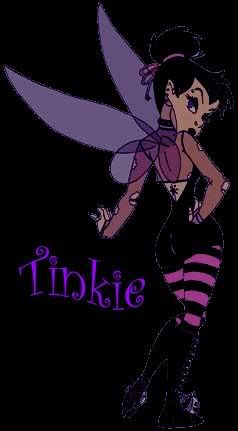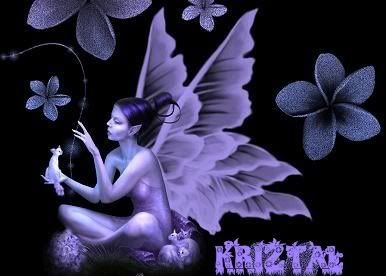 Kriztal
planted herself here:P