About~Star~
Members
Recruitment
Rules
About Us:
Star~ is all about having fun and about meeting and helping new friends.
We are a active community of players ranging from low to high levels and a diverse guild with members from all around the world.
Also, we pride our self in maturity and our team work.
If you are interested in joining Starbound please contact
Teller
or any of our council members.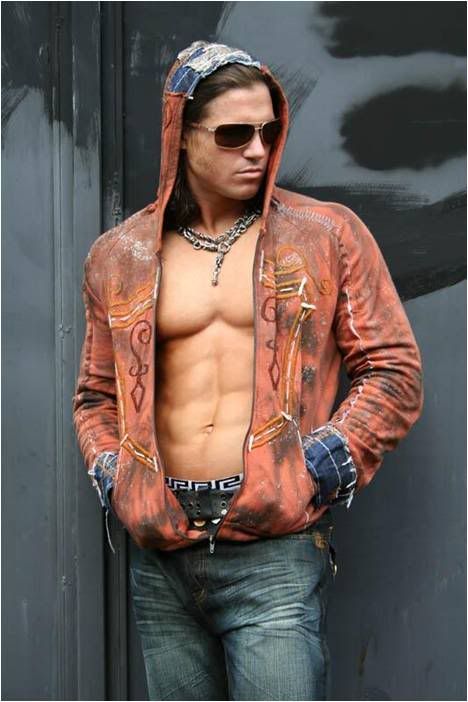 We are currently recruiting Active players
Qualifications:
1)
Must Be Friendly.
2)
Active
3)
Trustworthy.
4)
Team Player.
5)
Be willing to follow all rules listed below.
RULES
1. No Spamming in Any Chat.
2. No Harassing other players
3. No Inappropriate behavior towards others.
4. Stay as active as you can.
5. If you need help with anything, ask.
6. do not give other members info out without consent from that member
7. Act like you have common sense
8. If you have a problem with another member tell a leader or council member
REMEMBER: How you Act In Other Chats Reflects On The Entire Guild