Ranked #100 in Harvesting
Ranked #66 in Cooking
Ranked #163 in Magic

Ranked #284 in Trading

Ranked #128 in Speed

Ranked #275 in Woodcutting

Ranked #471 in Smithing

Ranked #339 in Mining

Ranked #771 in Construction

Ranked #297 in Combat

Ranked #416 in Fishing

Ranked #403 in Crafting

Ranked #249 in Character

Combat
| Rank | Player | Level | Exp | Gained Today (Since Yesterday) |
| --- | --- | --- | --- | --- |
| 213 | kimble [Crimson] | 86 | 55,709,803 | |
| 214 | Swytch [-] | 86 | 55,306,505 | |
| 215 | Gally [Ghost] | 86 | 55,199,794 | |
| 216 | GroundPounder198 | 85 | 55,099,696 | |
| 217 | Sush1 [Noble] | 85 | 54,861,921 | |
| 218 | Cat [Ronin] | 85 | 54,700,928 | |
| 219 | Acrobatic Hobo [Oath] | 85 | 54,421,711 | +22,205 (+59,665) |
| 220 | hungy [Roots] | 85 | 54,138,197 | |
| 221 | Huitzilopochtli | 85 | 54,115,721 | |
| 222 | Snow dog [Alive!] | 85 | 53,864,291 | |
Cooking
| Rank | Player | Level | Exp | Gained Today (Since Yesterday) |
| --- | --- | --- | --- | --- |
| 63 | Lalalala [Bubble] | 67 | 21,544,618 | |
| 64 | Alicia [TEAM] | 67 | 20,672,905 | |
| 65 | Aglarele [Recoil] | 67 | 20,543,930 | +940 (+1,660) |
| 66 | Betty | 66 | 20,485,232 | |
| 67 | isenhart [Crops4$] | 66 | 19,886,528 | |
| 68 | Rissie [XIII] | 66 | 19,816,176 | |
| 69 | Druidia [Sync] | 66 | 19,421,856 | |
| 70 | Lady Rhiannon [~EM~] | 66 | 19,372,039 | |
| 71 | Circe [Dark] | 66 | 19,358,957 | |
| 72 | Ahnaf [TAOM] | 65 | 18,982,257 | |
Betty


Member Since: 2007-08-15 22:10:24
Active playing time: 690 Days, 8 Hours, 4 Minutes
Member Number: 0000002763
Character Experience: 35,524,569
Character Level: 76
Highest Skill: Combat Level 78
Nationality: Odtoni

Betty's Skills
Combat Level 78 (39,167,235 Exp)
Cooking Level 66 (20,485,232 Exp)
Harvesting Level 55 (9,564,284 Exp)
Speed Level 50 (6,601,726 Exp)
Woodcutting Level 38 (2,305,724 Exp)
Mining Level 38 (2,254,833 Exp)
Magic Level 35 (1,747,378 Exp)
Fishing Level 30 (961,659 Exp)
Construction Level 27 (685,404 Exp)
Smithing Level 23 (365,538 Exp)
Crafting Level 22 (310,132 Exp)
Trading Level 18 (171,933 Exp)
Cards Level 4 (1,870 Exp)
Monsters killed by Betty
2 Amber Dragon
94 Armadillo
7 Baby Dragon
32 Baby Flame Giant
29 Baby Frost Giant
114 Bandit
12 Barktomi Fighter
10 Barktomi Raider
9,598 Bear
27,456 Bronze Golem
3,139 Brown Toad
433 Bunny
215 Cave Dragon
30,206 Cave Goblin
5,191 Cavelurk
92 Charging Rhino
2,173 Chicken
8,842 Cougar
6,527 Deer
1 Dennech Cehuvah
146 Dwarven Fighter
133 Dwarven Raider
30 Elder Ash
48,744 Elephant
42 Elven Mage
17 Faerie Lord
104 Fairy
78 Firbolg Giant
5 Flame Giant
3,175 Fox
2,445 Frog
30 Ghost
15,384 Giant Black Bat
13,236 Giant Bomb Beetle
13,265 Giant Bug Beetle
114 Giant Cobra
13,177 Giant Ravager Beetle
140 Giant Roc
571 Giant Salamander
141 Giant Scorpion
28 Giant Tarantula
157 Giant Zombie
19 Gila Monster
236 Goblin Zombie
47 Gold Golem
3,015 Griffin
1,902 Grizzly Bear
1,531 Grue
4,439 Hawk
609 Headless Horseman
30,373 Hobgoblin
27,904 Iron Golem
167 Killer Bunny
2 Killer Dolphin
80 Killer Tomato
46,644 Killer Vine
1 King Bear
148 Lightning Elemental
31,112 Lion
45,730 Living Oak
23,523 Lizard Warrior
23,806 Lizardman
204 Lizardman Zombie
458 Maanvaki Scout
230 Maanvaki Shaman
903 Maanvaki Warrior
14 Mad Cow
68,001 Marakite Mage
39,134 Marakite Master
106 Marakite Shaman
70,515 Marakite Trainee
8 Marossian Slave Warrior
1,021 Minotaur
1 Monk Weapons Master
399 Mountain Goat
225 Mountain Lion
70 Nagaromi Infantry
917 Nagaromi Miner
4,291 Nagaromi Scout
79 Nagaromi Spearman
979 Nagaromi Woodcutter
412 Ona Spearman
366 Ona Warlord
413 Ona Warrior
533 Parrot
2,098 Pirate
69 Pirate Admiral
669 Pirate Captain
1,170 Pirate Grenadier
4 Polar Bear
41 Pumpking Warrior
1 Quarter Master
56 Raccoon
62 Raging Tree
1 Rhaedrhothe
12,364 Rhizard
3,252 Rhizard Plunderer
7,051 Rhizard Prowler
66 Saphirik Warrior
1 Silver Dragon
10 Sjirkomi Cook
14 Sjirkomi Shaman
14 Sjirkomi Soldier
42 Spectre
690 Squirrel
28,296 Steel Golem
1 Thief
16,462 Turtle
471 Vampire
125 Werewolf
15,237 White Bat
9,426 Wild Elven Gatherer
9,929 Wild Elven Hunter
685 Willow
1,016 Wolf
30 Yeti
http://movoda.net/man/ButterflyBetty76/killlist
This page was started by Saratoga Kamikaze
oh yeah... and has had 1575 views.
Ranked #249 in Character Level
Ranked #128 in Speed
Ranked #339 in Mining
Ranked #297 in Combat
Ranked #163 in Magic
Ranked #284 in Trading
Ranked #275 in Woodcutting
Ranked #471 in Smithing
Ranked #771 in Construction
Ranked #66 in Cooking
Ranked #416 in Fishing
Ranked #403 in Crafting
Ranked #100 in Harvesting
Ranked #636 in Cards
http://movoda.net/man/bettyscookingtunes
Ravviiee
Left some glowys on your page =]
Lady M
came to say hi :D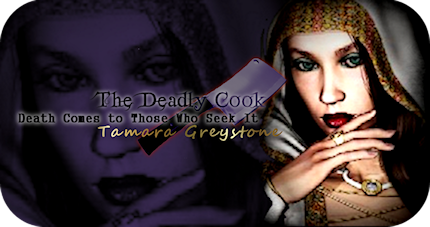 Stepped out of the shadows to say hi to a pretty butterfly.!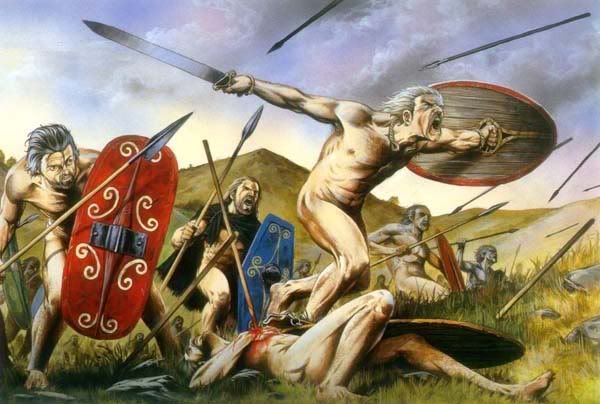 *Makeveli could not find his Butterfly net so went hunting this way*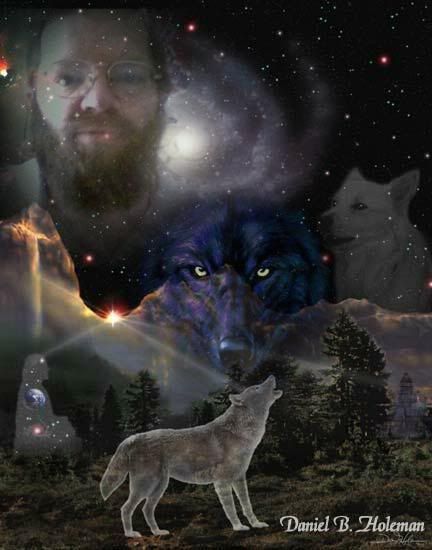 Because I am Da Wolfman


---

now i Signed you lol hope ya have fun


---


Widdie spun his web here

---

Luves Ya Hun


---
!!(purple)omg i cant believe i havent even signed my aunts page, ok leaving ya some love now that i finally made it here


---
Honeycloud kisses your page.
---
Dogboy has stopped by to lick your face and bark at the butterflies that flitter around your page. *Slurp*
---
---
suzanne-a stopped by to say hi. i love u, my fellow guildie. :D
---
Pink Dinosaur 17
stopped by to say hi
---
Gt Falcon
Pulled up to give his Princess a Kiss
Hey Betty me love :)
---
Elenwe_Greenleaf has stopped by Betty's Page to give you some love.
---
---
May the power of all free people be with you
---
~Fed Down~
~The Balance Between Good & Evil~
Came by to give you some lovin hun :kiss:
http://i62.photobucket.com/albums/h93/Chickaroo..
.
kriztal planted her self here :D
---
You've just been Caboose'd
---