Temperashional

Member Since: 2007-12-31 06:08:15
Active playing time: 23 Days, 18 Hours, 50 Minutes
Member Number: 0000004210
Character Experience: 264,440
Character Level: 21
Highest Skill: Construction Level 18
Nationality: Faldorian
Guild: Xclsv
Guild Position: Enchantress

Temperashional's Skills
Construction Level 18 (160,818 Exp)
Woodcutting Level 17 (124,228 Exp)
Speed Level 16 (99,271 Exp)
Mining Level 15 (77,965 Exp)
Fishing Level 12 (42,999 Exp)
Harvesting Level 9 (18,710 Exp)
Cooking Level 8 (14,829 Exp)
Smithing Level 7 (8,540 Exp)
Crafting Level 7 (8,174 Exp)
Magic Level 6 (6,684 Exp)
Trading Level 5 (3,984 Exp)
Combat Level 4 (1,941 Exp)
Cards Level 2 (620 Exp)
So far 3311 friends have stepped into my world
| | | |
| --- | --- | --- |
| | Level 21 Overall with 264,440 XP | |
| | | |
| | | |
| | | |
| | | |
Monsters killed by Temperashional
12 Bear
11 Cougar
236 Deer
132 Fox
3 Grizzly Bear
2 Mad Cow
5 Wolf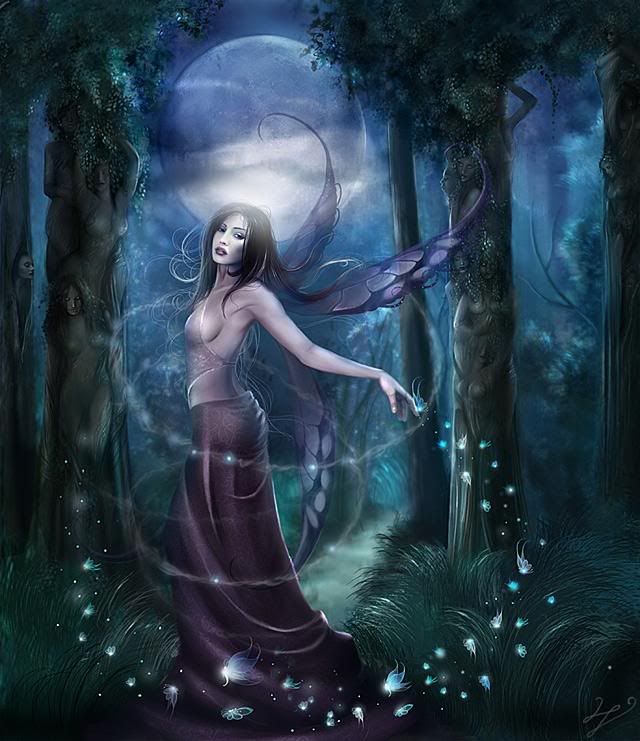 Did you know...
Total Player Registrations: 27,452
Total Currently Registered Players: 24,410
Total Active Players: 465
Total Players Logged In: 53

Total cash in game: 902,553,611 vessi
Total weight of items in game: 363,849,107 stones

Facinating isn't it?
Ok... maybe not facinating, but it's at least mildy interesting tho? Isn't it?
A tiny bit? A smidgeon? Partially? Oh well
Bite me, I thought it was interesting! *giggles*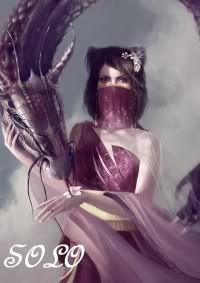 I'm a novice at this so see if it works but it's Solo here and I love your page *hugs*
Hi Temper I am wearing my Temper the Crafting Diva is my friend button :) Greenhepzibah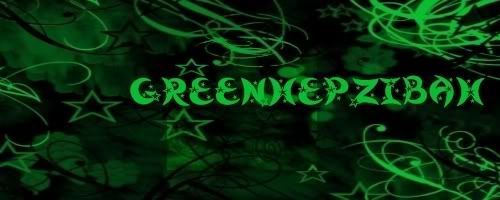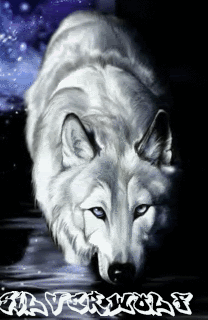 hi there sexy enchantress u are enchanting
Night_myst has lurked in to sign your page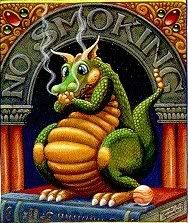 Solo thought you might like this little feller on your page ;)
Kandyce *dropped by to say hi*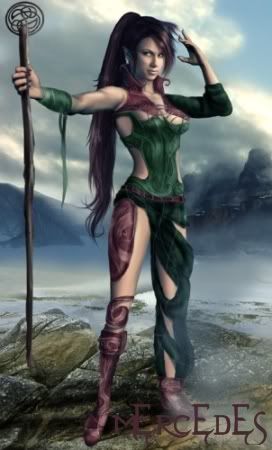 Mercedes strolled in and signed your page
Temper this is green I am running around signing pages with my new name and picture, see you around the kingdom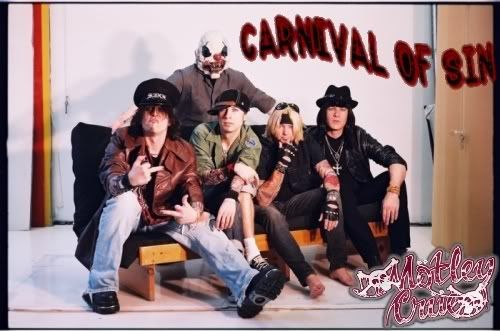 Outcast slapped you!
Fiana stopped by to give you a pixie hug
Garith Stopped by
Enclosed is a Jewel that will help protect you.
-Archilies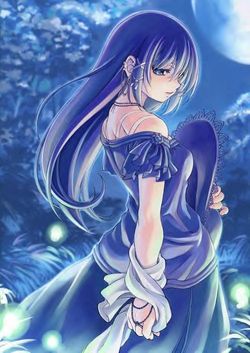 LadyBlue
dropped in for a hug