My Stats
caparzo

Member Since: 2006-12-25 06:01:53
Active playing time: 162 Days, 20 Hours, 45 Minutes
Member Number: 0000000512
Character Experience: 22,768,396
Character Level: 68
Highest Skill: Combat Level 83
Nationality: Faldorian
Guild: Novum Initium
Guild Position: Cum Sicario Disputabo
Ranked 271 in Combat, Level 83 with 49,190,377 exp. Monsters killed by caparzo
44 Arctic Fox
11,804 Armadillo
4 Baby Flame Giant
6 Baby Frost Giant
6 Barktomi Elephant Rider
2 Barktomi Fighter
6,503 Bear
88,737 Bronze Golem
984 Brown Toad
179 Bunny
441 Cave Dragon
43,205 Cave Goblin
9,590 Cavelurk
85 Chicken
6,619 Cougar
135 Deer
1 Dennech Cehuvah
20 Dwarven Raider
2 Elder Ash
7,436 Elephant
9 Elven Mage
2 Faerie Knight
1 Faerie Lord
1 Fairy
52 Firbolg Giant
56 Fox
532 Frog
6 Ghost
219 Giant Black Bat
444 Giant Bomb Beetle
422 Giant Bug Beetle
11,697 Giant Cobra
58 Giant Elk
644 Giant Ravager Beetle
6 Giant Roc
190 Giant Salamander
11,765 Giant Scorpion
3,110 Giant Tarantula
47 Giant Yeti
3,610 Gila Monster
36 Goblin Zombie
34 Gold Golem
4,533 Griffin
1,227 Grizzly Bear
2,792 Grue
729 Hawk
10 Headless Horseman
44,127 Hobgoblin
7 Ice Elemental
89,782 Iron Golem
48 Jade Golem
66 Killer Tomato
44,674 Killer Vine
1 King Bear
4,715 Lion
44,900 Living Oak
40,137 Lizard Warrior
39,893 Lizardman
33 Lizardman Zombie
390 Maanvaki Scout
223 Maanvaki Shaman
867 Maanvaki Warrior
70 Mad Cow
6,579 Marakite Mage
3,867 Marakite Master
23 Marakite Shaman
6,935 Marakite Trainee
2 Marossian Slave Warrior
442 Minotaur
1 Monk Weapons Master
113 Mountain Goat
109 Mountain Lion
10 Nagaromi Infantry
134 Nagaromi Miner
632 Nagaromi Scout
10 Nagaromi Spearman
143 Nagaromi Woodcutter
179 Ona Spearman
63 Ona Warlord
219 Ona Warrior
160 Parrot
177 Pirate
6 Pirate Admiral
45 Pirate Captain
86 Pirate Grenadier
162 Polar Bear
4,343 Pumpking Warrior
1 Quarter Master
1,765 Rhizard
499 Rhizard Plunderer
984 Rhizard Prowler
62 Saphirik Warrior
1 Sjirkomi Cook
1 Sjirkomi Shaman
19 Snow Owl
15 Squirrel
89,073 Steel Golem
1,966 Turtle
2 Vampire
12 Werewolf
220 White Bat
9,938 Wild Elven Gatherer
9,777 Wild Elven Hunter
29 Willow
19 Wolf
116 Yeti
..back to top
---
Usefull Links
http://movoda.net/man/JinxsCombatWalkthrough
http://movoda.net/man/AlucardsCombatGuide#Intro
http://movoda.net/man/CombatEquipment
Thanks to these guys!
---
4388 People have visited here
06:18:37 Ravir[]0_o[]: Male woodcutter seeks magic-user (either gender) with Choppers. Meet me at Jiroka. I'll be wearing Knuckle Guards and Elven Boots.
06:16:15
Do Od Le Bu Nn Y
[Solar]: :D...rawr!...it means i love you in dinosaur
2011–12–25
01:50:29 Congratulations, it's been 5 years today since you joined Movoda! We've got a card for you as well as your own little personal holiday, enjoy.
As you are walking you spot a Four Leaf Clover by the side of the road and pick it.
..back to top
---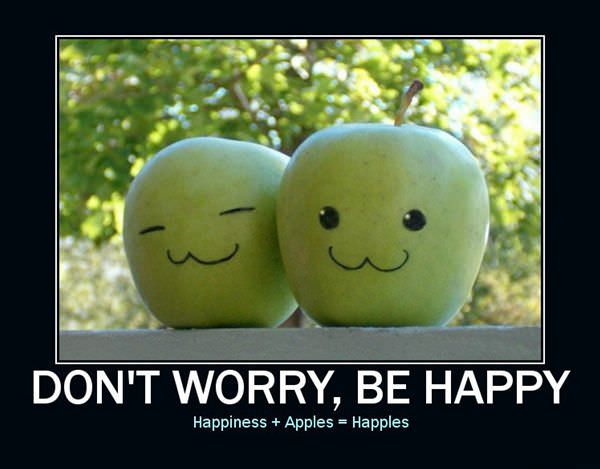 ..back to top
---
Bright Spark left her mark XXX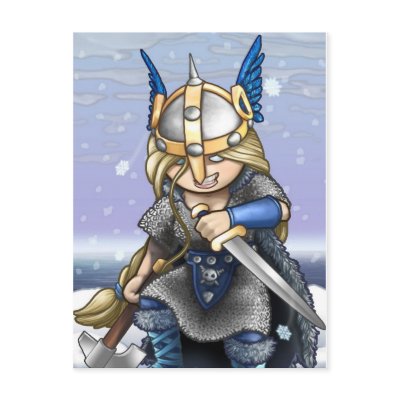 Brynhild stopped by to claim her spot on your page. >:)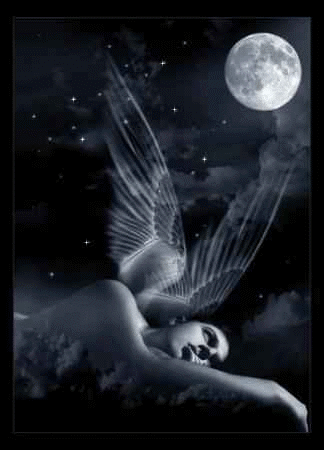 babydoll84
..back to top
---
05:08:41
Alpha Vanguard
[^ oo ^]: bash goblin, lizard, marakite, dragon, monster in cardina
05:08:54
Alpha Vanguard
[^ oo ^]: odtoni – faldor – odtoni – faldor
---
Groetjes van je broer :)
11–1
-19
Groetjes terug :P
16–1
-19