welcome
to Ruby's domain
ruby07

Member Since: 2007-05-06 07:40:28
Active playing time: 98 Days, 2 Hours, 41 Minutes
Member Number: 0000001480
Character Experience: 1,419,327
Character Level: 33
Highest Skill: Fishing Level 26
Nationality: Erfdarian

ruby07's Skills
Fishing Level 26 (607,244 Exp)
Woodcutting Level 26 (563,266 Exp)
Speed Level 26 (550,351 Exp)
Construction Level 24 (449,443 Exp)
Mining Level 24 (439,381 Exp)
Cooking Level 21 (254,285 Exp)
Crafting Level 17 (118,088 Exp)
Magic Level 16 (107,682 Exp)
Harvesting Level 15 (87,840 Exp)
Smithing Level 14 (63,089 Exp)
Combat Level 11 (29,994 Exp)
Trading Level 7 (8,572 Exp)
Cards Level 3 (1,052 Exp)
Monsters killed by ruby07
782 Bear
367 Cougar
76 Deer
65 Elephant
123 Elk
43 Fox
3 Ghost
75 Grizzly Bear
1 Grue
7 Hawk
95 Lion
22 Mountain Goat
12 Nagaromi Scout
3 Nagaromi Woodcutter
434 Wolf
| | | | |
| --- | --- | --- | --- |
| Skill | Level | Experience | Rank |
| Character | 33 | 1,419,327 | 1,663 |
| Speed | 26 | 550,351 | 1,429 |
| Mining | 24 | 439,381 | 985 |
| Combat | 11 | 29,994 | 2,128 |
| Magic | 16 | 107,682 | 1,455 |
| Trading | 7 | 8,572 | 1,759 |
| Woodcutting | 26 | 563,266 | 914 |
| Smithing | 14 | 63,089 | 960 |
| Construction | 24 | 449,443 | 1,021 |
| Cooking | 21 | 254,285 | 981 |
| Fishing | 26 | 607,244 | 563 |
| Crafting | 17 | 118,088 | 658 |
| Harvesting | 15 | 87,840 | 1,674 |
| Cards | 3 | 1,052 | 925 |
---
3929 people have bugged this page
---
Please Sign The guestbook
=D Hi –
Mojo
aloha ruby ^^, urke ;-)
tag-glassy
no pies here for me – pibird :)
Greeneyed_girl was here
nice stats ruby, big hug from me
vis
Arthelus? signed the page. *smiles*
OH noes runkies
sinferior was here and had gastric problems
the3rdhell ran in left his mark then left
Da_Nana thinks you're a real
Togz
was here...
Raven
was here, too
/Yay/
/Ruby/
/I/
/Have/
/Tagger/
/Your/
/Page/
/lol/
/Peace!/
/-/
/Rev/
/./
Timecharger
liked your page
nice page :D Rebel
Innocence
nice page :)
bigdave run past this page
ruby is very trustworthy. you should be their friend or trade with them more often.
howard
you're page is now signed 321die
no need to fear i am here :) ~ jordn ~ i need to talk to you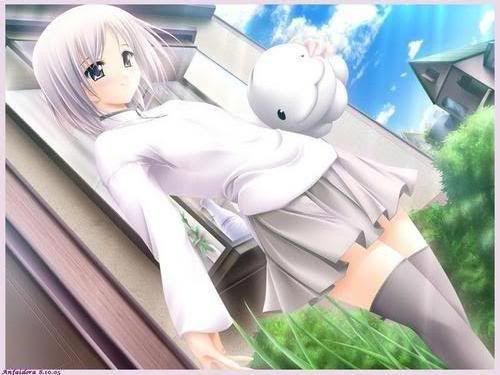 Angelic-S10
was here :)
– Vroom Vroom
first1slain
Ervis
was here to leave you a small note
:
Nice page, though ;). Keep up the good work :-)
Phil
has come to TAG you
!
Ervisboy007
came again to spam your page
=P
Bren
was here WOot WOot
!
While signing this page you found a Ruby. YAY ~
Makeveli
Shoaulin stopped by to leave you a squigle and a random picture ~
It's a shaoulin monk (not me)
Serpent slithered by to say hello
timecharger snuck through the page to give rubes a hug and the ran away
THIS IS MADDNESS!
timechargersaw, liked and signed the page
White_Dragon came by to say HI, Glad you know you keep up the good work, if you need any thing let me know.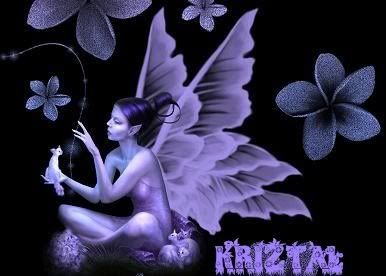 kriztal
planted herself here:P
I like the page. I like the stats of yours. Hope you like the people in your guild. Lady Casandra
---
manilishi dropped by to say hi so......"Hi"
http://www.youtube.com/watch?v=SaFlMEM3uIM
---
hcp wishes you good luck with school and your lvl ups
---

Macedonian
of [♪Sky] came here to give some love to his favourite guildy!.