Sweetstuff


Member Since: 2009-04-19 00:43:40
Active playing time: 107 Days, 23 Hours, 13 Minutes
Member Number: 0000009937
Character Experience: 1,764,978
Character Level: 35
Highest Skill: Cooking Level 39
Nationality: Faldorian
Guild: The Orca
Guild Position: Ships Cook

Sweetstuff's Skills
Cooking Level 39 (2,553,402 Exp)
Speed Level 25 (525,012 Exp)
Fishing Level 24 (423,313 Exp)
Harvesting Level 23 (387,984 Exp)
Woodcutting Level 21 (274,334 Exp)
Mining Level 20 (210,488 Exp)
Magic Level 18 (148,632 Exp)
Construction Level 15 (93,960 Exp)
Combat Level 12 (43,560 Exp)
Crafting Level 7 (9,585 Exp)
Trading Level 7 (8,886 Exp)
Smithing Level 6 (7,806 Exp)
Cards Level 2 (624 Exp)
**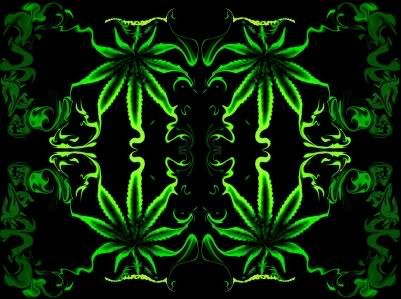 Sweetstuff
Ranked #1,465 at Speed
Sweetstuff
Ranked #1,491 at Mining
Sweetstuff
Ranked #2,035 at Combat
Sweetstuff
Ranked #1,298 at Magic
Sweetstuff
Ranked #1,750 at Trading
Sweetstuff
Ranked #1,463 at Woodcutting
Sweetstuff
Ranked #2,191 at Smithing
Sweetstuff
Ranked #1,986 at Construction
Sweetstuff
Ranked #386 at Cooking
Sweetstuff
Ranked #723 at Fishing
Sweetstuff
Ranked #1,837 at Crafting
Sweetstuff
Ranked #1,015 at Harvesting
Monsters killed by Sweetstuff
541 Bear
502 Cougar
1,957 Deer
4 Elephant
906 Fox
119 Grizzly Bear
2 Hawk
3 Lion
1 Lizard Warrior
2 Maanvaki Scout
1 Maanvaki Shaman
1 Maanvaki Warrior
73 Marakite Mage
39 Marakite Master
83 Marakite Trainee
1 Raging Tree
45 Wolf
http://movoda.net/man/CookingSuccessRate
---

guess who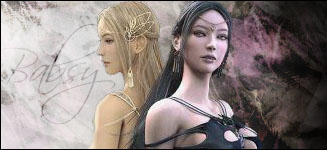 xoxo! ~ Babsy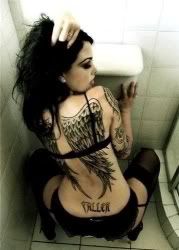 page viewed 2889 times.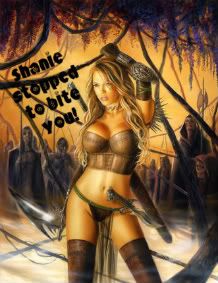 hehe
TeeDub stopped by to sign the page, Very nice. :P
Lord_VCG stopped by to sign this page
>:) keep it up -Fisters
Discordia stopped in for lunch.
Byxx stopped by! Nice page
!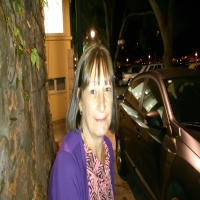 Ladym dropped by to say hello :)
I found this and thought of you... hugs Mezula!!
---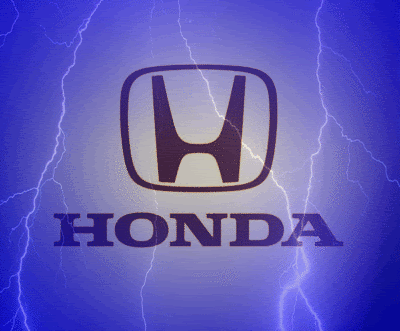 Stopped by to say hi on Tuesday, November 24th, 2009 at 4:20 p.m.
---
lucian has bitten you and left you forever changed
---
KC dropped by to say, Very Nice :]]