Swytch


Member Since: 2007-09-20 00:05:46
Active playing time: 598 Days, 14 Hours, 17 Minutes
Member Number: 0000003113
Character Experience: 42,214,505
Character Level: 80
Highest Skill: Combat Level 88
Nationality: Odtoni
Guild: subpar
Guild Position: Misanthrope


---

3117 people Loved me enough to look

---


Swytch is a Member of the following Groups -



The Task Force for Better Panckes

.

The Home for The Visually Unpleasant

.

The State Hospital for Those Who Felt All Right About a Year Ago

.

The Alliance of People Who Don't Know Whats Next

.

The League of People Who Should Know Better

.

The Committee to Remove "Bah" from "Sis Boom Bah".

RIP GEORGE CARLIN 06/22/08


Please Message me if you would Like to Donate

Time or Money to any of the Above Orginizations.

Swytch's Skills

Combat Level 88 (60,498,250 Exp)
Fishing Level 68 (21,897,216 Exp)
Speed Level 47 (5,442,518 Exp)
Cooking Level 36 (1,984,755 Exp)
Magic Level 35 (1,696,415 Exp)
Harvesting Level 33 (1,420,437 Exp)
Mining Level 29 (872,910 Exp)
Construction Level 26 (587,434 Exp)
Crafting Level 25 (469,244 Exp)
Smithing Level 23 (375,523 Exp)
Woodcutting Level 23 (353,246 Exp)
Trading Level 17 (127,203 Exp)
Cards Level 5 (4,297 Exp)




---

Swytch
Ranked #219 in Character Experience







Sign Here.........
White widow was here
---
Kodek loves the page.
---
comin by to spice up your page FOOL!
~
Shut Yo Trap
---
Mari did come to play tag, but forgot to play nice :S
---
Spyboy
has marked his spot here
Prome stopped by to say hello
---
Reve applies to the task force for better pancakes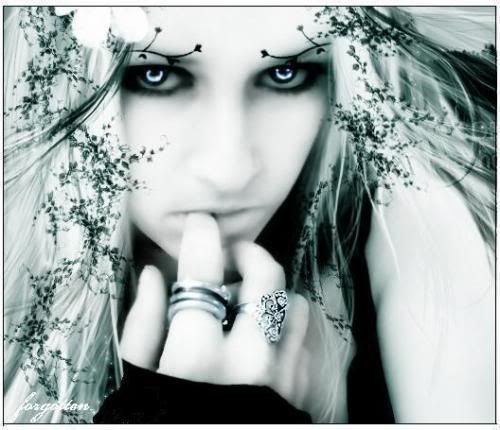 Showing some love, Loubeelou x
---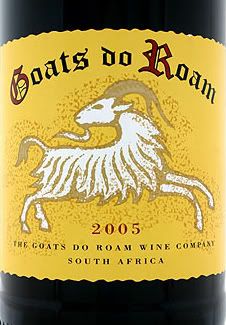 ororo is still trying to make you
realise how wonderful goats are
---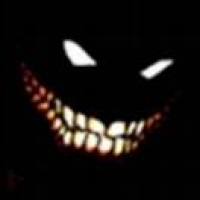 Blackheart
:
Invasion scheduled against Zionist's Page on 2008–05–31 12:04:39
---
peachtails bounced by :)
---
Lexxy brought a towel.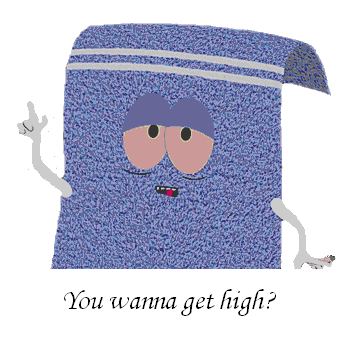 ---
Alaren came by to join
The Task Force for Better Panckes
.
---
Naito has raided your page and tagged you back. "You're it now"
---
YOU ROCK ZIONIST!

Lots of Hugs and Kisses ~ Babsy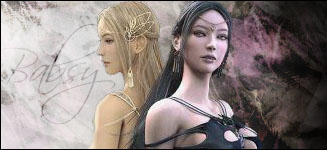 ---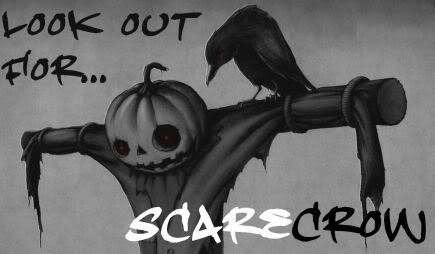 Scare
:puked: on your page.

But then forgot to
clean it up.

---
Elenwe_Greenleaf stops by and entices you with Pancakes
---
Just poppin by to say hi! *BB20*
---
Raven
was here