:pingu:
Staff quest to Irthro 02/29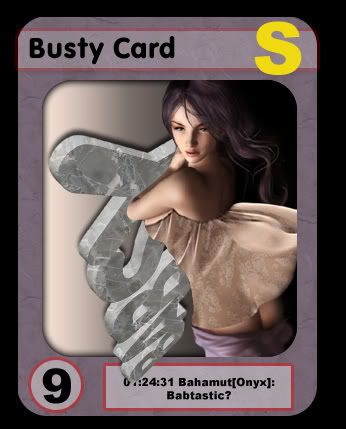 Movoda's rare card
created as a result of this quote:
08:07:34 da_nana[JACK]: Hey Babsy how r u today?
08:07:47 Babsy[
Xo Xo
]: bustyy
08:07:52 Babsy[
Xo Xo
]: oops
08:07:56 Babsy[
Xo Xo
]: busy
R.I.P. Nana...I miss you heaps <3


...and here's the real Babs :P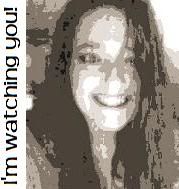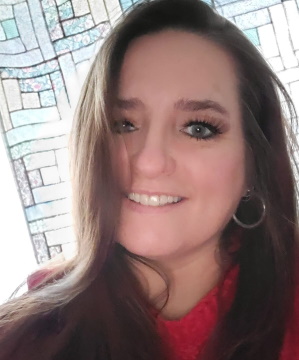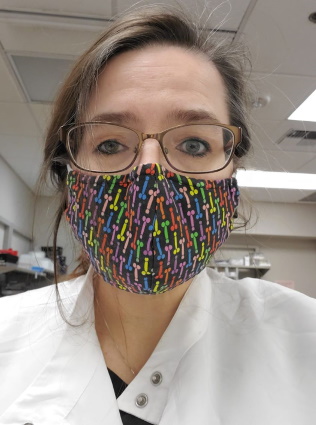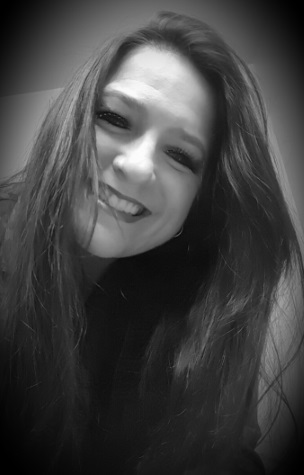 Real Name: Jamie
Nickname: Babsy, Babs, James, Jame, Sin
Birthday: January 21
Place of birth: San Bernardino, California
Kids: Moriah and Ema
Married / Single?: Married
Piercing: 4 in one ear, 5 in the other
Eye color: green
Hair: brown
Favorite foods: Seafood (esp shellfish), seered steak, mexican
Ever been to Africa: No
Ever been toilet papering: Many a times..
Loved someone so much it made you cry: Yes
Secret crush: yes and not telling :P
Been in a car accident: Nope (knock on wood)
Croutons or bacon bits: both
Favorite day of the week: Sunday (football!)
Favorite sport to watch: football (but I also love basket ball but one sport in the house is enough)
Favorite drink: VODKA, VODKA and VODKA!
Favorite ice cream: so many...vanilla bean, moose tracks and peanut butter cup
Disney or Warner Brothers: Disney
What color is your bedroom carpet: lt. brown
Which store would you choose to max out your credit card: Any craft store
What do you do most often when you are bored: what's that?!
Bedtime: 3am
Favorite TV Shows: Everybody Loves Raymond, King of Queens, The Big Bang Theory
What is your favorite color: red
Lake, Ocean or River? Ocean, River, Lake (in that order but love them all)
How many tattoos do you have: 2
Which came first. Chicken or egg? Who's smoking the cigarette?
Cat or dog? Dog but I love cats too
Favorite Flower? Gardenia for the smell; roses and carnations as a gift; African Violets to grow
Favorite sound? rain, my kids laughter...any laughter. I love to laugh!
Do you like to drive fast: yep
Favorite movie: Star Wars, Shawshank, LOTR and for a mushy chick flick The Notebook
Do you type with your fingers on the right keys? yes
Favorite number: 3, 5 and 69 >:) (and new fav is 77) Wo Ot?!
Type of music: everything from classic rock, rock, rave, trance, top 40, and anything I can dance to ;) (not a fan of lots of rap or country and can't stand Opera)
first thing you notice on a guy: eyes, smile, then butt xD
Romanian name: Păpuşa !!



Go to my
page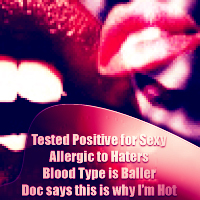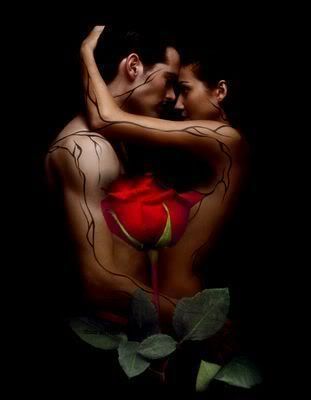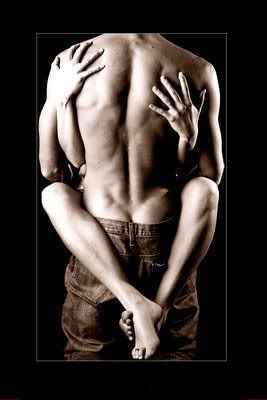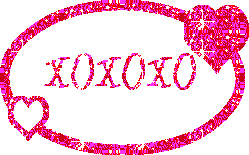 Proud founder/ex-Leader of
Hugs and Kisses [XoXo]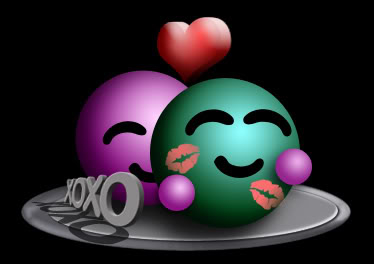 President of Movoda Addicts Annonymous (MAA)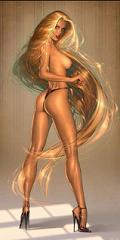 Babsy


Member Since: 2006-12-02 12:52:14
Active playing time: 656 Days, 10 Hours, 58 Minutes
Member Number: 0000000223
Character Experience: 25,571,684
Character Level: 70
Highest Skill: Combat Level 74
Nationality: Odtoni
Guild: Novum Initium
Guild Position: Aegri Somnia

Babsy's Skills
Combat Level 74 (31,807,348 Exp)
Cooking Level 66 (19,348,359 Exp)
Speed Level 50 (6,913,062 Exp)
Harvesting Level 47 (5,383,288 Exp)
Magic Level 31 (1,049,349 Exp)
Construction Level 31 (1,032,155 Exp)
Fishing Level 27 (695,329 Exp)
Mining Level 26 (579,212 Exp)
Woodcutting Level 26 (540,738 Exp)
Smithing Level 22 (338,625 Exp)
Trading Level 18 (169,348 Exp)
Crafting Level 15 (83,423 Exp)
Cards Level 4 (2,818 Exp)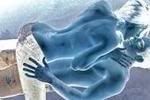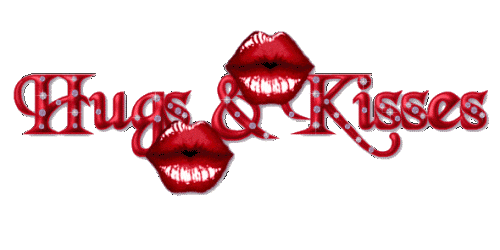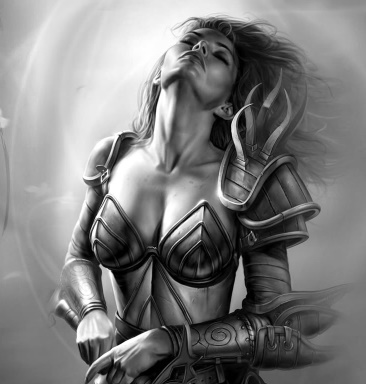 Monsters killed by Babsy
96 Arctic Fox
37 Armadillo
4 Baby Dragon
37 Baby Flame Giant
20 Baby Frost Giant
5 Bandit
5 Barktomi Elephant Rider
126 Barktomi Fighter
137 Barktomi Raider
13,667 Bear
28,859 Bronze Golem
509 Brown Toad
79 Bunny
233 Cave Dragon
22,771 Cave Goblin
5,659 Cavelurk
2,633 Chicken
14,274 Cougar
4,170 Deer
1 Dennech Cehuvah
162 Drop Bear
48,468 Elephant
105 Elk
32 Fairy
16 Flame Giant
2,158 Fox
336 Frog
1 Frost Giant
12 Ghost
6,523 Giant Black Bat
12,833 Giant Bomb Beetle
12,432 Giant Bug Beetle
168 Giant Cobra
131 Giant Elk
12,671 Giant Ravager Beetle
1 Giant Roc
89 Giant Salamander
8 Giant Yeti
430 Goblin Zombie
12 Gold Golem
1,376 Griffin
2,732 Grizzly Bear
1,319 Grue
4,151 Hawk
209 Headless Horseman
21,751 Hobgoblin
70 Ice Elemental
28,987 Iron Golem
132 Killer Dolphin
72,586 Killer Vine
30,805 Lion
71,314 Living Oak
11,534 Lizard Warrior
11,740 Lizardman
114 Lizardman Zombie
175 Maanvaki Scout
182 Maanvaki Shaman
342 Maanvaki Warrior
191 Mad Cow
8,203 Marakite Mage
4,590 Marakite Master
14 Marakite Shaman
8,475 Marakite Trainee
917 Minotaur
11,375 Mountain Goat
11,410 Mountain Lion
46 Nagaromi Infantry
869 Nagaromi Miner
3,778 Nagaromi Scout
61 Nagaromi Spearman
898 Nagaromi Woodcutter
4 Ona Spearman
6 Ona Warrior
1,629 Parrot
4,093 Pirate
23 Pirate Admiral
663 Pirate Captain
431 Pirate Grenadier
57 Polar Bear
85 Pumpking Warrior
1 Quarter Master
41 Raccoon
9 Raging Tree
2 Rhaedrhothe
4,987 Rhizard
1,400 Rhizard Plunderer
2,913 Rhizard Prowler
122 Saphirik Warrior
122 Sjirkomi Cook
121 Sjirkomi Shaman
143 Sjirkomi Soldier
245 Snow Owl
150 Spectre
336 Squirrel
29,214 Steel Golem
1 Thief
7,135 Turtle
238 Vampire
186 Werewolf
6,461 White Bat
15,070 Wild Elven Gatherer
15,638 Wild Elven Hunter
49 Willow
453 Wolf
570 Yeti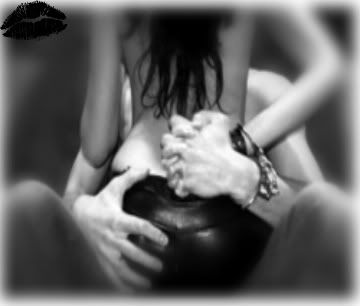 Cards I need to complete my collection:
ghost card
giant card
diamond pocketknife card
golden hammer card
Special thanks to Borindor, josy, Country Girl, Mellow Gold, Rockn Roll, Wombat for the gifts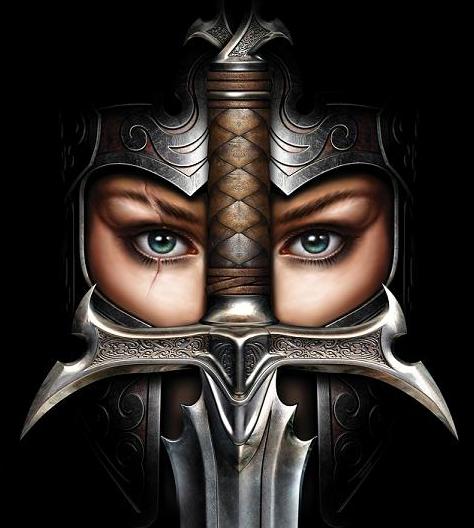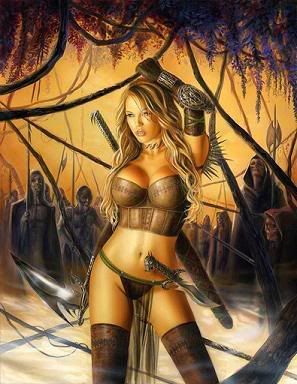 Pressies: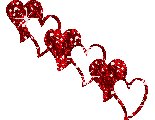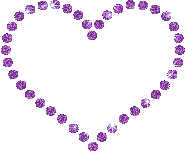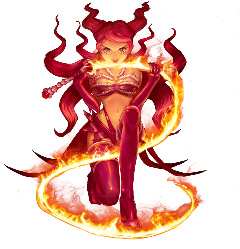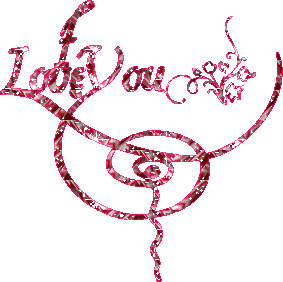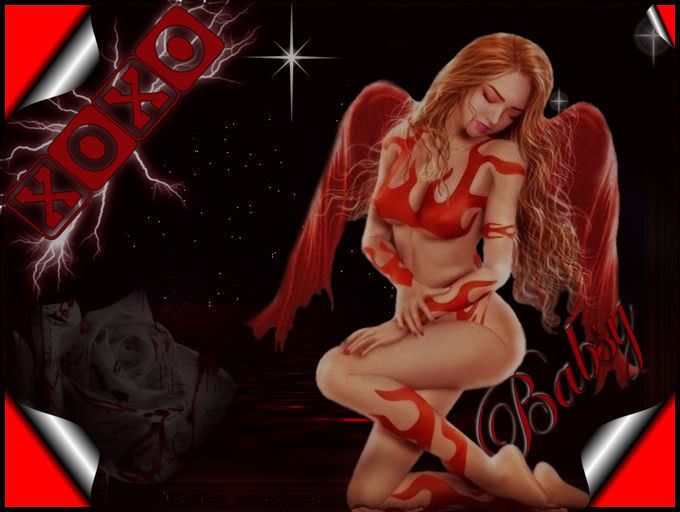 Movoda Addicts Annonymous
(moved to
http://movoda.net/man/MAA
)
Just like the Hair Club for Men: "I'm not just the president, I'm a member"
HUGE ZEPPELIN FAN Page Here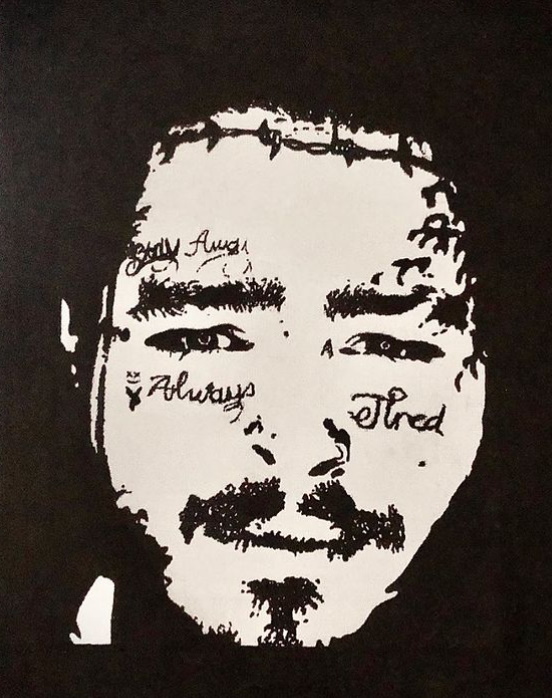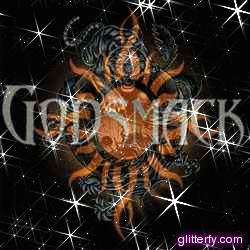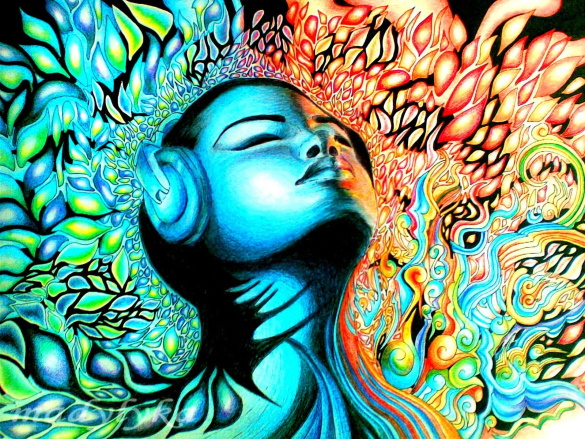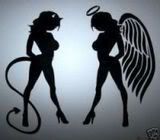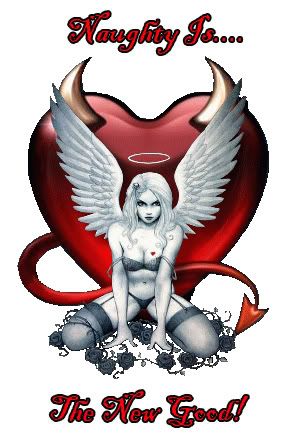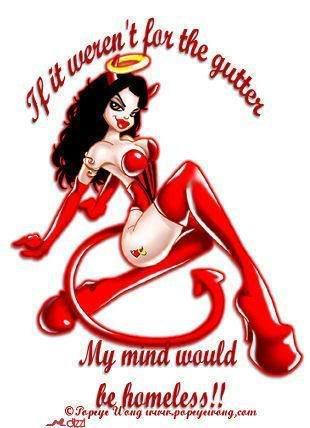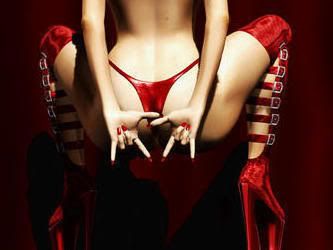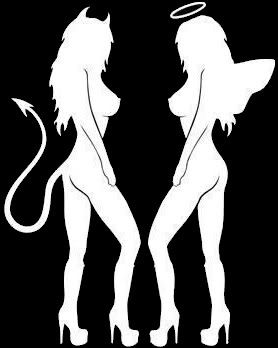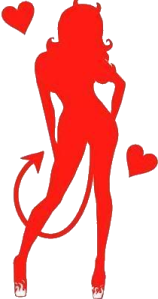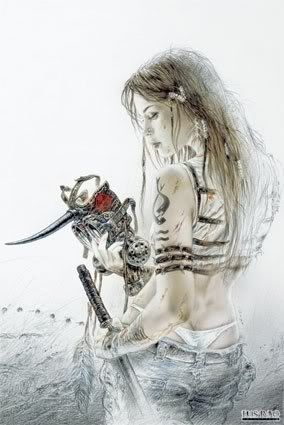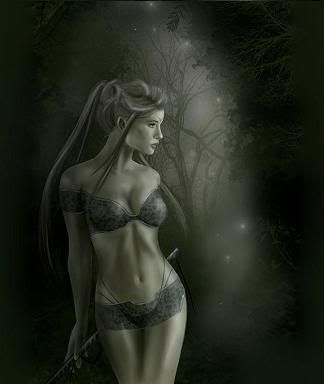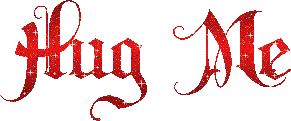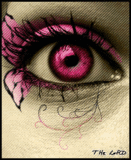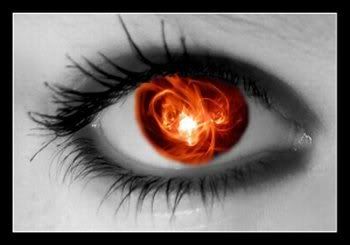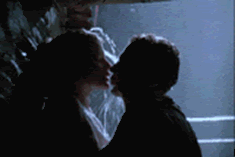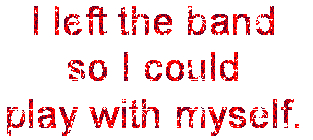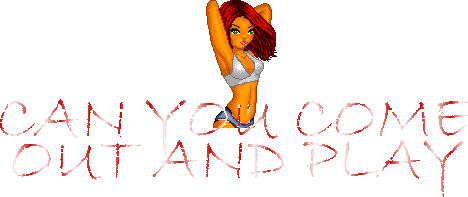 ---
Go
to sign my page!!
Go
's page
---
page viewed 21146 times.
---