Cruzon
Cruzon

Member Since: 2007-10-20 15:55:14
Active playing time: 4 Days, 16 Hours, 14 Minutes
Member Number: 0000003464
Character Experience: 42,390
Character Level: 12
Highest Skill: Woodcutting Level 11
Nationality: Faldorian

Cruzon's Skills
Woodcutting Level 11 (37,689 Exp)
Construction Level 8 (15,855 Exp)
Speed Level 8 (11,707 Exp)
Mining Level 6 (5,580 Exp)
Fishing Level 3 (1,030 Exp)
Cooking Level 3 (950 Exp)
Trading Level 2 (390 Exp)
Crafting Level 2 (270 Exp)
Combat Level 1 (199 Exp)
Ranked #4,442 in Character Level
Ranked #4,839 in Speed
Ranked #5,618 in Fishing
Ranked #3,940 in Cooking
Ranked #4,380 in Mining
Ranked #3,322 in Woodcutting
Ranked #3,318 in Construction
Ranked #3,269 in Harvesting
Ranked #4,035 in Magic
Ranked #4,244 in Trading
Ranked #3,690 in Crafting
Ranked #4,097 in Cards
Ranked #4,343 in Smithing
Monsters killed by Cruzon
---
---
4623People have glanced at my page
!
---
Slapped her card here First
-Big thanks to Klisten for making this page possible.:)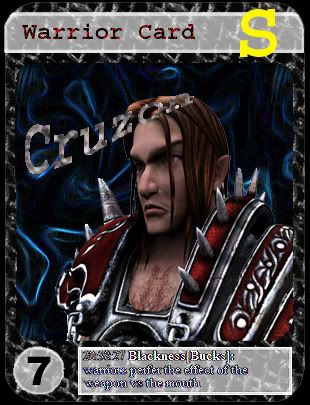 ( Slaps his card here after Klisten. She is always #1:) )
Cat fight!
http://www.youtube.com/watch?v=J1kYx1Z6K_o
Stewie Section
Stewie got a gat
Never mess with stewie! Or you die!
Stewie planning something sinister...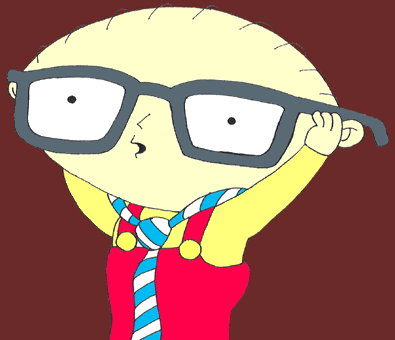 Stewie gone nerd!
Stewie practicing karate shooting
Car section
Hybrids, Saving the planet in style :)
Fast as a snake cool as a car; Viper
Please sign here:)
You have been visited by Xanthar
The fishing princess was here;)
Showing
ya
some
love
-Trosey
---
Prometheus stopped by to say hello
---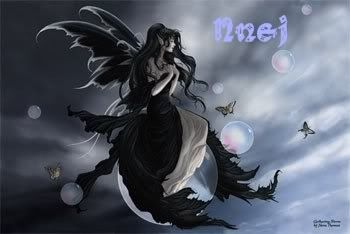 Nnej
was here
---
adnerb dropped in a line
---