Filly

Member Since: 2007-08-08 22:32:42
Active playing time: 40 Days, 11 Hours, 19 Minutes
Member Number: 0000002684
Character Experience: 597,038
Character Level: 26
Highest Skill: Construction Level 31
Nationality: Faldorian

Filly's Skills
Construction Level 31 (1,145,272 Exp)
Speed Level 18 (149,666 Exp)
Woodcutting Level 16 (109,422 Exp)
Fishing Level 9 (19,880 Exp)
Cooking Level 8 (11,699 Exp)
Harvesting Level 7 (10,720 Exp)
Mining Level 6 (5,600 Exp)
Combat Level 5 (3,555 Exp)
Smithing Level 4 (2,836 Exp)
Crafting Level 3 (1,735 Exp)
Trading Level 2 (735 Exp)
Magic Level 2 (345 Exp)
Monsters killed by Filly
1 Bear
558 Deer
307 Fox
11 Wolf
The skills,
Ranked #3,283 in Cards
Ranked #3,227 in Smithing
Ranked #4,386 in Mining
Ranked #3,753 in Magic
Ranked #2,407 in Speed
Ranked #2,703 in Harvesting
Ranked #3,598 in Trading
Ranked #2,895 in Crafting
Ranked #2,301 in Woodcutting
Ranked #637 in Construction
Ranked #2,400 in Cooking
Ranked #2,912 in Combat
Ranked #2,945 in Fishing
3239 passed by.




!!(brightorange)Sunshine
has stopped by to see your beautiful page.

spirit was here
Golden hammered a
HIYA
on your wall
Kakashi
Came by to give Filly a good Scare.
Kriztal
planted herself here:P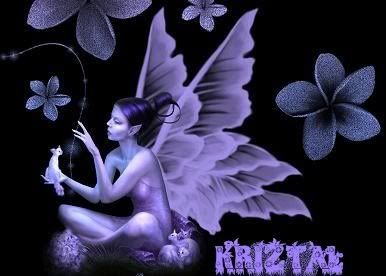 aace
dropped his card and says hi
Project37
?
scans the page. Bonjour mon ami, comment ca va? J'ai bien, merci. :D
manilishi dropped by to say hi so........"Hi"
http://www.youtube.com/watch?v=SaFlMEM3uIM
ily filly and you stole my pic for your banner