N
i
s
a
N
i
s
a
N
i
s
a
was not here :P
*edit yourself* :P
Nisa

Member Since: 2007-02-06 17:09:12
Active playing time: 1006 Days, 19 Hours, 1 Minutes
Member Number: 0000000782
Character Experience: 39,159,104
Character Level: 78
Highest Skill: Harvesting Level 91
Nationality: Odtoni
Guild: Survivors
Guild Position: Leader

Nisa's Skills
Harvesting Level 91 (69,469,937 Exp)
Combat Level 70 (25,041,451 Exp)
Speed Level 51 (7,486,503 Exp)
Magic Level 35 (1,815,544 Exp)
Mining Level 27 (654,123 Exp)
Cooking Level 26 (568,036 Exp)
Trading Level 24 (413,451 Exp)
Woodcutting Level 20 (221,757 Exp)
Fishing Level 18 (166,008 Exp)
Construction Level 18 (159,759 Exp)
Crafting Level 17 (137,204 Exp)
Smithing Level 15 (79,168 Exp)
Cards Level 5 (4,597 Exp)
Monsters killed by Nisa
2 Amber Dragon
56 Armadillo
9 Baby Dragon
8 Baby Flame Giant
54 Baby Frost Giant
4 Bandit
21 Barktomi Elephant Rider
79 Barktomi Fighter
60 Barktomi Raider
6,523 Bear
19,012 Bronze Golem
712 Brown Toad
34 Bunny
136 Cave Dragon
44,968 Cave Goblin
11,536 Cavelurk
90 Charging Rhino
586 Chicken
6,706 Cougar
104 Deer
1 Dennech Cehuvah
75 Drop Bear
134 Dwarven Fighter
157 Dwarven Raider
9 Elder Ash
11,941 Elephant
58 Elk
89 Elven Mage
38 Fairy
10 Flame Giant
53 Fox
500 Frog
10 Ghost
4,685 Giant Black Bat
1,307 Giant Bomb Beetle
1,256 Giant Bug Beetle
1,253 Giant Ravager Beetle
5 Giant Roc
134 Giant Salamander
31 Gold Golem
28 Griffin
1,218 Grizzly Bear
2,784 Grue
1,163 Hawk
887 Headless Horseman
44,609 Hobgoblin
19,022 Iron Golem
272 Killer Dolphin
141 Killer Tomato
47,092 Killer Vine
6 Kraken
46 Lightning Elemental
7,714 Lion
45,804 Living Oak
259 Lizard Warrior
411 Lizardman
327 Maanvaki Scout
256 Maanvaki Shaman
797 Maanvaki Warrior
219 Mad Cow
12,088 Marakite Mage
6,927 Marakite Master
11,976 Marakite Trainee
17 Marossian Slave Warrior
144 Minotaur
3,884 Mountain Goat
3,792 Mountain Lion
32 Nagaromi Infantry
215 Nagaromi Miner
1,022 Nagaromi Scout
14 Nagaromi Spearman
241 Nagaromi Woodcutter
134 Ona Spearman
426 Ona Warlord
310 Ona Warrior
1 One-eyed Jack
1,771 Parrot
4,396 Pirate
45 Pirate Admiral
870 Pirate Captain
894 Pirate Grenadier
43 Pumpking Warrior
1 Quarter Master
54 Raccoon
10,686 Rhizard
2,862 Rhizard Plunderer
6,107 Rhizard Prowler
8 Royal Marine
2 Royal Marine Grenadier
3 Royal Marine Sergeant
87 Royal Navy Hunter
502 Royal Navy Patrol
37 Royal Navy Squadron
117 Saphirik Warrior
47 Sjirkomi Cook
74 Sjirkomi Shaman
80 Sjirkomi Soldier
57 Spectre
411 Squirrel
19,079 Steel Golem
1 Thief
15,313 Turtle
719 Vampire
56 Werewolf
4,715 White Bat
9,482 Wild Elven Gatherer
10,686 Wild Elven Hunter
187 Willow
613 Wolf
80 Yeti
Card stats for Nisa
Ranked #4 at Harvesting
6122 people have visited this page
Jove was here first to give
to his favorite Croatian curica :D
Yoshi
was here and huggled you!
Zeu S
streaked behind Nisa on Subota, Devet – Veljača '08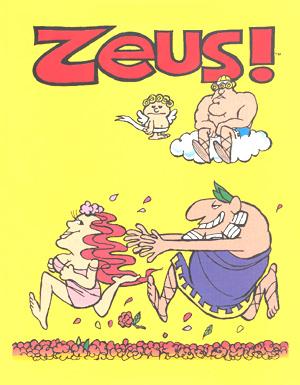 Nisa is Queen of the Survivors...!
Long Live Nisaaaa
~
Sequious
Sayomi
comes by to give Nisa fishy hugs :D You've made this game so fun for me, thanks for everything
Osvajac came to say hello,and got slapped again.
moosa
bows to the lovely Nisa in honor.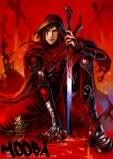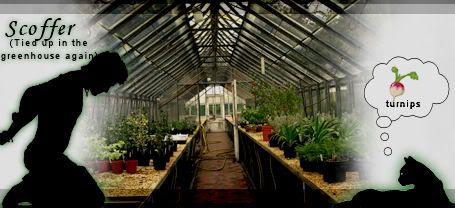 Scoffer
was unchained long enough to come say hi
spun his web here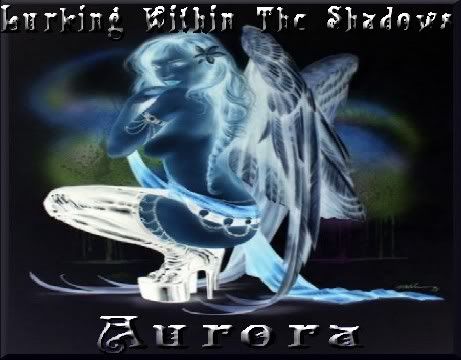 Red Scorpion has stung your page
---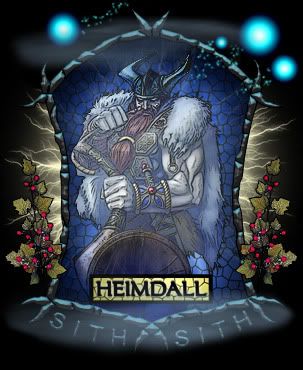 Heimdall
came to announce Ragnarok too you!
---
---