;STOLEN...

I change my mind, ALOT. && I probably don't like you. =]
ѕσмє ѕαу ιм α втι¢н..уєαн ι мιтє вє● вuт ι ∂ηт яємємвєя αѕкιηg αηу σƒ уσυ тσ ℓιкє мє● ?? xxx
AKA "Lil Choppy Chop Chops", "Kitten", "Slavey", "Rave-Ums"
08:14:30 Rave.and.Enslave[Kamikaze]:
zomg.
08:14:33 Modinator: Rave.and.Enslave muted – harassment
06:23:40 ramzkilla[GANGSTA]: shes a GANGSTA BITCH if yall aint know she can handle her own dirty work
23:12:12 Stephanie[Beer Eh?]: Ravey is going to Miss.Movoda 2011, deal with it leo.
09:13:54 Rave and Enslave[SSS]: My hotness must set the mod off
09:13:58 Modinator: Please keep the inappropriate topics out of chat Rave and Enslave
09:14:10 Rave and Enslave[SSS]: Told ya so
RECENT RAVIEEE
I DON'T MEAN TO BE MEAN, BUT THATS ALL I CAN BE ITS JUST ME...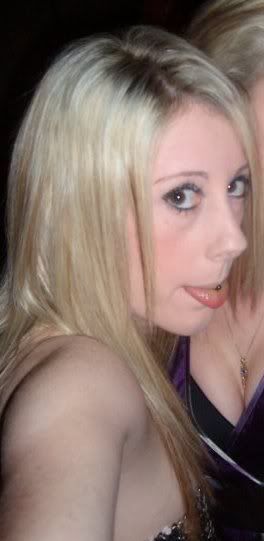 .::If I had a world of my own, everything would be nonsense.
Nothing would be what it is because everything would be what it isn't.::.
.::And contrary-wise; what it is it wouldn't be,
and what it wouldn't be, it would.. ::.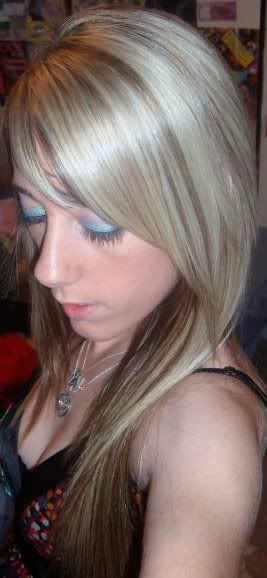 "This is Tori, she is my friend because we both know what its like to have people be jealous of us"
AMAZING.

Ranked in Character Level






Kandi Makes You Dandy.<3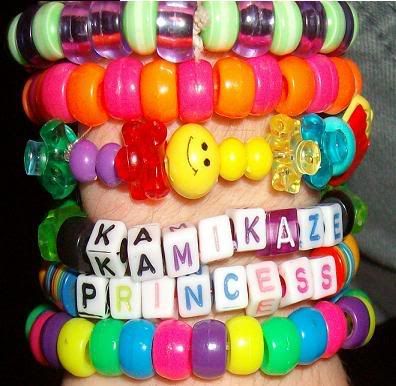 NEVER EXPLAIN YOURSELF, YOUR FRIENDS WON'T NEED IT YOUR ENIMIES WON'T BELIEVE IT.







F
A
V
O
R
I
T
E
H
O
M
E
S
!!
The Kamikaze Rebellion
– Guild page
Home
– Guild Page
Hardened Criminals
?
– Guild page
Oath
– Guild page

Movodian Misfits
– Guild page

Hope
– Guild Page

+Allow me to re-introduce myself!+
♫ ♫ ♫
We Love Promo chicks. XD
Me and Megan at our friend Rhino's RAVE yeeeew! happy times :)
THE NORMAL STUFF
.:: 22 ::.
.:: Australian 100% ::.
.:: Love to Rave, party... FUN FUN FUN ::.
Its not what i do, it's how i do it
.:: ADDICT? ::.
.:: [HTID] I LOVE HARDCORE♫ . ::.
.:: NEOPHYTE IS A GOD. ::.
♥♫♥♫♥♫♥♫♥♫♥♫♥♫♥♫♥♫♥♫♥♫♥♫♥♫♥♫♥♫♥♫
You whisper in my ear and tell me your name,
You take me near I want the same,
For this to work I just let go... Just take my hand like so,
I can't wait..

♥♫♥♫♥♫♥♫♥♫♥♫♥♫♥♫♥♫♥♫♥♫♥♫♥♫♥♫♥♫♥♫
LOOOVE.
Girl 1:Aww we're cool aren't we? !!

Girl 2:We so are. Like, I'm so sorry people are so jealous of us..

Girl 1:I know, its a shame really..

Girl 2:It so is.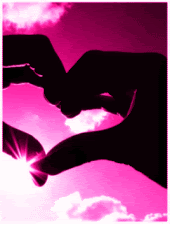 I ALSO LUUUUUV MANDI
SHES COOLER THAN YOU AND YOU AND YOU.
I LUUUUUUUUV SEREN ALSO

Plug it
Unplug it
Dont strain
I love you Mary Jane ♫ ♫
!!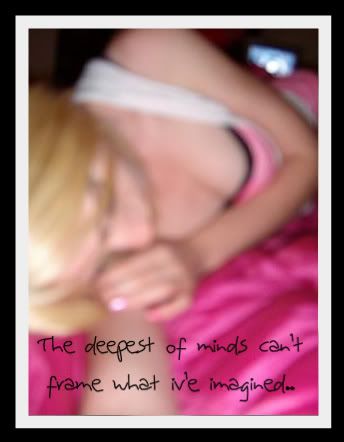 TAG ME ;) ... HERE



Adored by 10667 people......
---
Enjoy life. There's plenty of time to be dead.

guess who