Scally

Member Since: 2007-03-21 19:42:01
Active playing time: 611 Days, 4 Hours, 40 Minutes
Member Number: 0000001130
Character Experience: 16,596,172
Character Level: 63
Highest Skill: Combat Level 55
Nationality: Erfdarian
Guild: The Seekers
Guild Position: Co-Leader

Scally's Skills
Combat Level 55 (9,603,774 Exp)
Harvesting Level 52 (7,902,558 Exp)
Mining Level 51 (7,211,317 Exp)
Smithing Level 51 (7,088,632 Exp)
Speed Level 43 (3,683,527 Exp)
Woodcutting Level 36 (1,836,206 Exp)
Magic Level 32 (1,223,468 Exp)
Construction Level 29 (846,634 Exp)
Cooking Level 28 (768,782 Exp)
Fishing Level 26 (541,374 Exp)
Trading Level 18 (167,799 Exp)
Crafting Level 18 (163,908 Exp)
Cards Level 6 (5,418 Exp)
Ranked #557 in Character Level
Ranked #401 in Speed
Ranked #658 in Fishing
Ranked #709 in Cooking
Ranked #181 in Mining
Ranked #672 in Combat
Ranked #425 in Woodcutting
Ranked #765 in Construction
Ranked #363 in Harvesting
Ranked #322 in Magic
Ranked #316 in Trading
Ranked #623 in Crafting
Ranked #164 in Cards
Ranked #110 in Smithing
Monsters killed by Scally
34 Baby Flame Giant
26 Baby Frost Giant
4 Bandit
9 Barktomi Fighter
8 Barktomi Raider
2,707 Bear
417 Brown Toad
291 Bunny
14,731 Cave Goblin
3,565 Cavelurk
180 Charging Rhino
488 Chicken
2,632 Cougar
5,768 Deer
1 Dennech Cehuvah
51,496 Elephant
41 Fairy
2,865 Fox
247 Frog
5 Ghost
13 Giant Black Bat
1,743 Giant Bomb Beetle
1,773 Giant Bug Beetle
1,836 Giant Ravager Beetle
84 Giant Salamander
2,571 Griffin
512 Grizzly Bear
937 Grue
4,283 Hawk
14,913 Hobgoblin
89 Killer Dolphin
814 Killer Vine
1 King Bear
32,960 Lion
830 Living Oak
21,750 Lizard Warrior
21,646 Lizardman
53 Maanvaki Scout
35 Maanvaki Shaman
138 Maanvaki Warrior
709 Marakite Mage
368 Marakite Master
679 Marakite Trainee
163 Minotaur
881 Mountain Goat
880 Mountain Lion
47 Nagaromi Infantry
894 Nagaromi Miner
4,216 Nagaromi Scout
61 Nagaromi Spearman
975 Nagaromi Woodcutter
511 Parrot
1,976 Pirate
43 Pirate Admiral
502 Pirate Captain
859 Pirate Grenadier
1 Quarter Master
56 Raccoon
1 Raging Tree
10,022 Rhizard
2,290 Rhizard Plunderer
5,630 Rhizard Prowler
384 Royal Marine
280 Saphirik Warrior
14 Sjirkomi Cook
8 Sjirkomi Shaman
13 Sjirkomi Soldier
24 Spectre
412 Squirrel
1 Thief
14,762 Turtle
98 Vampire
33 Werewolf
6 White Bat
179 Wild Elven Gatherer
199 Wild Elven Hunter
591 Wolf
There has been 2975 views to this page.
---
Draven
dropping by to say Hello Scally!! *Hugs*
---
Klisten
Started this page and was the first to sign w00t
I wanted to stop by and tag your page. Love ya-Green
---
Prometheus stopped by to say hello
---
Stormy Flew through your page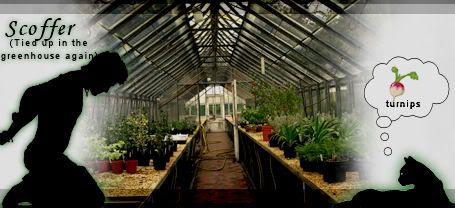 Scoffer
was unchained long enough to come say hi
Scally I just wanted to stop by and leave my greetings
and gave Scally hugs n kisses :P
you have been bitten by the wolf (sir ironwolf)
popped in for a cuppa :)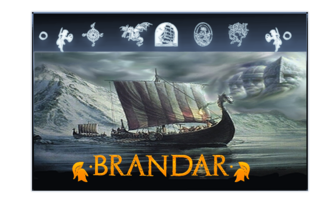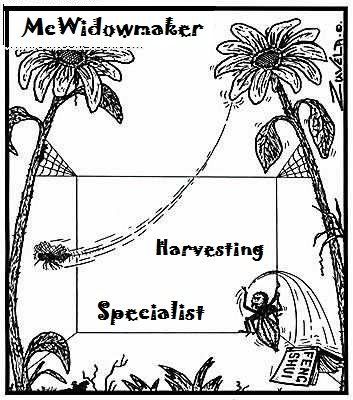 Widdy spun his web here :D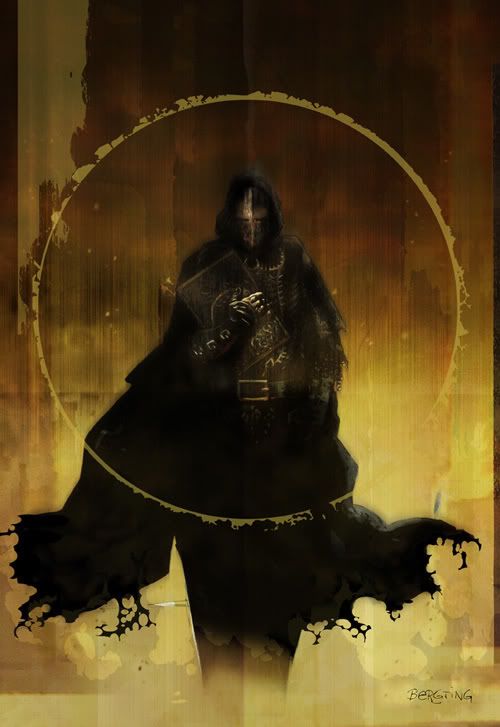 Forsaken-one wondered through....
You have been tagged by Da_nana the Leader of the Royal Family of the JACK Guild
As you ramble on through life, whatever be your goal, keep your eye upon the donutů and not upon the hole.
Never settle for being average... you would be just as close to the bottom as you are to the top.