---
I AM WOLF.....FEAR MY WRATH
---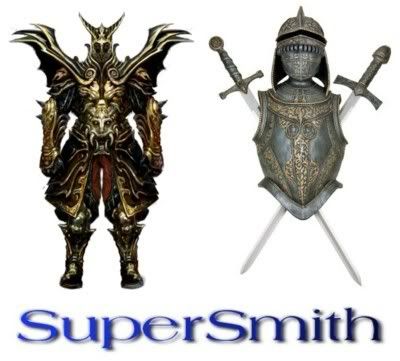 BryantheGrouch
says Hi!
---
Chickenlittle wants to say HI!
You have been pecked by the best……Yup that's Me, Chopper Chicky
---
bellemorte stopped by to say hi
---
---
The Love Sorceress casts many good spells on you for all your days
---
May the power of all free people be with you
Dropped by to say hi to ya
---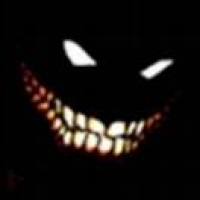 Blackheart
: Invasion scheduled against Wolf's Page on 2010–05–12 01:00:00
---
Stephanie stopped by to leave her mark =)
---
Elenwe_Greenleaf decided you need a visit from me
---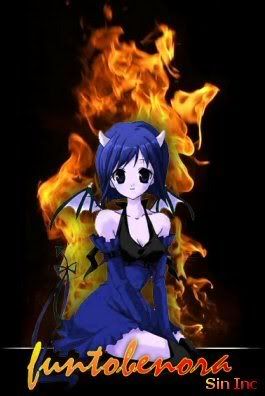 Stopped by to say HI !