dafooldafool


Member Since: 2007-12-23 18:48:34
Active playing time: 230 Days, 13 Hours, 9 Minutes
Member Number: 0000004134
Character Experience: 13,976,760
Character Level: 60
Highest Skill: Combat Level 72
Nationality: Odtoni

dafooldafool's Skills
Combat Level 72 (28,114,977 Exp)
Construction Level 37 (2,022,801 Exp)
Speed Level 36 (1,892,894 Exp)
Woodcutting Level 31 (1,063,060 Exp)
Mining Level 28 (793,689 Exp)
Magic Level 24 (422,175 Exp)
Cooking Level 13 (50,818 Exp)
Harvesting Level 12 (40,448 Exp)
Fishing Level 11 (36,202 Exp)
Smithing Level 10 (27,018 Exp)
Crafting Level 9 (16,526 Exp)
Trading Level 7 (8,195 Exp)
Cards Level 2 (592 Exp)
Monsters killed by dafooldafool
1 Baby Frost Giant
8,879 Bear
9,242 Bronze Golem
232 Brown Toad
232 Bunny
67 Cave Dragon
30,145 Cave Goblin
6,723 Cavelurk
8,003 Cougar
1,839 Deer
1 Dennech Cehuvah
1,866 Elephant
397 Elk
967 Fox
112 Frog
3 Ghost
5 Giant Black Bat
6,467 Giant Bomb Beetle
6,579 Giant Bug Beetle
6,586 Giant Ravager Beetle
52 Giant Salamander
4 Gold Golem
2,724 Griffin
1,499 Grizzly Bear
1,905 Grue
154 Hawk
2 Headless Horseman
30,484 Hobgoblin
9,118 Iron Golem
109,449 Killer Vine
1 King Bear
1,190 Lion
109,935 Living Oak
24,366 Lizard Warrior
24,493 Lizardman
109 Marakite Mage
61 Marakite Master
93 Marakite Trainee
216 Minotaur
1 Nagaromi Infantry
36 Nagaromi Miner
171 Nagaromi Scout
2 Nagaromi Spearman
37 Nagaromi Woodcutter
16 Parrot
41 Pirate
7 Pirate Captain
20 Pirate Grenadier
1 Quarter Master
1 Raging Tree
62 Saphirik Warrior
9,353 Steel Golem
2 White Bat
23,516 Wild Elven Gatherer
23,929 Wild Elven Hunter
1,554 Wolf
dafooldafool
Ranked #2,079 at Harvesting
dafooldafool
Ranked #755 at Speed
dafooldafool
Ranked #718 at Mining
dafooldafool
Ranked #417 at Combat
dafooldafool
Ranked #780 at Magic
dafooldafool
Ranked #615 at Woodcutting
dafooldafool
Ranked #1,477 at Smithing
dafooldafool
Ranked #415 at Construction
dafooldafool
Ranked #1,583 at Cooking
dafooldafool
Ranked #2,363 at Fishing
dafooldafool
Ranked #1,682 at Crafting
dafooldafool
Ranked #1,388 at Cards
dafooldafool
Ranked #626 in Character Experience
I'm just an average dude (and by dude I do not mean stoner), except chances are I'm not like you at all.
so ya that's me. I'm hardcore!
3965 people have visited this page.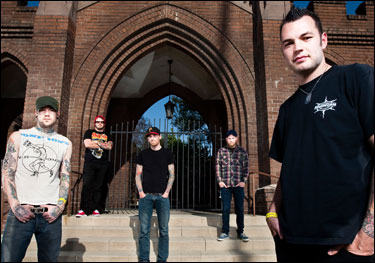 Sleeping Giant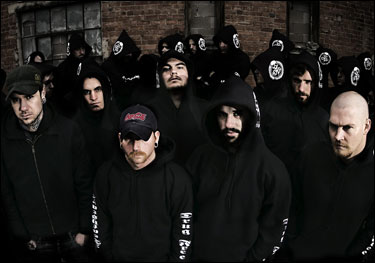 xDeathstarx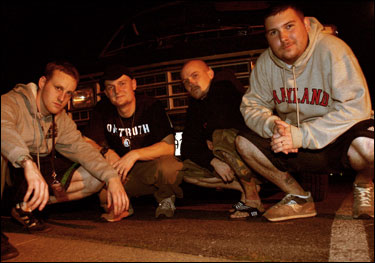 Xlooking FORWAR Dx
?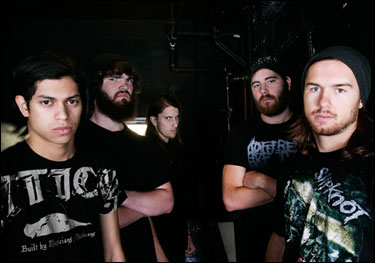 Impending Doom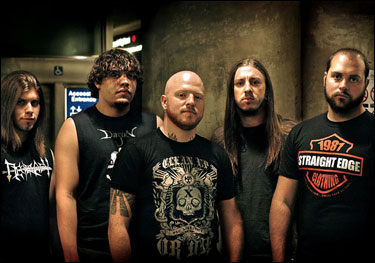 War of Ages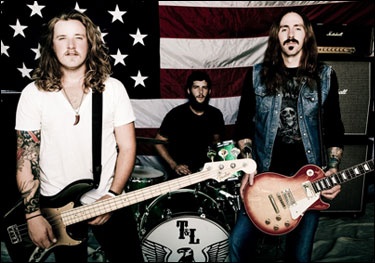 Thieves & Liars
Demon Hunter
Once Nothing
Inhale / Exhale
?
Life In Your Way
Luiz? Nice choice of music bud.
!!(lightred)Lexxy has fondled your page..
Bren was here And likes the page Now go sign his :P
farmerboy was looking at your mad skills
rjrules1231 was here to look at your nice profile, and wonders what he could do to spice his up :P and he wants you to sign his.
!
FireStorm came by to say Demon Hunter rocks.