darren1001


Member Since: 2007-03-16 17:21:27
Active playing time: 463 Days, 1 Hours, 28 Minutes
Member Number: 0000001090
Character Experience: 9,336,555
Character Level: 54
Highest Skill: Woodcutting Level 58
Nationality: Erfdarian
Guild: paradise
Guild Position: Co Leader

darren1001's Skills
Woodcutting Level 58 (12,320,064 Exp)
Speed Level 41 (3,249,963 Exp)
Harvesting Level 38 (2,352,917 Exp)
Construction Level 38 (2,330,398 Exp)
Fishing Level 25 (520,400 Exp)
Magic Level 25 (483,274 Exp)
Mining Level 20 (225,488 Exp)
Trading Level 13 (58,189 Exp)
Combat Level 11 (36,656 Exp)
Cooking Level 10 (24,569 Exp)
Smithing Level 7 (9,500 Exp)
Crafting Level 7 (8,245 Exp)
Cards Level 5 (4,760 Exp)
darren1001
Ranked #64 at Woodcutting
Ranked #64 in Woodcutting.
Level 58 Woodcutting with 12,320,064 exp.
https://encrypted-tbn0.gstatic.com/images?q=tbn%3AANd9GcRyAMe1ORplYSgfk5pGUzVlPylvltiMBD8zRSyh5GsjWZ2KjPFH
There has been 5192 views to this page.
---
hope you all like what youve read so for feel free to add to this page
Leaving hugs and kisses for a great guildie ~ Babsy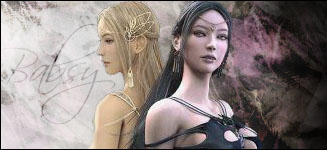 ---
stopped by to visit darren
---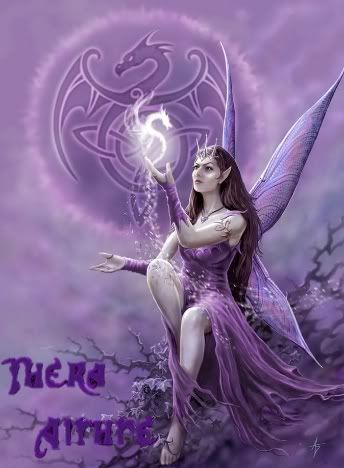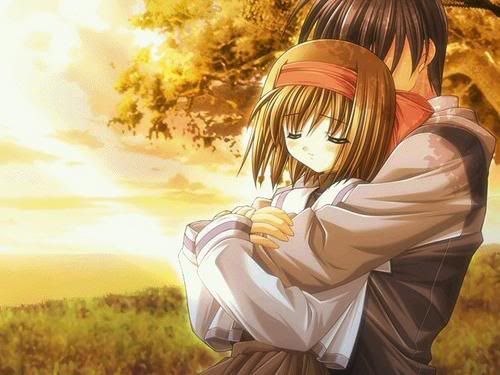 hey it is foxy coming to stop and give you a hug!!
---
Ellimist has warped space and time to appear in this guest book...
Monsters killed by darren1001


730 Bear
307 Chicken
779 Cougar
382 Deer
57 Elephant
2 Elk
30 Fairy
204 Fox
2 Frog
5 Ghost
131 Grizzly Bear
16 Hawk
102 Lion
7 Nagaromi Miner
15 Nagaromi Scout
4 Nagaromi Woodcutter
1 Raging Tree
238 Squirrel
247 Wolf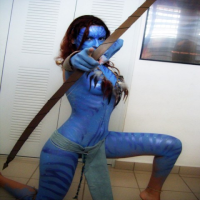 came for a visit and was happy to sign your Page :)