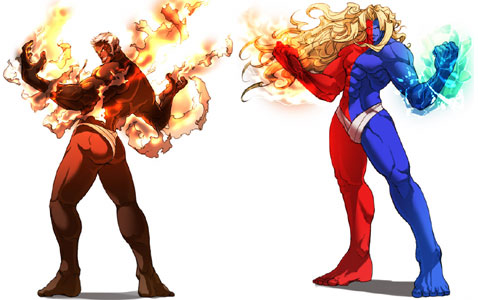 iceblazer
Click Here to Goto Guild Page
~ Totenkopf Guild Honours ~
iceblazer

Member Since: 2008-12-29 21:12:59
Active playing time: 29 Days, 10 Hours, 26 Minutes
Member Number: 0000008557
Character Experience: 364,923
Character Level: 23
Highest Skill: Woodcutting Level 25
Nationality: Faldorian

~ You Have Paid
1690
Visits To The
Russian Front
~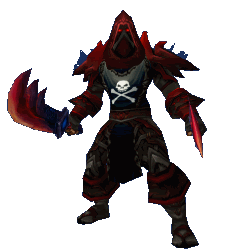 | | | | |
| --- | --- | --- | --- |
| Skill | Level | Experience | Rank |
| Character | 23 | 364,923 | 2,553 |
| Speed | 17 | 138,670 | 2,446 |
| Mining | 6 | 6,620 | 4,204 |
| Combat | 5 | 3,546 | 2,908 |
| Magic | 7 | 8,196 | 2,661 |
| Trading | 3 | 1,617 | 2,881 |
| Woodcutting | 25 | 470,030 | 1,087 |
| Smithing | 6 | 5,431 | 2,773 |
| Construction | 14 | 70,074 | 2,261 |
| Cooking | 2 | 288 | 4,454 |
| Fishing | 4 | 2,800 | 4,662 |
| Crafting | 1 | 15 | 4,225 |
| Harvesting | 7 | 11,460 | 2,661 |
| Cards | 2 | 500 | 2,213 |
Monsters killed by iceblazer
4 Bear
6 Cougar
382 Deer
184 Fox
1 Hawk
24 Lion
1 Nagaromi Scout
13 Wolf
Mystical sprinkled some mystic over your page!!
Balrog Of Moria
dropped in and said Hi :)
The Golden Lord came by to make your page a little more valuable
Pepp Popped Past and Posted his Pic
YourHomey1 attacked your page and left his mark.
Ice, you are one crazy dude. Nice page! :)

Killing Frost
puts some Ice in Iceblazer
bella~ leavs sum goddess luv ♥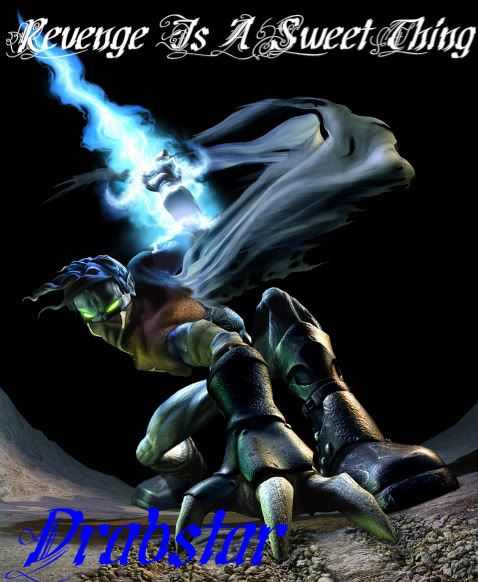 Vengeance to God alone belongs; But, when I think of all my wrongs My blood is liquid flame!
* Nilavalagi dropped by to send some love*
~Beccasis cooked up some love for you~