Greetings to everyone,
Glad to see you here and I hope you'll enjoy your stay.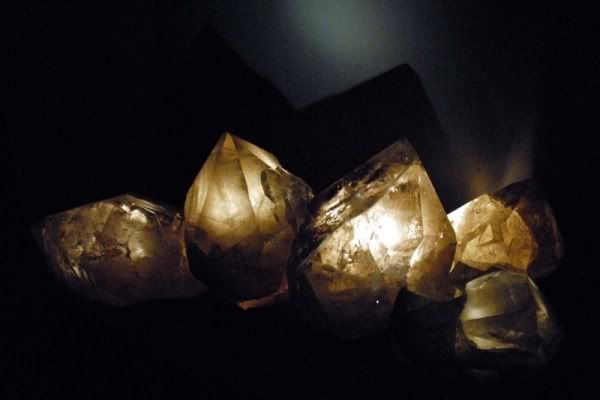 A proud miner from The Sarcastic Avengers.
---
Here are the current stats
irc

Member Since: 2008-06-11 11:06:34
Active playing time: 49 Days, 11 Hours, 24 Minutes
Member Number: 0000006150
Character Experience: 704,817
Character Level: 28
Highest Skill: Mining Level 30
Nationality: Neutral
Guild: Ask Questions Later
Guild Position: Mega Miner

irc's Skills
Mining Level 30 (916,655 Exp)
Speed Level 16 (101,071 Exp)
Woodcutting Level 12 (45,676 Exp)
Harvesting Level 11 (29,730 Exp)
Construction Level 10 (27,555 Exp)
Fishing Level 8 (12,291 Exp)
Smithing Level 7 (10,464 Exp)
Magic Level 7 (9,420 Exp)
Combat Level 6 (5,298 Exp)
Cooking Level 5 (3,930 Exp)
Crafting Level 4 (3,065 Exp)
Trading Level 4 (2,494 Exp)
Cards Level 2 (500 Exp)
---
Signatures
Please, add your signatures here, just lets try to keep it nice and neat ;)
Hey Irc, your page is looking awesome. Hopefully I can get round to talk to you sometime
!
RJ(rules1231) has stopped by to say WAZZZUP
Purple Turkey
---
Your about to get fished!
its happend...
Omg and purpled from the same guy at the some time :o
hey

Da
Cra Z Ys AM
as said hi
---
Suffer came by to steal some of your mining exp
---
2506 Movodians have stumbled here.