About Kali

Kali is one of the best known, but poorly understood forms of the Goddess. She is dark destructive and terrible in image. She is allied to the forces of death and destruction. The most common image of Kali shows her dancing on Shiva.

It is said that Kali, becoming drunk on the blood of her victims on the battlefield, dances with destructive frenzy. In her fury she fails to see the body of her husband Shiva who lies among the corpses on the battlefield.Ultimately the cries of Shiva attract Kali's attention, calming her fury.As a sign of her shame at having disrespected her husband in such a fashion, Kali sticks out her tongue.

The Sanskrit word Kali literally means "time". Kali is the feminine word for time, for which the masculine is "kala". Time as we are forced to understand it, is the foremost power that we experience. Kali is the personification of time and it is not surprising that the deity of time has a terrifying image. After all, time is the slayer of all. Time is the very stuff that our lives are made of – to waste time is to waste life. The reason as to why time is represented in a feminine form is that time is the great womb – the great mother – from which we are all created – therefore it has a feminine quality. Time is also the force which causes all living beings to perish. Therefore Kali is like the mother who destroys the children which she has created – which is one of her frightful features. Yet, through the action of time, Her action, occurs our salvation. Through time, over repeated births, we experience all that we have to and learn all that we must learn in order to merge back into our eternal existence, from which we fell into limited time and space.


Why Is She Dancing On Shiva?

Shiva, in the Shaivite tradition, is the all pervading eternal primeval consciousness of the universe and beyond, who is beyond motivation. Hence, He is commonly shown as meditating in tranquil. His action and motivation occur only prior to the final destruction and dissolution of this cycle of creation. Hence, when Shiva dances, it is considered to be the terrible awesome dance of destruction.

It is on the passive, ultimate reality of Shiva, that Kali (time) does her dance, causing the constant cycles of creation, life and death of all things in the universe. Shiva is the substratum upon which Kali acts. Hence, in this part of the Hindu spiritual traditions, the entire divine action and existence is represented by the dance of Kali (time) upon the changeless all pervading consciousness, Shiva.

Kali


Member Since: 2008-01-24 18:47:49
Active playing time: 923 Days, 3 Hours, 28 Minutes
Member Number: 0000004482
Character Experience: 47,296,030
Character Level: 82
Highest Skill: Combat Level 83
Nationality: Odtoni
Guild: Omnipotence
Guild Position: Leader


Kali's Skills

Combat Level 83 (48,237,526 Exp)
Cooking Level 71 (26,034,075 Exp)
Harvesting Level 61 (14,731,942 Exp)
Construction Level 51 (7,209,715 Exp)
Speed Level 48 (5,773,712 Exp)
Magic Level 38 (2,469,800 Exp)
Woodcutting Level 28 (787,351 Exp)
Mining Level 28 (728,254 Exp)
Crafting Level 27 (670,718 Exp)
Smithing Level 19 (173,023 Exp)
Fishing Level 18 (150,413 Exp)
Trading Level 17 (136,769 Exp)
Cards Level 11 (29,031 Exp)





Monsters killed by Kali


76 Arctic Fox
10 Armadillo
3 Baby Dragon
77 Baby Flame Giant
35 Baby Frost Giant
333 Bandit
140 Barktomi Elephant Rider
37 Barktomi Fighter
32 Barktomi Raider
3,667 Bear
41,076 Bronze Golem
6,103 Brown Toad
509 Bunny
308 Cave Dragon
15,825 Cave Goblin
3,398 Cavelurk
30 Charging Rhino
1,905 Chicken
3,476 Cougar
1,758 Deer
1 Dennech Cehuvah
13 Drop Bear
70 Dwarven Fighter
83 Dwarven Raider
71 Elder Ash
90 Elder Pine
90,793 Elephant
289 Elven Mage
73 Faerie Knight
1 Faerie Lord
255 Fairy
219 Firbolg Giant
941 Fox
3,500 Frog
10 Ghost
4,651 Giant Black Bat
18,077 Giant Bomb Beetle
18,464 Giant Bug Beetle
169 Giant Cobra
125 Giant Elk
18,107 Giant Ravager Beetle
48 Giant Roc
1,159 Giant Salamander
6 Giant Tarantula
281 Giant Yeti
29 Giant Zombie
316 Goblin Zombie
14 Gold Golem
126 Griffin
721 Grizzly Bear
883 Grue
7,693 Hawk
1,022 Headless Horseman
14,532 Hobgoblin
13 Ice Elemental
40,986 Iron Golem
156 Jade Golem
265 Killer Bunny
101 Killer Dolphin
1,081 Killer Vine
1 King Bear
81 Lightning Elemental
57,808 Lion
1,374 Living Oak
66 Lizard Warrior
61 Lizardman
187 Lizardman Zombie
362 Maanvaki Scout
194 Maanvaki Shaman
712 Maanvaki Warrior
119 Mad Cow
201,219 Marakite Mage
116,191 Marakite Master
82 Marakite Shaman
208,783 Marakite Trainee
1,336 Minotaur
2,253 Mountain Goat
2,212 Mountain Lion
129 Nagaromi Infantry
1,656 Nagaromi Miner
7,468 Nagaromi Scout
129 Nagaromi Spearman
1,696 Nagaromi Woodcutter
173 Ona Spearman
270 Ona Warlord
583 Ona Warrior
755 Parrot
2,488 Pirate
66 Pirate Admiral
629 Pirate Captain
1,283 Pirate Grenadier
179 Polar Bear
371 Pumpking Warrior
1 Quarter Master
29 Raccoon
39 Raging Tree
355 Rhizard
175 Rhizard Plunderer
274 Rhizard Prowler
118 Saphirik Warrior
27 Sjirkomi Cook
19 Sjirkomi Shaman
34 Sjirkomi Soldier
78 Snow Owl
78 Spectre
528 Squirrel
40,896 Steel Golem
1 Thief
39 Turtle
1,435 Vampire
1,985 Werewolf
4,536 White Bat
288 Wild Elven Gatherer
307 Wild Elven Hunter
60 Willow
730 Wolf
154 Yeti
Mi Z
?
? /bRiT=was/Here
ximianblack
just stopped by to pay you his Mrs. a visit.
You know for someone who started playing this to help me...
You sure are doing an awesome job on your own. Love ya.
wombat eats, roots and leaves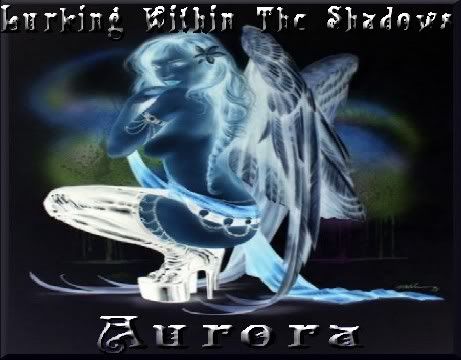 Just saying hi to the boss =)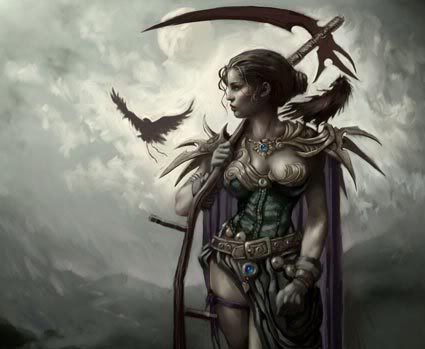 Chickaroo
Imprinted her green thumb on your page
!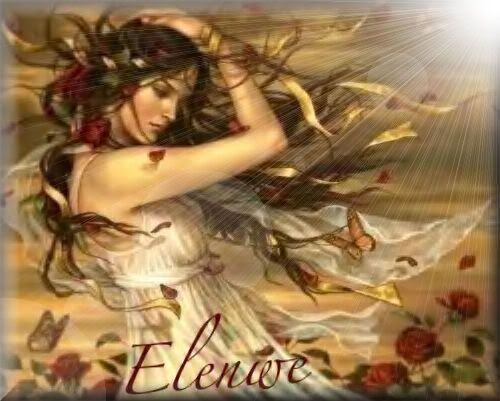 Elenwe_Greenleaf Stopped by to hug her friend
---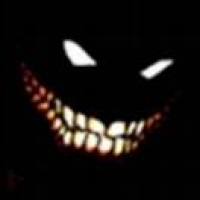 Blackheart
:
Invasion scheduled against Kali's Page on 2009–01–18 15:30:00
---
Bujeeka Bujung stopped by to pick some shrooms and have a spot of tea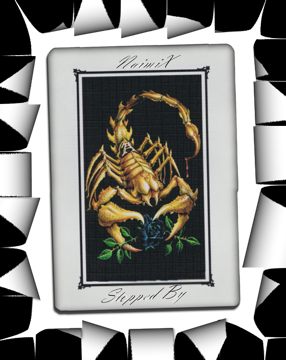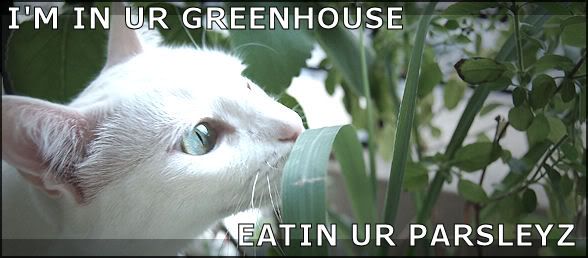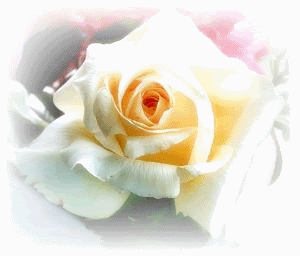 Guinevere wandered by polishing her sword
---
lucian has bitten you and left you forever changed
---
delapas cat stops by to try and find some coffee
---
Stephanie stopped by to leave her mark =) Thanks for all the help! ♥
---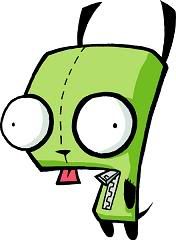 Josy
stopped by to say thanks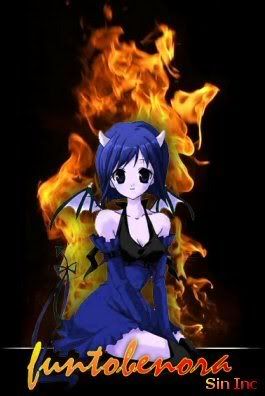 Stopped by to say HI !