Lord_VCG Page
Came to see me, Thanks
5667
Lord_VCG


Member Since: 2008-06-29 12:47:37
Active playing time: 189 Days, 5 Hours, 44 Minutes
Member Number: 0000006399
Character Experience: 3,435,262
Character Level: 42
Highest Skill: Combat Level 40
Nationality: Odtoni
Guild: Unforgiven Honor
Guild Position: co-leader

Lord_VCG's Skills
Combat Level 40 (2,825,473 Exp)
Harvesting Level 34 (1,558,911 Exp)
Speed Level 30 (930,388 Exp)
Construction Level 27 (680,387 Exp)
Cooking Level 26 (592,256 Exp)
Crafting Level 25 (500,340 Exp)
Woodcutting Level 25 (484,572 Exp)
Smithing Level 24 (422,471 Exp)
Mining Level 24 (402,151 Exp)
Fishing Level 22 (295,334 Exp)
Magic Level 16 (99,438 Exp)
Trading Level 13 (60,878 Exp)
Cards Level 6 (6,498 Exp)
sweetstuffstopped in to say high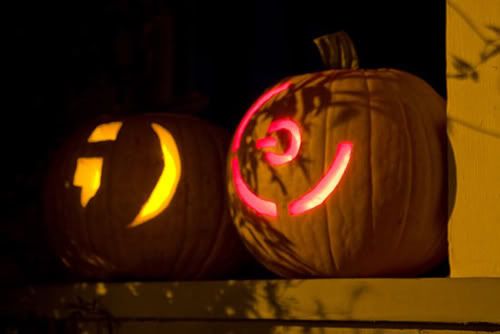 *stops by to hive five his ally*. -BurningIce2003
I am here to protect your page from evil.
Uphold Truth, Justice, and everything that is just right.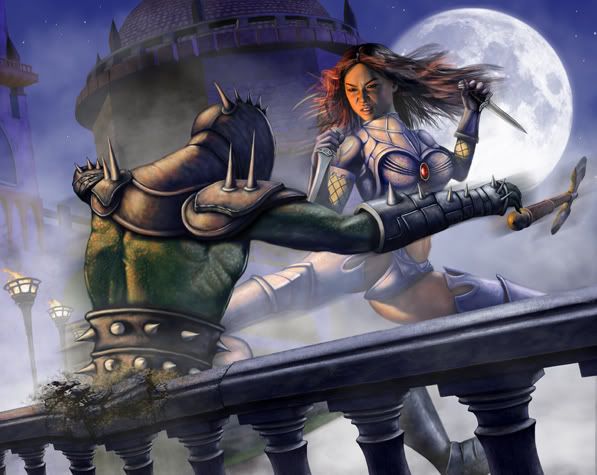 you know me, just see the play on words
Just dropped in to say hi...HI!!!
---
---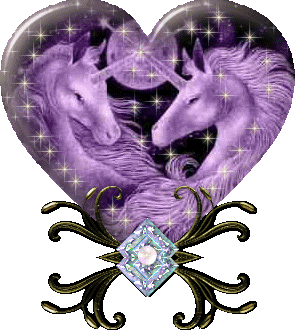 star62 say hiya to a very good leader and a real nice friend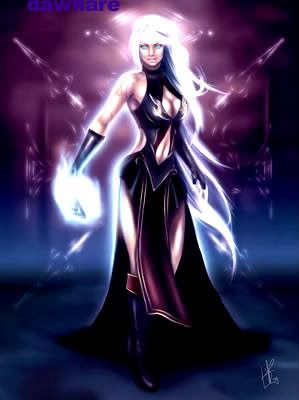 dawnare
has stopped by to show some LOVE
!!
---