misamia


Member Since: 2007-03-22 12:22:58
Active playing time: 696 Days, 19 Hours, 47 Minutes
Member Number: 0000001135
Character Experience: 16,963,489
Character Level: 63
Highest Skill: Smithing Level 62
Nationality: Faldorian
Guild: Animal House
Guild Position: Assistant Zookeeper

visit the guild page http://movoda.net/man/animalhouse
Monsters killed by misamia


1 Baby Dragon
5 Baby Flame Giant
3 Baby Frost Giant
12 Barktomi Fighter
22 Barktomi Raider
10 Bay Shark
9,066 Bear
624 Brown Toad
154 Bunny
14,004 Cave Goblin
3,053 Cavelurk
29 Chicken
8,577 Cougar
13,886 Deer
1 Dennech Cehuvah
9,243 Elephant
129 Elk
55 Elven Mage
3 Fairy
6,978 Fox
416 Frog
13 Ghost
7 Giant Black Bat
1,261 Giant Bomb Beetle
1,255 Giant Bug Beetle
1,353 Giant Ravager Beetle
114 Giant Salamander
14 Great White Shark
889 Griffin
1,591 Grizzly Bear
885 Grue
779 Hawk
2 Headless Horseman
14,571 Hobgoblin
8 Killer Vine
1 King Bear
6,142 Lion
1 Living Oak
7,553 Lizard Warrior
7,676 Lizardman
38 Maanvaki Scout
21 Maanvaki Shaman
94 Maanvaki Warrior
2 Marakite Mage
2 Marakite Master
4 Marakite Trainee
1,272 Mountain Goat
1,246 Mountain Lion
13 Nagaromi Infantry
165 Nagaromi Miner
803 Nagaromi Scout
12 Nagaromi Spearman
170 Nagaromi Woodcutter
179 Parrot
676 Pirate
18 Pirate Admiral
162 Pirate Captain
315 Pirate Grenadier
100 Pirate Raider
1 Quarter Master
199 Raccoon
1 Raging Tree
8,095 Saphirik Warrior
14 Sjirkomi Cook
17 Sjirkomi Shaman
12 Sjirkomi Soldier
60 Spectre
23 Squirrel
209 Turtle
96 Vampire
60 Werewolf
7 White Bat
1 Willow
1,503 Wolf

misamia's Skills

Smithing Level 62 (15,801,194 Exp)
Cooking Level 54 (8,928,764 Exp)
Harvesting Level 53 (8,173,060 Exp)
Fishing Level 48 (5,979,142 Exp)
Combat Level 44 (4,224,149 Exp)
Speed Level 37 (2,202,864 Exp)
Mining Level 35 (1,800,274 Exp)
Magic Level 34 (1,512,213 Exp)
Woodcutting Level 33 (1,386,069 Exp)
Crafting Level 25 (513,679 Exp)
Construction Level 25 (488,951 Exp)
Trading Level 17 (130,303 Exp)
Cards Level 3 (1,542 Exp)

SKILL RANK
Ranked 179 – Cooking
Ranked 142 – Harvesting
Ranked 235 – Magic
Ranked 672 – Speed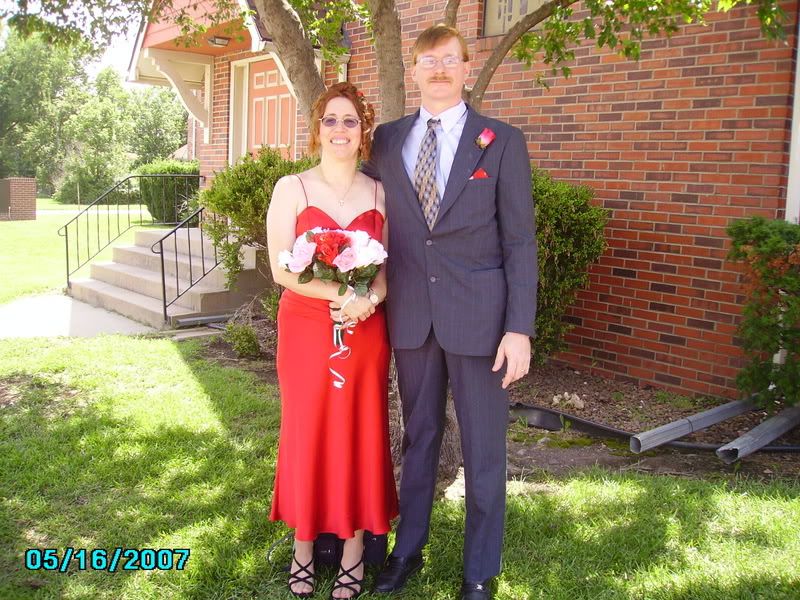 This is our wedding picture (erigon)- date should be 6/23/07
There has been 2424 views to this page.
tag my page if you wish :)
Love the pic*big hugs*-GG
Aww ... cute pic mumsie :) *Sir Spenders tags mum & gets back to the zoo*
Mahes was here to remind you that you owe me an apology. :P
Also, dream on about silver ore. XD
01:22:10 spendy[Zoo]: I have to agree with mahes here ... did I really just say that ??
Such a cute picture you have there, congrats on the wedding :)
--
trosey
scarecrowking
?
wandered by and left his mark.
visited mom, but left Make at home XD
i know you dont know me, but i am signing your page any way :) -kriztal
---
---
Bratzer :waves: at crazymom :D
---
Haranu wanders in and scatters seeds all over the page
---
Dropped by to say "Good day little lady"
Country
---
Elenwe_Greenleaf has stopped by to say hi to mom and give her hugs.
---
---
Askenderoth
wandered through your page
---
http://daisyoak.sajafutura.us
MrTwiki was here... // and shared :P//