Butterfly Distortion
Xanthar


Member Since: 2007-10-20 15:17:57
Active playing time: 438 Days, 22 Hours, 27 Minutes
Member Number: 0000003463
Character Experience: 29,293,143
Character Level: 73
Highest Skill: Combat Level 84
Nationality: Odtoni
Guild: RUNE
Guild Position: Leader


Xanthar's Skills

Combat Level 84 (50,631,534 Exp)
Speed Level 48 (5,925,164 Exp)
Cooking Level 42 (3,313,514 Exp)
Smithing Level 38 (2,275,771 Exp)
Fishing Level 35 (1,715,689 Exp)
Construction Level 34 (1,585,566 Exp)
Magic Level 32 (1,209,389 Exp)
Woodcutting Level 32 (1,200,953 Exp)
Mining Level 31 (1,058,875 Exp)
Harvesting Level 28 (721,624 Exp)
Crafting Level 26 (535,946 Exp)
Trading Level 22 (290,887 Exp)
Cards Level 6 (6,259 Exp)


Character Level 73 with 29,293,143 exp


---

Xanthar is Ranked #341 in Character Level
Total Level 433


---

Ranked #254 in Combat
Ranked #487 in Construction
Ranked #342 in Cooking
Ranked #308 in Crafting
Ranked #314 in Fishing
Ranked #791 in Harvesting
Ranked #304 in Magic
Ranked #580 in Mining
Ranked #191 in Smithing
Ranked #181 in Speed
Ranked #184 in Trading
Ranked #539 in Woodcutting
Ranked #279 in Cards


Link to Jolly Roger page
-->
JollyRoger
Monsters killed by Xanthar
91 Arctic Fox
336 Armadillo
1 Baby Dragon
6 Baby Flame Giant
2 Baby Frost Giant
18 Bandit
16 Barktomi Fighter
17 Barktomi Raider
13,219 Bear
85,912 Bronze Golem
929 Brown Toad
179 Bunny
660 Cave Dragon
95,094 Cave Goblin
22,702 Cavelurk
164 Charging Rhino
269 Chicken
12,992 Cougar
710 Deer
1 Dennech Cehuvah
118 Drop Bear
61 Dwarven Fighter
252 Dwarven Raider
2 Elder Ash
4,563 Elephant
54 Elk
272 Elven Mage
38 Faerie Knight
163 Fairy
23 Firbolg Giant
9 Flame Giant
471 Fox
522 Frog
2 Frost Giant
14 Ghost
793 Giant Black Bat
9,472 Giant Bomb Beetle
9,493 Giant Bug Beetle
342 Giant Cobra
141 Giant Elk
9,366 Giant Ravager Beetle
5 Giant Roc
177 Giant Salamander
370 Giant Scorpion
86 Giant Tarantula
30 Giant Yeti
115 Gila Monster
50 Gold Golem
1,568 Griffin
2,523 Grizzly Bear
6,049 Grue
669 Hawk
8 Headless Horseman
96,275 Hobgoblin
1 Ice Elemental
86,831 Iron Golem
41 Jade Golem
112 Killer Dolphin
3 Killer Tomato
27,023 Killer Vine
1 King Bear
2 Kraken
5 Lightning Elemental
3,060 Lion
26,460 Living Oak
13,131 Lizard Warrior
13,552 Lizardman
21 Lizardman Zombie
59 Maanvaki Scout
24 Maanvaki Shaman
120 Maanvaki Warrior
58,938 Marakite Mage
34,100 Marakite Master
61,039 Marakite Trainee
256 Minotaur
1 Monk Weapons Master
591 Mountain Goat
573 Mountain Lion
9 Nagaromi Infantry
128 Nagaromi Miner
540 Nagaromi Scout
15 Nagaromi Spearman
132 Nagaromi Woodcutter
50 Ona Spearman
154 Ona Warlord
95 Ona Warrior
514 Parrot
1,719 Pirate
33 Pirate Admiral
434 Pirate Captain
636 Pirate Grenadier
65 Polar Bear
1 Quarter Master
13 Raccoon
1 Raging Tree
103 Rhizard
91 Rhizard Plunderer
109 Rhizard Prowler
68 Royal Marine
61 Saphirik Warrior
23 Sjirkomi Cook
16 Sjirkomi Shaman
19 Sjirkomi Soldier
48 Snow Owl
292 Squirrel
85,957 Steel Golem
1 Thief
9 Turtle
5 Vampire
798 White Bat
5,390 Wild Elven Gatherer
5,832 Wild Elven Hunter
94 Willow
469 Wolf
47 Yeti
http://movoda.net/man/CombatEquipment
http://movoda.net/man/quests
http://movoda.net/man/GuildCombatRank
http://movoda.net/man/Calendar
http://www.movoda.net/man/cookingsuccessrate
Some personal info:
Me:
Male from Illinois, USA
Job:
==Archaeologist== and Lead singer of Butterfly Distortion
Hobbies:
video games, weapons(medieval), reading
Gamer has left the building and was here
Cruzon was here:)
Ziolablue has marked her spot
"
dark strikes again
The fishing princess was here ;) a.k.a Trosey
---
Prometheus stopped by to say hello
---
Osprey has flown in.
Xartas greets you :)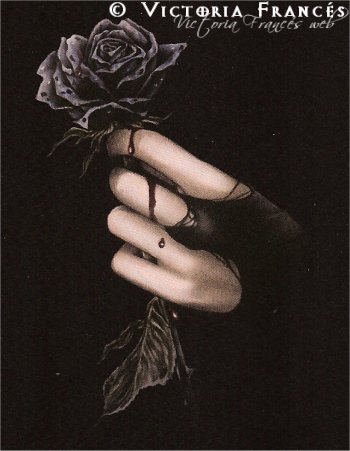 Mari came and left a rose for Xan
Lexxy has fondled your page..
Janina Lynn
is spreading the love and slapping some juice your way :D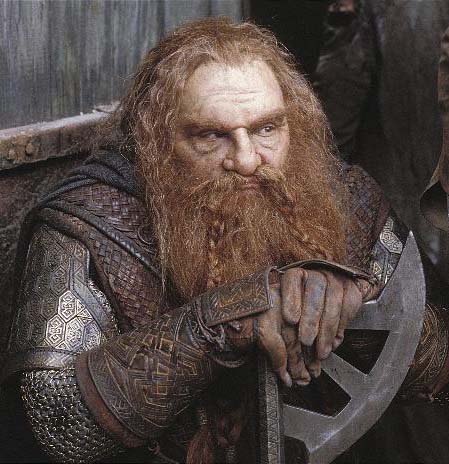 Thorin
?
dropped in to say HI but dropped a pic of his cousin and an empty lighter he had layin around
Nyarlahotep visited your page and made a mess

Signs this brilliant
page :)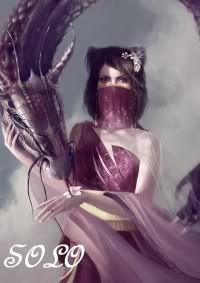 Stopped by to say Hi.

SirT left you a wee little present

:

Madre? dropped by to say hello
a_f_c hit this page on 03/02/08
RedScorpion has stung your page
adnerb dropped in a line.
"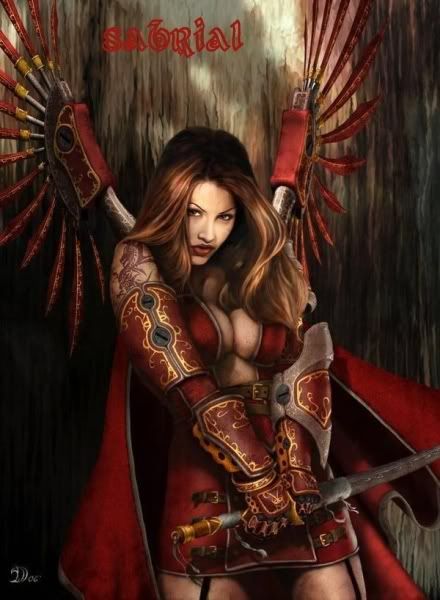 Just popping by to blow you some kisses xxx

Thuurak has dropped a line for ya
There are no rules anywhere.
The Goddess Prevails.
Hail Discordia !!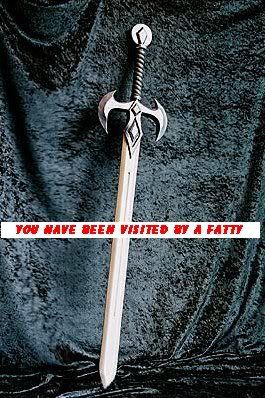 "
Krazy_Amy has kissed your page xoxo.
The Lord was Here
High_Octane thinks your his biggest catch so far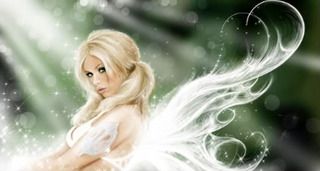 Hey, just thought I would stop by and say hi. Oh, thanks for your help with the wiki I got some pics up on it but that's all so far. Talk to ya later! Cherish



Bringing the big gun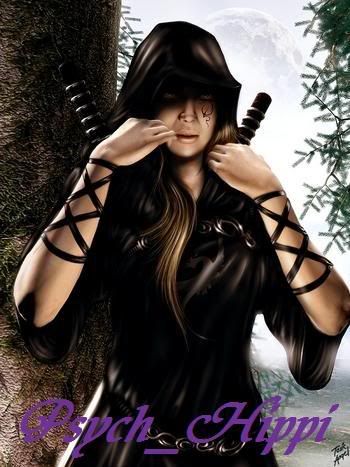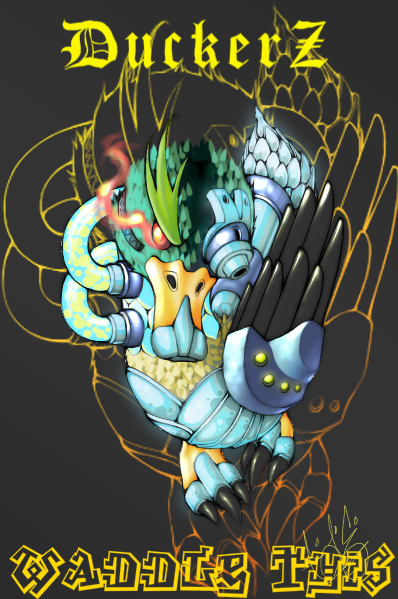 Duckerz has waddled through this page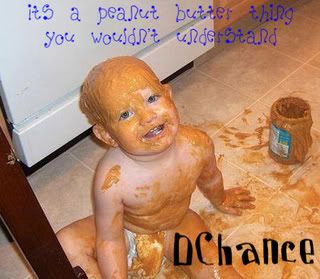 Dchance leaves a sticky mess
!!
Discordia popped in ;)
CyberRhino
led a stamped through your page!
Dchance is ready to do group "raids" with your guild... :D
mrsuper flew in to give you a super hello
---
Discordia
sent you mail ::)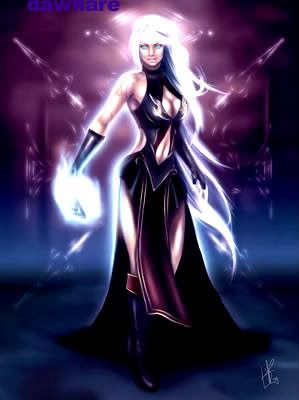 dawnare
has stopped by to show some LOVE
Xanthar
---
6645 people could not resist checking out Xanthar's page
Back to the Top