Proud leader of Home
3x0du5


Member Since: 2007-06-24 22:06:11
Active playing time: 2069 Days, 22 Hours, 42 Minutes
Member Number: 0000002164
Character Experience: 185,446,316
Character Level: 116
Highest Skill: Mining Level 130
Nationality: Odtoni
Guild: Slan Sabhailte
Guild Position: Leader

3x0du5
Ranked #1 at Magic

3x0du5's Skills

Mining Level 130 (289,870,216 Exp)
Smithing Level 121 (216,427,429 Exp)
Combat Level 100 (102,799,492 Exp)
Magic Level 64 (17,579,902 Exp)
Harvesting Level 53 (8,488,995 Exp)
Speed Level 49 (6,137,101 Exp)
Trading Level 29 (829,616 Exp)
Fishing Level 20 (240,659 Exp)
Woodcutting Level 20 (239,637 Exp)
Cooking Level 20 (234,226 Exp)
Construction Level 20 (222,302 Exp)
Crafting Level 20 (209,752 Exp)

3x0du5
Ranked #6 at Smithing











Monsters killed by 3x0du5


259 Arctic Fox
1 Baby Flame Giant
4 Bandit
5 Barktomi Fighter
3 Barktomi Raider
3,898 Bear
90,934 Bronze Golem
24 Brown Toad
93 Bunny
690 Cave Dragon
222,343 Cave Goblin
51,851 Cavelurk
899 Chicken
4,051 Cougar
714 Deer
1 Dennech Cehuvah
82 Dwarven Raider
14,170 Elephant
6 Elven Mage
106 Faerie Knight
41 Faerie Lord
46 Firbolg Giant
414 Fox
5 Frog
1 Frost Giant
2 Ghost
1,812 Giant Black Bat
442 Giant Elk
5 Giant Salamander
10 Giant Yeti
308 Goblin Zombie
57 Gold Golem
206 Griffin
782 Grizzly Bear
15,255 Grue
1,211 Hawk
124 Headless Horseman
221,104 Hobgoblin
1 Ice Elemental
91,240 Iron Golem
47 Jade Golem
101 Killer Bunny
179 Killer Tomato
862 Killer Vine
1 King Bear
8,787 Lion
875 Living Oak
1,824 Lizard Warrior
1,785 Lizardman
148 Lizardman Zombie
199 Maanvaki Scout
108 Maanvaki Shaman
441 Maanvaki Warrior
396,257 Marakite Mage
224,849 Marakite Master
4 Marakite Shaman
404,311 Marakite Trainee
1,981 Minotaur
119 Mountain Goat
229 Mountain Lion
15 Nagaromi Infantry
237 Nagaromi Miner
1,132 Nagaromi Scout
18 Nagaromi Spearman
239 Nagaromi Woodcutter
25 Ona Spearman
115 Ona Warlord
49 Ona Warrior
35 Parrot
132 Pirate
3 Pirate Admiral
33 Pirate Captain
32 Pirate Grenadier
188 Polar Bear
170 Pumpking Warrior
1 Quarter Master
5 Raging Tree
1 Rhaedrhothe
154 Rhizard
92 Rhizard Plunderer
109 Rhizard Prowler
208 Saphirik Warrior
4 Sjirkomi Cook
5 Sjirkomi Shaman
6 Sjirkomi Soldier
184 Snow Owl
95 Spectre
2 Squirrel
90,194 Steel Golem
1 Thief
1,733 White Bat
187 Wild Elven Gatherer
179 Wild Elven Hunter
14 Wolf
24 Yeti











Ex-leader of



Ex-leader of

kriztal
planted herself here :P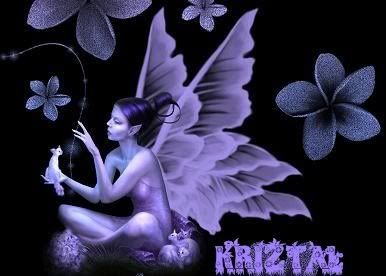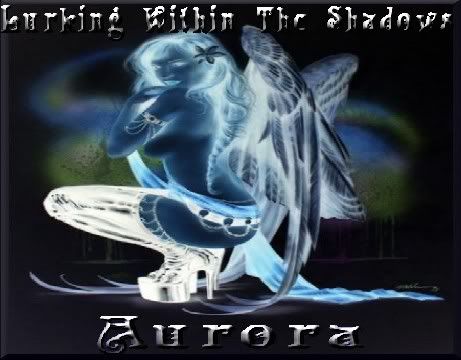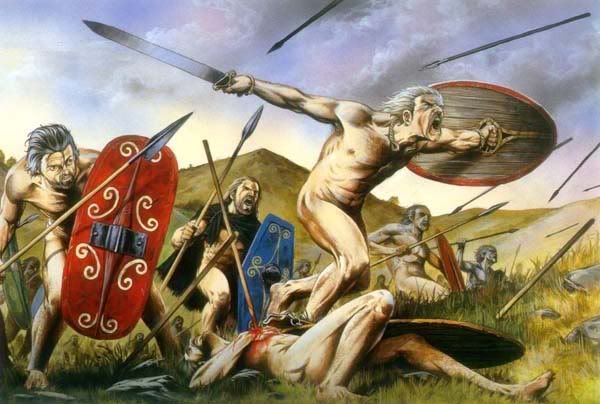 *Makeveli visited your page*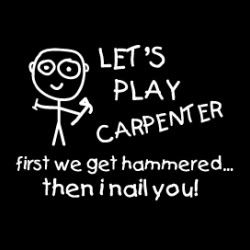 brady4413 bows to the mighty 3x0
Stopped by to leave you lots of hugs and kisses ~ Babsy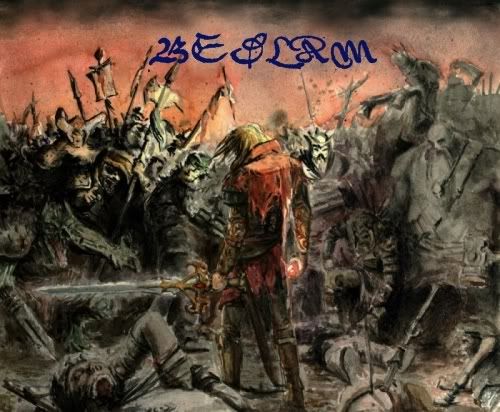 Never underestimate the heart of a champion.
moose
strode by..
Doin' a lil' dance for 3x0lici0u5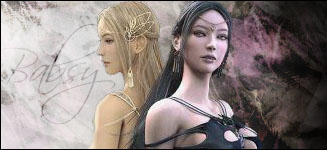 Hera left one of her feathers as a marker that she was here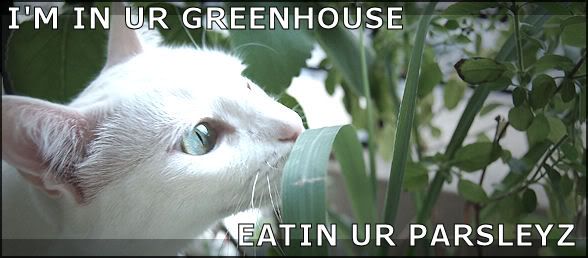 stopped by to leave

for 3x0
Alaren still loves you despite you being in a fail guild <3
Red Wyrm came to breathe fire on you
Nice Stats
Rat Fink
krzyamy
!!
stopped by

tiger0383
pounced by to say hello
15311 Movodians have meditated here.
Angel Blue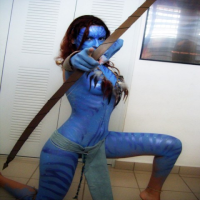 stopped to say Hello 😀