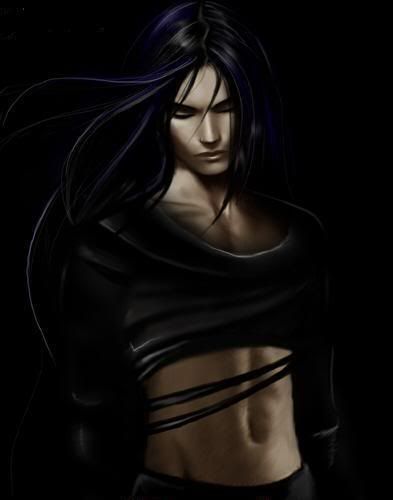 AstiaDragonKill

Member Since: 2008-01-25 17:03:50
Active playing time: 35 Days, 22 Hours, 36 Minutes
Member Number: 0000004496
Character Experience: 528,089
Character Level: 25
Highest Skill: Cooking Level 26
Nationality: Erfdarian


About Me
My Real Name is: Monica
I am a High School Grad
I am Home Schooled (since the 9th grade)
I am hard to piss off.. so don't try
I can't spell worth a damn
I am a bit Gothic
I play Syrnia and Movo
Music= My Entire Life
I like stickers
I dislike People that think there better than everyone else
I really don't care what you think of me
I am studying to become a Paramedic
5464 People have Been to my page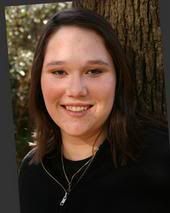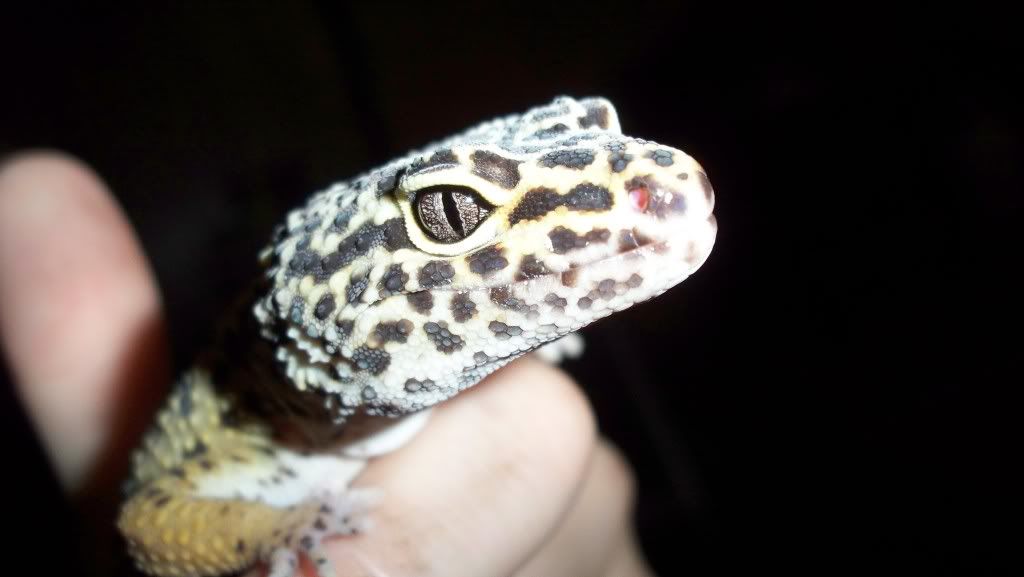 Monsters killed by AstiaDragonKill
1 Baby Flame Giant
2 Barktomi Fighter
2 Barktomi Raider
743 Bear
11 Chicken
808 Cougar
526 Deer
747 Elephant
1 Fairy
273 Fox
152 Giant Bomb Beetle
129 Giant Bug Beetle
138 Giant Ravager Beetle
150 Grizzly Bear
58 Hawk
473 Lion
110 Mountain Goat
134 Mountain Lion
1 Nagaromi Infantry
14 Nagaromi Miner
45 Nagaromi Scout
3 Nagaromi Spearman
13 Nagaromi Woodcutter
2 Sjirkomi Shaman
2 Sjirkomi Soldier
7 Squirrel
24 Wolf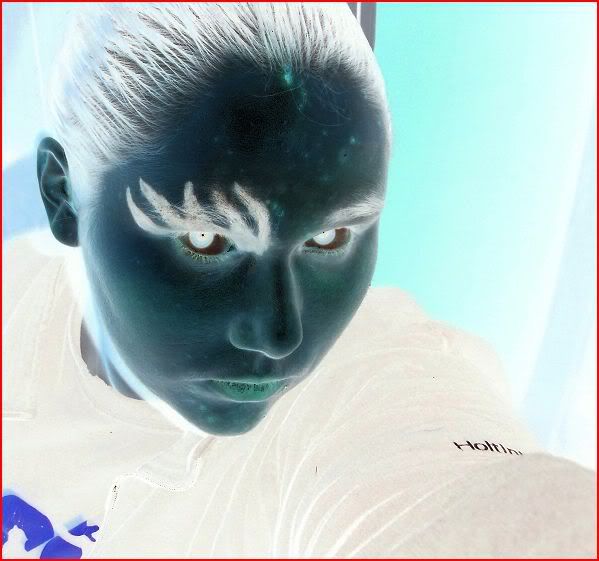 | | | | |
| --- | --- | --- | --- |
| Skill | Level | Experience | Rank |
| Character | 25 | 528,089 | 2,321 |
| Speed | 21 | 261,488 | 1,958 |
| Mining | 13 | 48,921 | 2,612 |
| Combat | 16 | 96,096 | 1,838 |
| Magic | 5 | 3,354 | 2,947 |
| Trading | 6 | 6,558 | 1,954 |
| Woodcutting | 13 | 61,079 | 2,857 |
| Smithing | 5 | 3,600 | 3,123 |
| Construction | 10 | 28,910 | 2,837 |
| Cooking | 26 | 597,582 | 785 |
| Fishing | 20 | 224,615 | 1,093 |
| Crafting | 10 | 25,686 | 1,372 |
| Harvesting | 15 | 81,469 | 1,776 |
| Cards | 2 | 587 | 1,405 |
Roen
drops in to bug astia some more.
Jinxy
boy
was
here
~
lovin' the page astia
-jinxter123-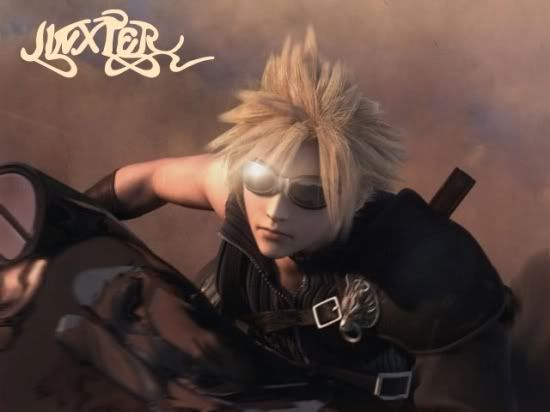 ninjalemon says your cool, and dropped a
lemon
grenade on your page. Heres some
LEMO-NADE
Nirvysaur roared from his armour
jumped up and down waving like a crazy woman @ Astia
Brekeice comes by and :hugs: Astia and signs this amazing page
Arathornn
bows and presents his sword as sign of respect to Astia
The Scarecrow King wandered by and left his mark...
would you offer your throat to the wolf with the red roses. Big wolfie hugs hun
---
Bloods
bitten your page into some wired letters.
---
Osprey stopped by to extend his greetings
---
Phoenix Jewels was here leaving some loving
LadyBlue
dropped in for a hug
hardcoreplayer stoped by and said hello before he went back to woodcutting / harvesting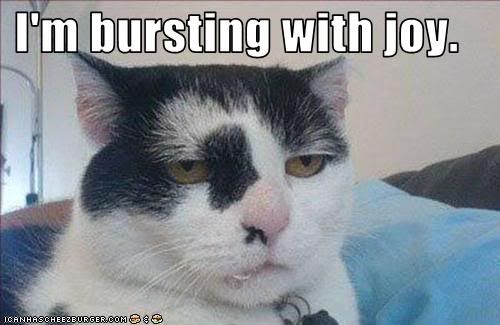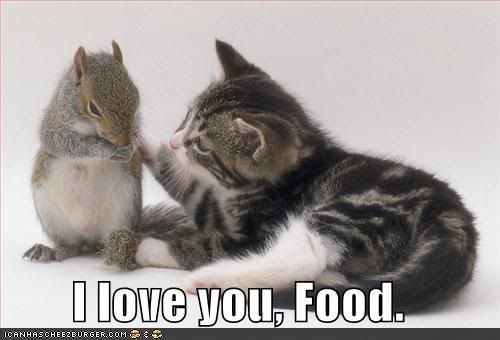 Cinnamon jumped onto Mama's shoulder and rubbed her forehead against her cheek. ♥
---
dreamer349
!!
Stopped by to give you some love
---