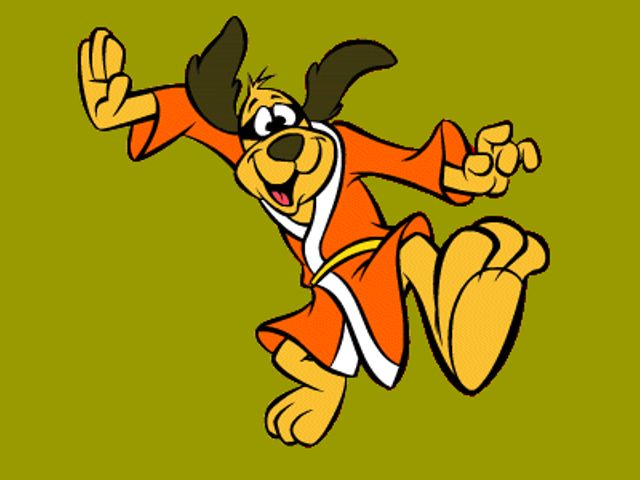 ---
---
---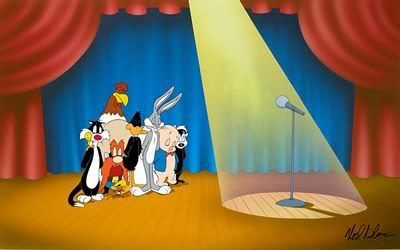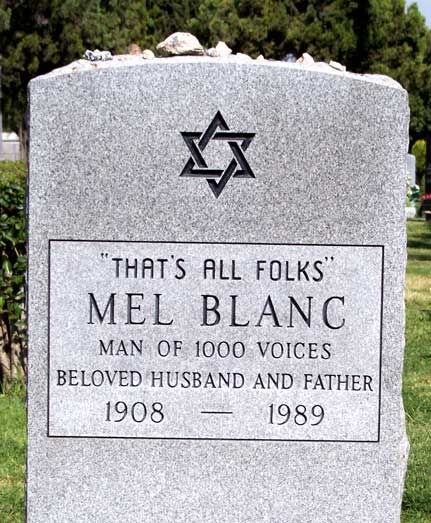 ---









---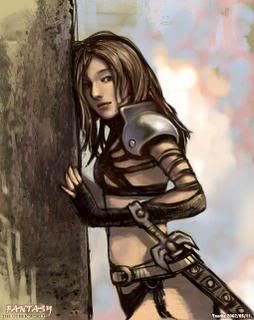 mistress_cara
gives hugs and shares tequila.
to my favorite goofy gooby......CQ
---
Dropped by to catch some toons with his bud.
coolhandcountry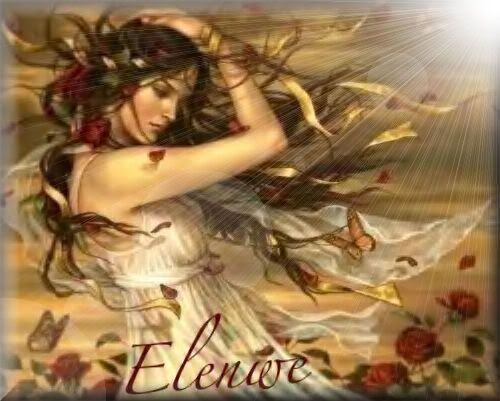 Elenwe_Greenleaf stopped by and says be careful on those bikes
Kuja came through and said keep doing combat foo
!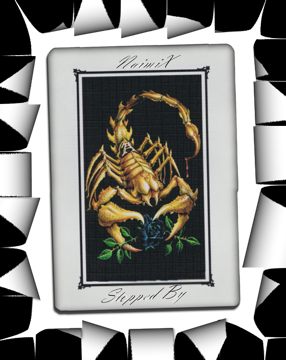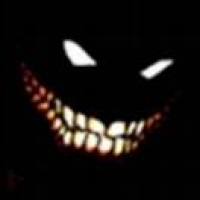 Blackheart
:
Invasion scheduled against BB's Page on 2009–03–08 16:30:00
Mystical sprinkled some mystic over your page!!
st0n3s0ur Leaves you a great big hug

Really nice to meet you & killer kool page.
ladyLynn
lucian has bitten you and left you forever changed
---
Roaring by to say Hi.
---
Bujeeka

---