---
Name: – Peter
Nick Names: – Crow or Dirty Birdy
Date of Birth: – June 26
Place of Birth: – Liverpool, England
---
Often a harbinger
I can watch from the tree tops no matter the weather
I am often alone, but company is always welcome
Its never boring when Crow is set loose
Now why do they call me Dirty Birdy?
Now who thinks they can boss around a Crow?
Monsters killed by Crow
2,240 Bear
2,344 Cougar
538 Deer
521 Elephant
272 Fox
5 Ghost
454 Grizzly Bear
39 Hawk
301 Lion
2 Nagaromi Infantry
10 Nagaromi Miner
47 Nagaromi Scout
7 Nagaromi Woodcutter
1 Raging Tree
11 Wolf
---
Feel free to tag/sign below – all signatures gratefully received
---
Klisten
Was the first to sign here
scarecrowking
?
wandered by and left his mark.
Madre? dropped by to say hello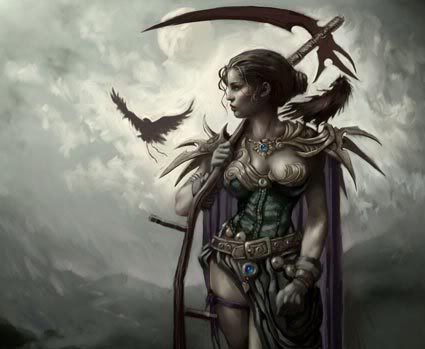 Chickaroo
Imprinted her green thumb on your page
!
Zandramas
came by to hug :) great page hun :)
trosey
Stopped by to show your page some love *hugs, smooches* Awesome page hun.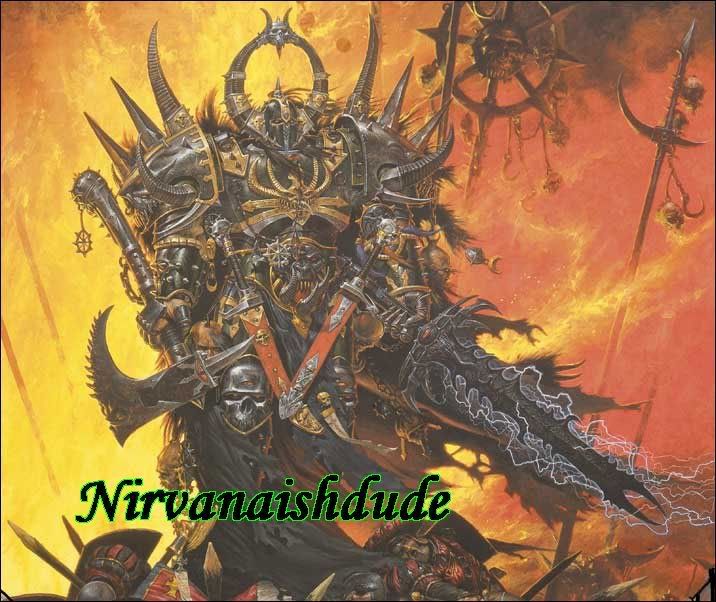 Nirvy says ROARRR
Transport leaves a Titanium Hatchet here and waits his fellow guildmate joining the big Hikori forrest
matt has spread his kingdom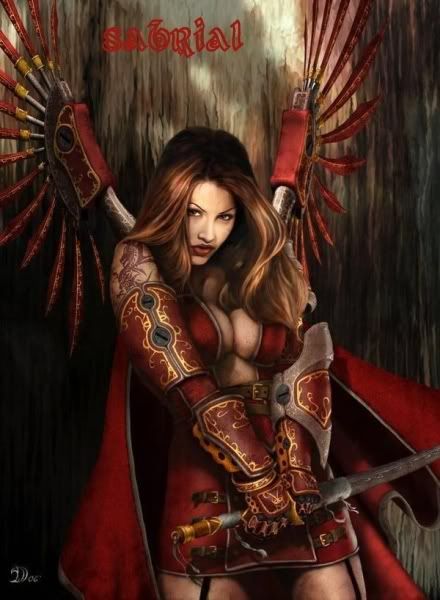 Just popping by to blow you some kisses xxxx
adnerb dropped in a line
---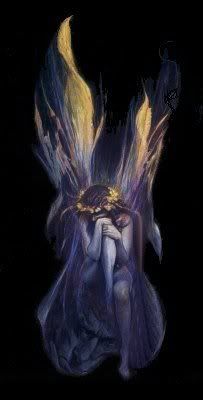 dreamer349
!!
Stopped by to say hello
---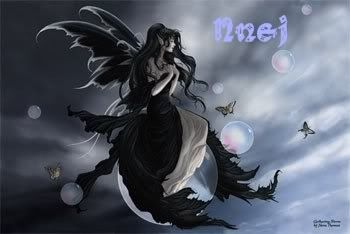 Nnej
fluttered past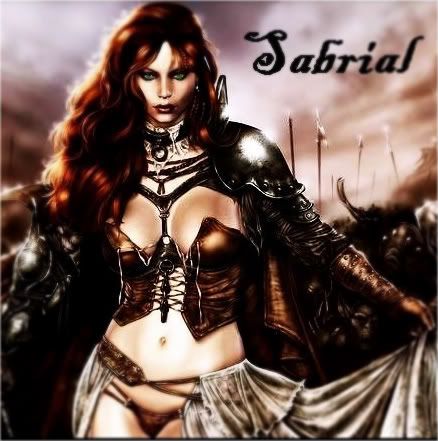 Sabrial passed this way :D (again!)