Item: Silver Pocketknife Card
Weight: 0 stones
Class: card







Fiyona


Member Since: 2008-03-24 02:19:41
Active playing time: 408 Days, 3 Hours, 28 Minutes
Member Number: 0000005248
Character Experience: 10,383,776
Character Level: 56
Highest Skill: Cooking Level 49
Nationality: Erfdarian
Guild: Crops4$
Guild Position: Shareholder





---
| | | | |
| --- | --- | --- | --- |
| Skill | Level | Experience | Rank |
| Character | 56 | 10,383,776 | 746 |
| Combat | 45 | 4,502,219 | 863 |
| Construction | 23 | 352,624 | 1,221 |
| Cooking | 49 | 6,467,267 | 255 |
| Crafting | 48 | 5,846,765 | 57 |
| Fishing | 35 | 1,713,776 | 335 |
| Harvesting | 39 | 2,695,318 | 388 |
| Magic | 35 | 1,691,315 | 227 |
| Mining | 27 | 661,402 | 808 |
| Smithing | 16 | 106,250 | 836 |
| Speed | 44 | 3,991,112 | 359 |
| Trading | 23 | 344,293 | 153 |
| Woodcutting | 30 | 959,895 | 678 |
| Cards | 10 | 23,599 | 101 |
**Monsters killed by Fiyona

1 Baby Dragon
15 Baby Flame Giant
7 Baby Frost Giant
309 Bandit
7 Barktomi Fighter
11 Barktomi Raider
76,512 Bear
1,479 Brown Toad
691 Cave Goblin
120 Cavelurk
56 Charging Rhino
514 Chicken
77,605 Cougar
1,719 Deer
1 Dennech Cehuvah
36 Drop Bear
51 Dwarven Fighter
55 Dwarven Raider
12,277 Elephant
2 Elk
70 Elven Mage
88 Fairy
9 Flame Giant
829 Fox
823 Frog
123 Ghost
4,378 Giant Black Bat
1,867 Giant Bomb Beetle
1,914 Giant Bug Beetle
1,870 Giant Ravager Beetle
281 Giant Salamander
530 Griffin
14,621 Grizzly Bear
43 Grue
1,590 Hawk
2 Headless Horseman
955 Hobgoblin
1 King Bear
90 Lightning Elemental
8,270 Lion
2,735 Lizard Warrior
2,914 Lizardman
147 Maanvaki Scout
83 Maanvaki Shaman
282 Maanvaki Warrior
603 Marakite Mage
342 Marakite Master
562 Marakite Trainee
102 Marossian Slave Warrior
50 Minotaur
813 Mountain Goat
840 Mountain Lion
13 Nagaromi Infantry
330 Nagaromi Miner
1,457 Nagaromi Scout
23 Nagaromi Spearman
371 Nagaromi Woodcutter
83 Parrot
316 Pirate
7 Pirate Admiral
74 Pirate Captain
153 Pirate Grenadier
1 Quarter Master
370 Raccoon
2 Raging Tree
263 Rhizard
57 Rhizard Plunderer
80 Rhizard Prowler
61 Saphirik Warrior
8 Sjirkomi Cook
8 Sjirkomi Shaman
9 Sjirkomi Soldier
73 Spectre
415 Squirrel
1 Thief
292 Turtle
4,450 White Bat
1 Willow
634 Wolf
1 Yeti
---
!! There have been 8655 visitors to this page
---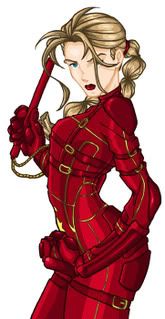 mistress_cara
came to leave you a hug n a kiss.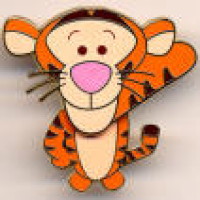 Tiggger
Bounced on you page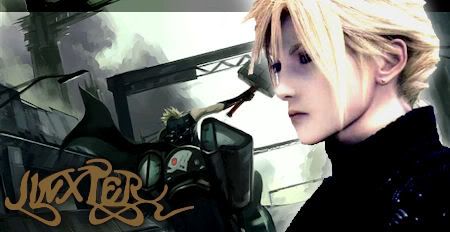 jinxy was her to wish fiyona the best of luck in movoda.

to my favorite card shark..... CQ
With Love, Schubert
Time keeps on slipping away and we havenīt learned.
So in the end now, what have we gained?
Good to be with you. Huggles from Honey Cloud.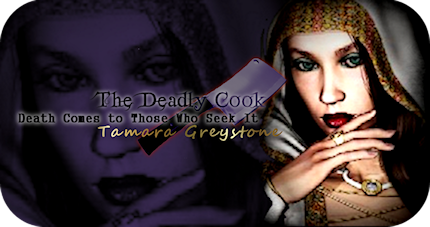 A hello to a great lady
---
Your about to get fished!
its happend...
Omg and purpled from the same guy at the some time :o
Stealz ur MF cards

Da
Cra Z Ys AM
as said hi
---
I am here to protect your page from evil.
Uphold Truth, Justice, and everything that is just right.
---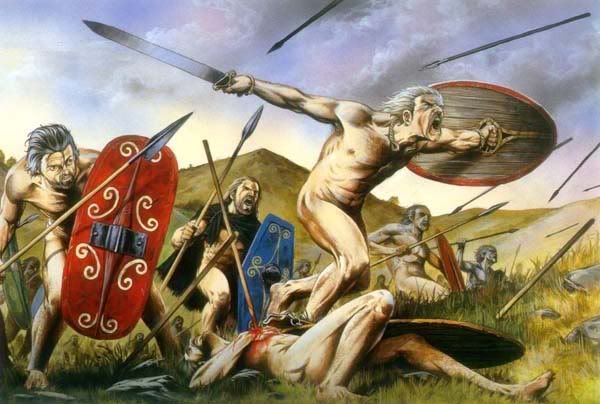 Makeveli
came round to see what FLYona was up to
---
Ryna stopped by to leave a little love for a fellow addict
---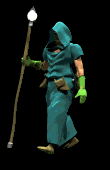 chief_druid
popped by to cast some hot hands on you :o)