LadySharona

Member Since: 2008-01-30 10:13:00
Active playing time: 304 Days, 5 Hours, 42 Minutes
Member Number: 0000004566
Character Experience: 6,654,306
Character Level: 50
Highest Skill: Harvesting Level 54
Nationality: Erfdarian

LadySharona's Skills
Harvesting Level 54 (8,985,261 Exp)
Cooking Level 35 (1,698,655 Exp)
Speed Level 32 (1,271,864 Exp)
Combat Level 29 (848,650 Exp)
Construction Level 27 (650,928 Exp)
Magic Level 27 (645,339 Exp)
Woodcutting Level 25 (499,930 Exp)
Crafting Level 25 (493,616 Exp)
Mining Level 24 (399,653 Exp)
Fishing Level 23 (342,438 Exp)
Trading Level 19 (177,228 Exp)
Smithing Level 14 (70,724 Exp)
Cards Level 5 (4,024 Exp)
LadySharona
Ranked #915 in Character Experience
Ranked #130 in Cards
Ranked #915 in Character Level
Ranked #1,244 in Combat
Ranked #1,094 in Mining
Ranked #1,039 in Woodcutting
Ranked #970 in Smithing
Ranked #842 in Fishing
Ranked #342 in Crafting
Ranked #130 in Harvesting
Ranked #587 in Magic
Ranked #292 in Trading
Ranked #1,002 in Speed
Ranked #861 in Construction
Ranked #498 in Cooking
Monsters killed by LadySharona
3 Baby Flame Giant
3 Baby Frost Giant
3 Barktomi Fighter
2 Barktomi Raider
1,585 Bear
46 Brown Toad
264 Bunny
359 Chicken
1,361 Cougar
9,346 Deer
1 Dennech Cehuvah
27 Drop Bear
6,536 Elephant
46 Elk
32 Fairy
4,653 Fox
29 Frog
2 Ghost
2,688 Giant Bomb Beetle
2,636 Giant Bug Beetle
2,639 Giant Ravager Beetle
6 Giant Salamander
2 Griffin
333 Grizzly Bear
593 Hawk
11 Headless Horseman
1 King Bear
4,263 Lion
2 Living Oak
10 Lizard Warrior
7 Lizardman
178 Maanvaki Scout
97 Maanvaki Shaman
358 Maanvaki Warrior
27 Mad Cow
1 Marakite Mage
1 Marakite Master
2 Marakite Trainee
237 Mountain Goat
253 Mountain Lion
5 Nagaromi Infantry
165 Nagaromi Miner
628 Nagaromi Scout
8 Nagaromi Spearman
142 Nagaromi Woodcutter
101 Parrot
357 Pirate
9 Pirate Admiral
66 Pirate Captain
161 Pirate Grenadier
1 Quarter Master
17 Raccoon
1 Raging Tree
61 Saphirik Warrior
2 Sjirkomi Cook
2 Sjirkomi Shaman
1 Sjirkomi Soldier
107 Spectre
400 Squirrel
22 Turtle
140 Werewolf
1,022 Wolf
She likes to watch football

, her favorite teams are the New England Patriots
, Minnesota Vikings and the Miami Dolphins, She also like the Washington Redskins.
She likes to fish

, hunt and garden

. She has 2 Minature Pinchers, both are males,,Rudy,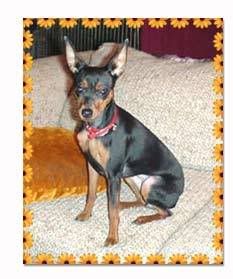 a black and tan,,,Max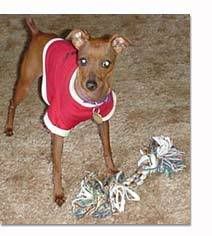 a red one. They are her babies now as her own children have grown & blessed her with grandchildren. She spends time

taking care of her mom & sister in Vassalboro,Maine USA.
She likes country music
and the oldies
. She loves to crotchet, & do puzzles. She has a Nintendo DS

and a Game Boy. And She likes most rpg games
2951 people have

peeked at this page
Glad you stopped by....please feel free to scribble something nice on my page.
You have been tagged by Da_nana the Leader of the Royal Family of the JACK Guild
As you ramble on through life, whatever be your goal, keep your eye upon the donut… and not upon the hole.
Never settle for being average... you would be just as close to the bottom as you are to the top.
You've been tagged by SirT. Welcome to JACK ;)
hello & welcome to our guild 'hugs'-Kriztal:)
Hehehe Darkness Is apon you, Dark Assasin 67
---
SELECT TOP 1 @name = usrname
FROM users
WHERE xp IS NULL
ORDER BY friendliness DESC;
PRINT CAST(@name AS VARCHAR(8)) + ' says hi. -' +
CAST(GETDATE() AS VARCHAR(10));
GO



NebuneX says hi. – 2008–05–01

1 row(s) affected
---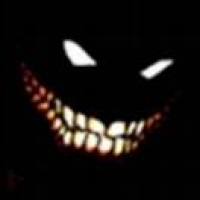 Blackheart
:
Invasion scheduled against Lady Sharona's Page on 2008–08–15 18:55:26
---
Widdie spun his web here
---

"Let evil swiftly befall those who have wrongly condemned us – God will avenge us."

---
Hello from Londoe Black. :)
---
Hi from camathalion :)
---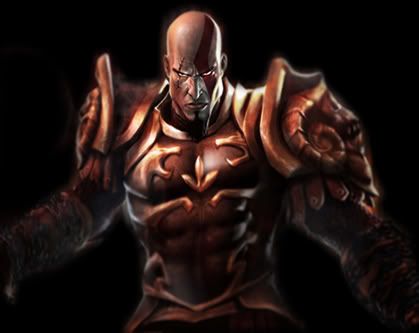 ====Quintus – "Abyssus abyssum invocat" (Hell invokes Hell)====
---
---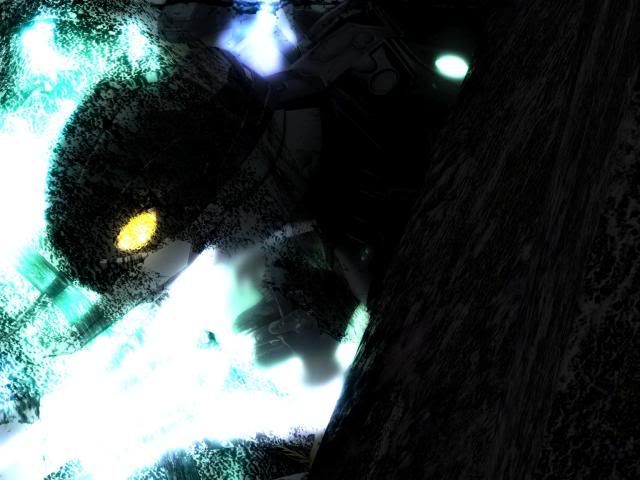 Prime Love
says hi from the shadows and then disappears again.
---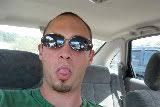 Just stopped in to say Hi
Joey Mac_
---