Stats
DeMolay

Member Since: 2009-01-21 23:55:18
Active playing time: 292 Days, 15 Hours, 30 Minutes
Member Number: 0000008880
Character Experience: 20,462,004
Character Level: 66
Highest Skill: Combat Level 79
Nationality: Odtoni

Skills
DeMolay's Skills
Combat Level 79 (39,874,379 Exp)
Harvesting Level 47 (5,144,986 Exp)
Speed Level 41 (3,038,256 Exp)
Magic Level 24 (451,431 Exp)
Construction Level 22 (308,353 Exp)
Mining Level 21 (284,721 Exp)
Woodcutting Level 17 (141,510 Exp)
Fishing Level 15 (87,331 Exp)
Cooking Level 14 (72,907 Exp)
Smithing Level 11 (32,047 Exp)
Trading Level 10 (25,930 Exp)
Crafting Level 9 (17,985 Exp)
Cards Level 2 (672 Exp)
Card stats for DeMolay
XP gain
Kills
Monsters killed by DeMolay
9 Baby Frost Giant
1 Bandit
4 Barktomi Raider
2,494 Bear
1,401 Bronze Golem
721 Bunny
3 Cave Dragon
200,037 Cave Goblin
44,086 Cavelurk
2,552 Cougar
538 Deer
1 Dennech Cehuvah
2 Elder Ash
13,412 Elephant
308 Fox
3 Ghost
13,214 Giant Bomb Beetle
13,371 Giant Bug Beetle
13,262 Giant Ravager Beetle
1 Griffin
514 Grizzly Bear
13,273 Grue
1,107 Hawk
208,483 Hobgoblin
1,445 Iron Golem
85,088 Killer Vine
1 King Bear
8,396 Lion
85,160 Living Oak
11 Lizard Warrior
13 Lizardman
35 Marakite Mage
11 Marakite Master
16 Marakite Trainee
85 Mountain Goat
76 Mountain Lion
19 Nagaromi Infantry
221 Nagaromi Miner
1,076 Nagaromi Scout
16 Nagaromi Spearman
250 Nagaromi Woodcutter
26 Parrot
75 Pirate
3 Pirate Admiral
17 Pirate Captain
34 Pirate Grenadier
1 Quarter Master
1 Raging Tree
76 Rhizard
53 Rhizard Plunderer
29 Rhizard Prowler
62 Saphirik Warrior
2 Sjirkomi Cook
1 Sjirkomi Shaman
1,436 Steel Golem
62 Vampire
18,829 Wild Elven Gatherer
18,841 Wild Elven Hunter
35 Willow
7 Wolf
1 Yeti
Rankings
Ranked #473 in Character Experience
Ranked #512 in Speed
Ranked #1,319 in Mining
Ranked #335 in Combat
Ranked #750 in Magic
Ranked #1,262 in Trading
Ranked #2,059 in Woodcutting
Ranked #1,350 in Smithing
Ranked #1,299 in Construction
Ranked #1,429 in Cooking
Ranked #1,623 in Fishing
Ranked #1,658 in Crafting
Ranked #232 in Harvesting
Ranked #1,250 in Cards
Guestbook
You have been tagged by Lady Sharona a member of the Royal.Family of the Jack's Guild:) I hope you enjoy your new family :) as we all grow.
---
SELECT TOP 1 @name = usrname
FROM users
WHERE xp IS NULL
ORDER BY friendliness DESC;
PRINT CAST(@name AS VARCHAR(8)) + ' says hi. -' +
CAST(GETDATE() AS VARCHAR(10));
GO



NebuneX says hi. – 2009–01–22

1 row(s) affected
---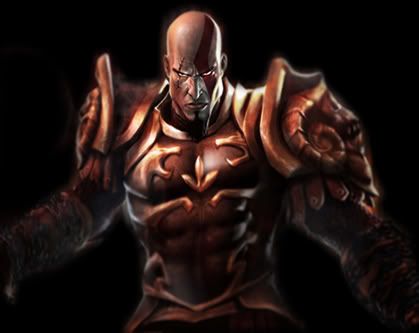 ====Quintus – "Abyssus abyssum invocat" (Hell invokes Hell)====
---
Glad you stopped by....please feel free to scribble something nice on my page.
You have been tagged by Da_nana the Leader of the Royal Family of the JACK Guild
As you ramble on through life, whatever be your goal, keep your eye upon the donutů and not upon the hole.
Never settle for being average... you would be just as close to the bottom as you are to the top.
Shadow Blade says hi
Aut Caesar, aut nihil
!
Mirabeau
---
---
those that live will eventually die
==
xxzedenxx
---
---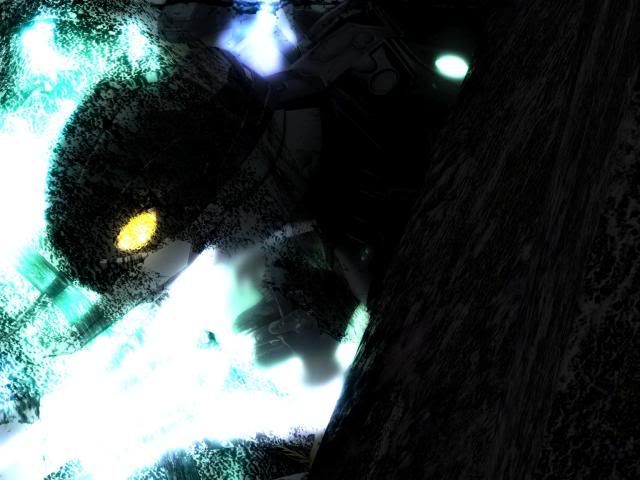 Prime Love
says hi from the shadows and then disappears again.
---
---
" I'll never ever be grow up "
---
3740 people have visited this page.
just thought id say hey :)