Go here.....
http://www.southparkzone.com/episodes/1006/Manbearpig.html
Welcome to Man Bear Pig United. Just another useless wiki membership.
NOTHING

Being a member of manbearpigunited is nothing special, just a place to put your personal wiki link.

All I ask is that you put a link to MBPU on YOUR wiki.

When you sign your name cut and copy what is written below and put it on your page please.
(feel free to change the color to your liking)
Honorary Member of
ManBearPigUnited
THANKS FOR VISITING MBPU, SIGN BELOW.
Kold
jinxter123
SkyDragon
ShoGun
LogiForce
Lexxy
says..
I've got dry balls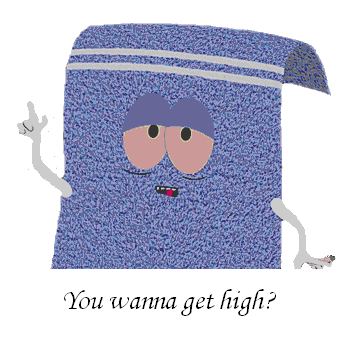 Stainmaster
Ellioto7
farmerboy
snork
Heatherr
FallenKnight
squid has called in Al Gore! EXCELSIOR!
2404 people have scissored this page.
All Wiki arrangment done by Kold MBP picture and link provided by Lexxy
ALL RIGHTS RESERVED.