Pathos

Member Since: 2007-05-15 19:57:10
Active playing time: 883 Days, 22 Hours, 0 Minutes
Member Number: 0000001554
Character Experience: 73,108,219
Character Level: 92
Highest Skill: Combat Level 101
Nationality: Faldorian
Guild: The Seekers
Guild Position: Leader

Pathos's Skills
Combat Level 101 (106,260,149 Exp)
Cooking Level 60 (13,477,040 Exp)
Construction Level 51 (7,059,075 Exp)
Speed Level 49 (6,072,513 Exp)
Mining Level 46 (5,013,903 Exp)
Harvesting Level 43 (3,691,076 Exp)
Magic Level 38 (2,423,717 Exp)
Crafting Level 37 (2,214,453 Exp)
Woodcutting Level 37 (2,200,171 Exp)
Fishing Level 34 (1,616,809 Exp)
Trading Level 30 (920,952 Exp)
Smithing Level 24 (401,769 Exp)
Cards Level 7 (8,693 Exp)
Monsters killed by Pathos
1 Amber Dragon
43 Arctic Fox
134,274 Armadillo
47 Baby Flame Giant
37 Baby Frost Giant
4 Bandit
18 Barktomi Fighter
8 Barktomi Raider
18 Bay Shark
3,641 Bear
87,182 Bronze Golem
226 Brown Toad
20 Bunny
700 Cave Dragon
13,155 Cave Goblin
3,121 Cavelurk
186 Charging Rhino
58 Chicken
3,410 Cougar
336 Deer
1 Dennech Cehuvah
3 Elder Ash
11,419 Elephant
131 Elk
6 Faerie Knight
1 Faerie Lord
9 Fairy
54 Firbolg Giant
166 Fox
197 Frog
2 Frost Giant
9 Ghost
76 Giant Black Bat
920 Giant Bomb Beetle
909 Giant Bug Beetle
133,938 Giant Cobra
14 Giant Elk
930 Giant Ravager Beetle
48 Giant Salamander
132,551 Giant Scorpion
40,663 Giant Tarantula
63 Giant Yeti
40,547 Gila Monster
20 Gold Golem
19 Great White Shark
2,561 Griffin
738 Grizzly Bear
812 Grue
1,026 Hawk
323 Headless Horseman
12,583 Hobgoblin
66 Ice Elemental
87,931 Iron Golem
71 Jade Golem
44 Killer Bunny
103,989 Killer Vine
3 Kraken
3 Lightning Elemental
7,658 Lion
103,215 Living Oak
21,330 Lizard Warrior
21,598 Lizardman
307 Maanvaki Scout
182 Maanvaki Shaman
614 Maanvaki Warrior
185 Mad Cow
2,142 Marakite Mage
1,198 Marakite Master
2,123 Marakite Trainee
602 Minotaur
1 Monk Weapons Master
457 Mountain Goat
614 Mountain Lion
11 Nagaromi Infantry
224 Nagaromi Miner
1,048 Nagaromi Scout
8 Nagaromi Spearman
267 Nagaromi Woodcutter
266 Ona Spearman
319 Ona Warlord
347 Ona Warrior
1 One-eyed Jack
598 Parrot
2,177 Pirate
38 Pirate Admiral
414 Pirate Captain
599 Pirate Grenadier
14 Polar Bear
295 Pumpking Warrior
1 Quarter Master
31 Raccoon
1 Raging Tree
3 Rhaedrhothe
15,660 Rhizard
4,173 Rhizard Plunderer
8,961 Rhizard Prowler
45 Royal Marine
8 Royal Marine Grenadier
25 Royal Marine Sergeant
162 Royal Navy Hunter
430 Royal Navy Patrol
59 Royal Navy Squadron
679 Saphirik Warrior
20 Sjirkomi Cook
38 Sjirkomi Shaman
18 Sjirkomi Soldier
121 Snow Owl
141 Squirrel
87,701 Steel Golem
1 Thief
21,821 Turtle
351 Vampire
86 White Bat
1 White Dragon
22,441 Wild Elven Gatherer
22,618 Wild Elven Hunter
121 Willow
302 Wolf
434 Yeti
Aquadark signed:
pibird came for a looksie here :)
Greeneyed_girl was here
squishy bounced across your page ;)
Rae Benn
was Here
Mari came to say hi to Pathos ;)
hie flyin says hi
---
Prometheus stopped by to say hello
---
Stormy Flew through your page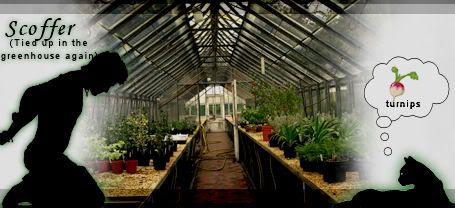 Scoffer
was unchained long enough to come say hi
Hey baby, Who loves ya ;) Scally
Wanted to stop bye and give you and elf greeting.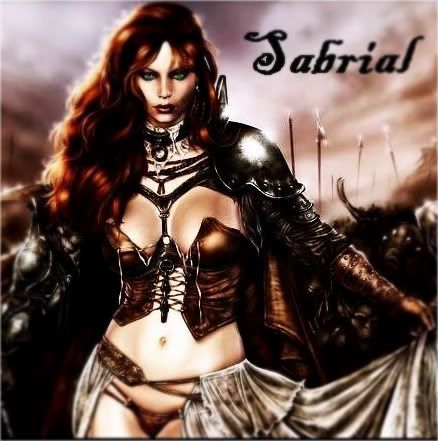 Sabrial passed this way :D
---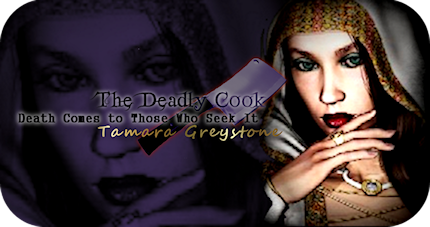 A hello to a fellow cook
Chickaroo
Imprinted her green thumb on your page
!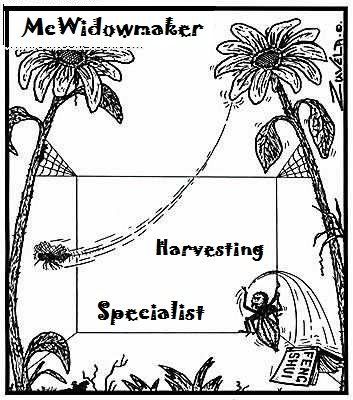 Widdy spun here. :D
---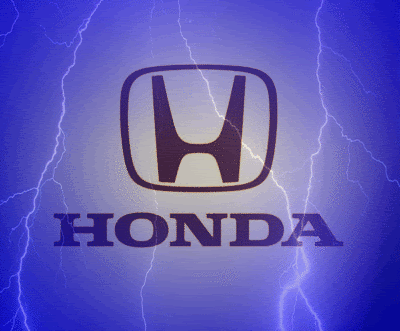 Honda stop by this page to say hi.
---