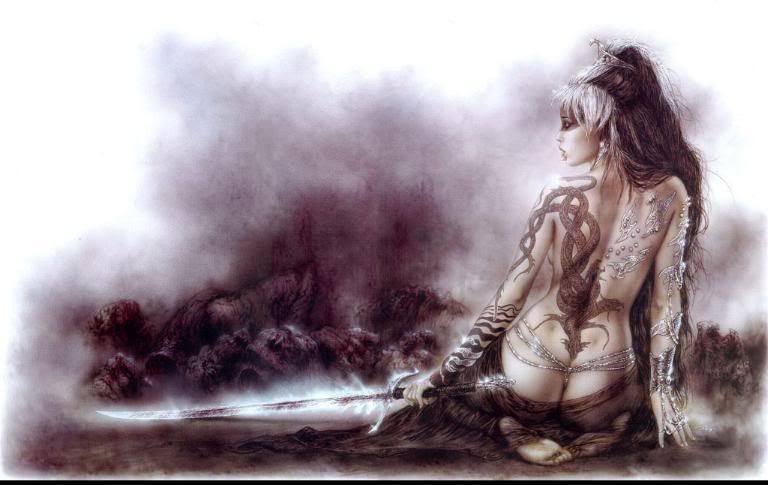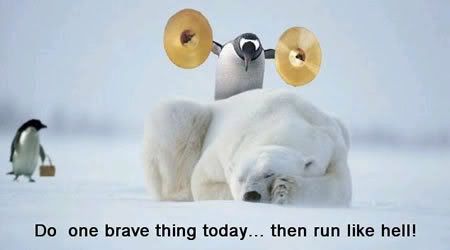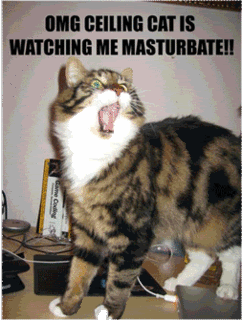 Marillion – When i meet god
Marillion -Fantastic place

Marillion – The man from planet marzipan
Marillion -Wrapped up in time



Call me crazy but i am a Marillion fan


serpent


Member Since: 2007-10-13 12:06:15
Active playing time: 533 Days, 13 Hours, 42 Minutes
Member Number: 0000003375
Character Experience: 20,596,524
Character Level: 67
Highest Skill: Combat Level 68
Nationality: Faldorian
Guild: The Alorium
Guild Position: Temp Leader

serpent's Skills
Combat Level 68 (22,272,193 Exp)
Mining Level 64 (17,128,601 Exp)
Speed Level 40 (2,951,603 Exp)
Smithing Level 35 (1,686,096 Exp)
Construction Level 34 (1,563,643 Exp)
Woodcutting Level 33 (1,333,768 Exp)
Magic Level 27 (671,076 Exp)
Cooking Level 26 (588,842 Exp)
Harvesting Level 25 (512,435 Exp)
Crafting Level 24 (440,052 Exp)
Fishing Level 23 (394,683 Exp)
Trading Level 20 (207,458 Exp)
Cards Level 3 (1,503 Exp)
serpent
Ranked #459 in Character Experience
Monsters killed by serpent
1 Baby Dragon
9 Baby Flame Giant
4 Baby Frost Giant
15 Barktomi Fighter
19 Barktomi Raider
10,712 Bear
62 Bronze Golem
74 Bunny
345 Cave Goblin
9 Cavelurk
81 Charging Rhino
312 Chicken
10,523 Cougar
8,207 Deer
1 Dennech Cehuvah
15,709 Elephant
106 Elk
95 Elven Mage
5 Fairy
4,011 Fox
12 Ghost
7 Giant Black Bat
22,104 Giant Bomb Beetle
22,074 Giant Bug Beetle
21,945 Giant Ravager Beetle
5 Gold Golem
2,916 Griffin
1,923 Grizzly Bear
11 Grue
1,307 Hawk
15 Hobgoblin
65 Iron Golem
94 Killer Dolphin
53,541 Killer Vine
1 King Bear
10,324 Lion
53,550 Living Oak
25,748 Lizard Warrior
26,176 Lizardman
12 Maanvaki Scout
1 Maanvaki Shaman
22 Maanvaki Warrior
1,679 Marakite Mage
941 Marakite Master
1,709 Marakite Trainee
355 Minotaur
586 Mountain Goat
940 Mountain Lion
12 Nagaromi Infantry
309 Nagaromi Miner
1,316 Nagaromi Scout
18 Nagaromi Spearman
309 Nagaromi Woodcutter
1 One-eyed Jack
120 Parrot
498 Pirate
14 Pirate Admiral
121 Pirate Captain
269 Pirate Grenadier
1 Quarter Master
87 Raccoon
1 Raging Tree
34,818 Rhizard
8,563 Rhizard Plunderer
19,788 Rhizard Prowler
162 Royal Marine
14 Royal Marine Grenadier
68 Royal Marine Sergeant
2 Royal Navy Hunter
185 Royal Navy Patrol
126 Saphirik Warrior
14 Sjirkomi Cook
14 Sjirkomi Shaman
13 Sjirkomi Soldier
14 Spectre
75 Squirrel
68 Steel Golem
51,693 Turtle
61 Vampire
40 Werewolf
5 White Bat
11,707 Wild Elven Gatherer
11,734 Wild Elven Hunter
50 Willow
529 Wolf
1 Yeti
Card stats for serpent

Martijn was here.. *hugs and kisses*
The 3 rd Hell
was here, here and also here :P *big fat kisses*
Bhangra wandered in to say hi :D
Signysign by Nirvy!
talk2dahand was here and left you an apple and a banana :D
Someone just came to *bite* you ::)
best wishes from D2 and his stick >:)
pibird was here, wrapped you in pastry and ate you :)
Cruzon
stoped by to say hi, nice page:) Now I go bye.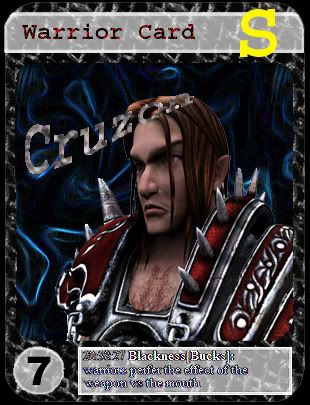 ask_my_dog stop by to give you 1 kiss for every letter and number on this page.
---
serpent! watcha doooooin?? hows the netherlands treatin ya? your awesome :D

the love above left by
Shut Yo Trap
:)-
---
Gotta love the penguin ;) Spendy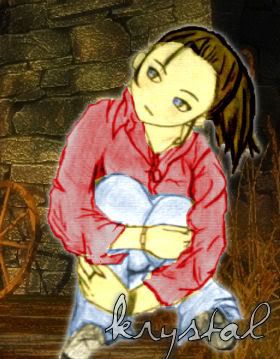 Thank you kindly for signing my page, the pictures and images here are hilarious, nice page:)
-Krys-
xxxxx
Klisten
slapped her card here for u
Phil
was here ;]
Yoshi
Loved the cat pictures!
---
huge hug and kiss from diabloii :)
farmerboy Was here to look at your awsome skills, and said Keep up the good work:)
!
---
G'day its your guy the one and only!!
ZAKARON
! hi babe nice page.
Bratzer
Waves Hi to Serpent and :hugs: her :D
---
---

Very nice profile !

from Pinksky
---
theniteprophet fluttered by to get her daily

*
Riot-Officer
gave to Serpent the dead sliced body of Fred like he promised also he hugged and kissed you*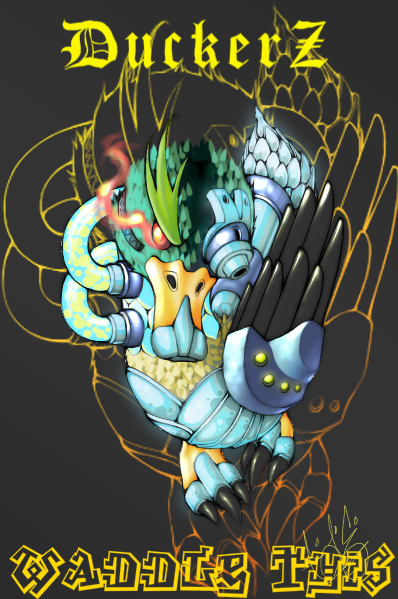 4458 people have visited this page