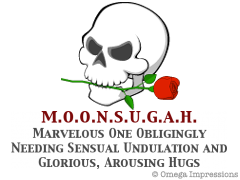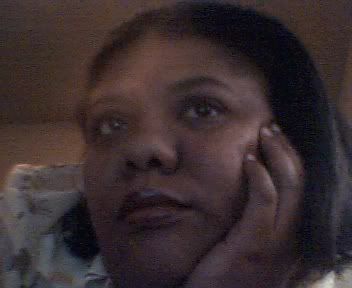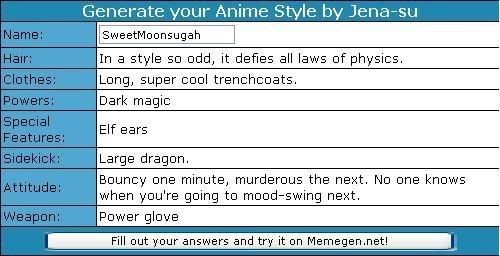 SweetMoonsugah


Member Since: 2007-12-16 09:36:36
Active playing time: 54 Days, 19 Hours, 32 Minutes
Member Number: 0000004032
Character Experience: 544,677
Character Level: 26
Highest Skill: Cooking Level 29
Nationality: Erfdarian
Guild: Oprichnina
Guild Position: Veche- Harvester




SweetMoonsugah's Skills

Cooking Level 29 (851,988 Exp)
Speed Level 19 (203,212 Exp)
Woodcutting Level 18 (148,186 Exp)
Harvesting Level 17 (121,790 Exp)
Construction Level 16 (104,366 Exp)
Combat Level 15 (82,111 Exp)
Fishing Level 12 (42,271 Exp)
Magic Level 11 (31,824 Exp)
Crafting Level 10 (22,962 Exp)
Mining Level 9 (21,060 Exp)
Smithing Level 9 (20,002 Exp)
Trading Level 7 (11,190 Exp)
Cards Level 2 (582 Exp)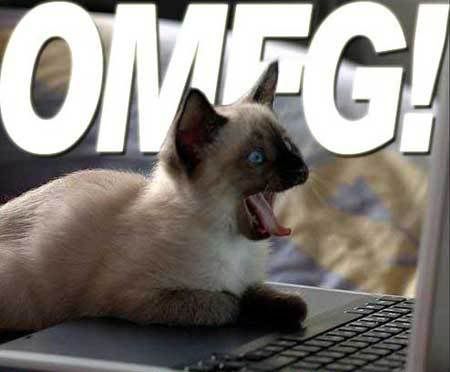 SweetMoonsugah
Ranked #2,146 at Speed

SweetMoonsugah
Ranked #3,246 at Mining

SweetMoonsugah
Ranked #1,887 at Combat

SweetMoonsugah
Ranked #2,097 at Magic

SweetMoonsugah
Ranked #1,661 at Trading

SweetMoonsugah
Ranked #2,000 at Woodcutting

SweetMoonsugah
Ranked #1,622 at Smithing

SweetMoonsugah
Ranked #1,940 at Construction

SweetMoonsugah
Ranked #673 at Cooking

SweetMoonsugah
Ranked #2,214 at Fishing

SweetMoonsugah
Ranked #1,463 at Crafting

SweetMoonsugah
Ranked #1,577 at Harvesting




as the Quaker said to the chicken thief " Brother I would not hurt thee for all the world but thou art standing where I am about to shoot."
Monsters killed by SweetMoonsugah
1 Barktomi Raider
1,309 Bear
6 Bunny
1,253 Cougar
2,030 Deer
5 Drop Bear
409 Elephant
50 Elk
3 Fairy
1,123 Fox
1 Ghost
241 Grizzly Bear
58 Hawk
2 Killer Dolphin
363 Lion
12 Mountain Goat
5 Mountain Lion
12 Nagaromi Miner
51 Nagaromi Scout
9 Nagaromi Woodcutter
3 Parrot
8 Pirate
3 Pirate Captain
1 Raccoon
30 Spectre
35 Squirrel
183 Wolf
Card stats for SweetMoonsugah
4057 People have snuggled the Kittah.
:My Split Personality:

("`•.•´")
("`•.•´").¸..("`•.•´")
("`•.•´`•. ¸.•´ ** `•.¸.•´ `•.•´")
`•.¸.•sHoWiN sOmE
Lo Ve
¸.•´
("`•.•´") ("`•.•´")
`•.¸("`•.•´"),•
`•.¸.•´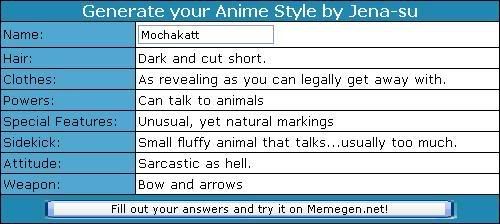 Great Page Hugs from Lisa
Nice page and skills :)
Kaleb1105
Diablo97643
left a pick-up line
I lost my teddy bear can i sleep with you?
HI babe great page
Neo Anderson
zachmckenzie
aka (King Of Smileys)
has come and signed ur page
You have been tagged by Da_nana the Leader of the Royal Family of the JACK Guild
As you ramble on through life, whatever be your goal, keep your eye upon the donut… and not upon the hole.
Never settle for being average... you would be just as close to the bottom as you are to the top.

Signs this lovely page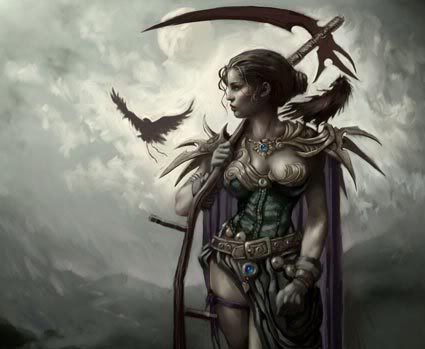 Chickaroo
Imprinted her green thumb on your page
!
Prome stopped by to say hello

SirT left you a wee little present

:

Klisten
was here giving u big *hugs*
"Igitur qui desiderat pacem, praeparet bellum"
trosey
stopped by to show your page some love :D
Madre? dropped by to say hello
ocimoci was here to huggle the kitten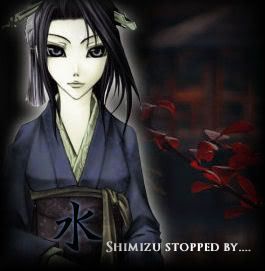 Icyice slipping in
*Makeveli wandered through for some Sugah ;)*
dropped by to say hello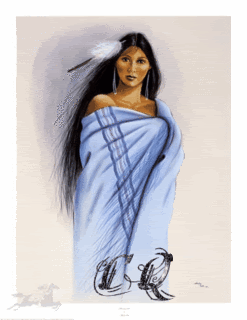 swings to your side of va....