Thuurak is Ranked #485 in Character Level
Thuurak

Member Since: 2007-12-30 20:34:06
Active playing time: 316 Days, 22 Hours, 13 Minutes
Member Number: 0000004205
Character Experience: 19,619,917
Character Level: 66
Highest Skill: Combat Level 79
Nationality: Odtoni
Guild: Game on, degenerates!
Guild Position: Public Nuisance 3

| | | | |
| --- | --- | --- | --- |
| Skill | Level | Experience | Rank |
| Character | 66 | 19,619,917 | 485 |
| Speed | 37 | 2,139,877 | 686 |
| Mining | 19 | 180,110 | 1,619 |
| Combat | 79 | 39,973,457 | 331 |
| Magic | 23 | 358,047 | 844 |
| Trading | 13 | 56,283 | 813 |
| Woodcutting | 31 | 1,071,646 | 609 |
| Smithing | 13 | 51,431 | 1,090 |
| Construction | 31 | 1,152,511 | 619 |
| Cooking | 36 | 1,961,696 | 457 |
| Fishing | 19 | 187,649 | 1,191 |
| Crafting | 22 | 334,982 | 421 |
| Harvesting | 24 | 452,348 | 991 |
| Cards | 2 | 530 | 1,595 |
Monsters killed by Thuurak
38 Baby Flame Giant
7 Baby Frost Giant
8,225 Bear
45,025 Bronze Golem
1,872 Brown Toad
875 Bunny
348 Cave Dragon
53,791 Cave Goblin
11,541 Cavelurk
3 Charging Rhino
135 Chicken
8,473 Cougar
16,778 Deer
1 Dennech Cehuvah
87 Drop Bear
42,590 Elephant
6 Faerie Knight
8 Fairy
21 Firbolg Giant
8,305 Fox
1,103 Frog
8 Ghost
28,740 Giant Black Bat
60 Giant Bomb Beetle
51 Giant Bug Beetle
56 Giant Ravager Beetle
4 Giant Roc
359 Giant Salamander
17 Goblin Zombie
20 Gold Golem
4,013 Griffin
1,565 Grizzly Bear
3,384 Grue
3,584 Hawk
67 Headless Horseman
55,517 Hobgoblin
45,007 Iron Golem
57 Jade Golem
170 Killer Dolphin
73,734 Killer Vine
1 King Bear
27,232 Lion
73,260 Living Oak
34,746 Lizard Warrior
35,215 Lizardman
27 Lizardman Zombie
1 Maanvaki Warrior
8 Mad Cow
100 Marakite Mage
65 Marakite Master
100 Marakite Trainee
6 Minotaur
4 Mountain Goat
1 Mountain Lion
55 Nagaromi Infantry
759 Nagaromi Miner
3,401 Nagaromi Scout
41 Nagaromi Spearman
841 Nagaromi Woodcutter
1 Ona Spearman
3 Ona Warrior
112 Parrot
184 Pirate
3 Pirate Admiral
38 Pirate Captain
65 Pirate Grenadier
1 Quarter Master
18 Raccoon
1 Raging Tree
1,323 Rhizard
329 Rhizard Plunderer
773 Rhizard Prowler
88 Saphirik Warrior
98 Squirrel
44,779 Steel Golem
1,976 Turtle
280 Vampire
638 Werewolf
28,501 White Bat
15,443 Wild Elven Gatherer
15,945 Wild Elven Hunter
443 Wolf

My Siggy! XD
I'm King Kong
You have been visited by Xanthar
"
Xartas was here :)
"
"
ziola simply adores you
Thorin? stopped by and Thorin?ated you >:)
---
IB1DHR a.k.a. Peno King a.k.a. Hevalus Jiroka a.k.a. Half An Onion Bagel a.k.a. Big
Jennifer Gardner a.k.a. Cream Of Wheat a.k.a. M. Feezy a.k.a
Has Been The First Hovodian To Sign Your Page.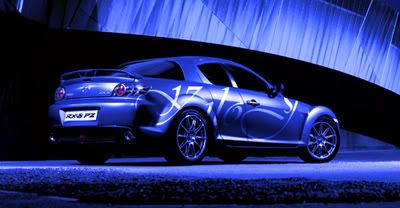 Kilo J
Has Parked At Your Page
OPAL EYES has tagged this page
Long live Movada and clan Raar! Hang tough! -Resque
---
ToriLou87came by and said 'so much for unsinkable'
Back and Forth. Forever.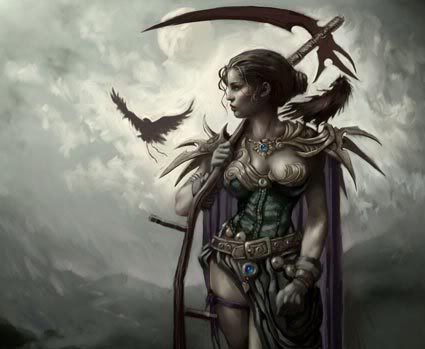 Chickaroo Imprinted her green thumb on your page
!
---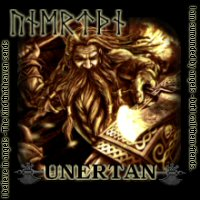 Unertan
was here!
Bright Spark called and left her mark XXX
---