babydoll84


Member Since: 2009-08-15 23:57:39
Active playing time: 86 Days, 4 Hours, 22 Minutes
Member Number: 0000011263
Character Experience: 1,342,351
Character Level: 33
Highest Skill: Speed Level 27
Nationality: Neutral

| | | | |
| --- | --- | --- | --- |
| Skill | Level | Experience | Rank |
| Character | 33 | 1,342,351 | 1,745 |
| Speed | 27 | 616,119 | 1,415 |
| Mining | 24 | 451,576 | 1,014 |
| Combat | 12 | 39,766 | 2,103 |
| Magic | 10 | 21,924 | 2,281 |
| Trading | 7 | 11,001 | 1,687 |
| Woodcutting | 24 | 450,118 | 1,133 |
| Smithing | 17 | 120,677 | 801 |
| Construction | 25 | 528,596 | 993 |
| Cooking | 15 | 77,812 | 1,415 |
| Fishing | 22 | 299,965 | 947 |
| Crafting | 11 | 33,361 | 1,222 |
| Harvesting | 26 | 565,558 | 927 |
| Cards | 3 | 1,498 | 799 |
Monsters killed by babydoll84
1 Barktomi Raider
386 Bear
165 Brown Toad
1 Cavelurk
362 Cougar
1,253 Deer
155 Elephant
24 Elk
666 Fox
94 Frog
39 Giant Salamander
1 Griffin
56 Grizzly Bear
13 Hawk
83 Lion
6 Lizard Warrior
7 Lizardman
18 Mountain Goat
24 Mountain Lion
2 Nagaromi Miner
20 Nagaromi Scout
4 Nagaromi Woodcutter
1 Raging Tree
1 Rhizard
2 Rhizard Prowler
4 Turtle
1 White Bat
89 Wolf
4358 People have visited
---

---
Draken_Drainz
was here
---
Just wanted to say Hi
Joey Mac_
---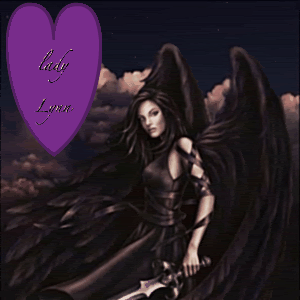 Your page rocks!

ladyLynn
---
hardcoreplayer walked by your page and posted this pic:
---
Thanks for signing my page. Lets start a RIOTT
<— Morbid RIOTT





!!(lightpurple)You have been tagged by Da_nana the Leader of the Royal Family of the JACK Guild
As you ramble on through life, whatever be your goal, keep your eye upon the donutů and not upon the hole.
Never settle for being average... you would be just as close to the bottom as you are to the top.
---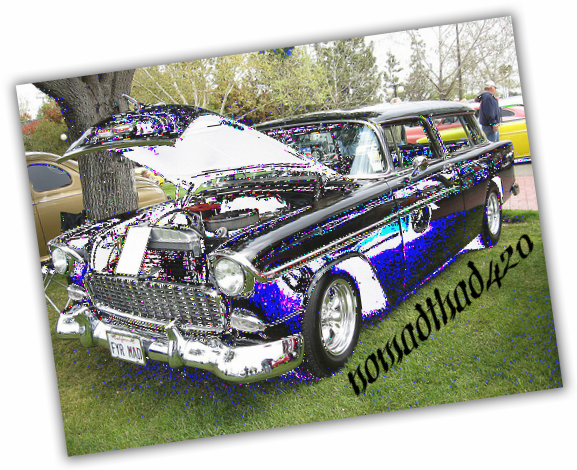 Roaring by to say HIGH?
---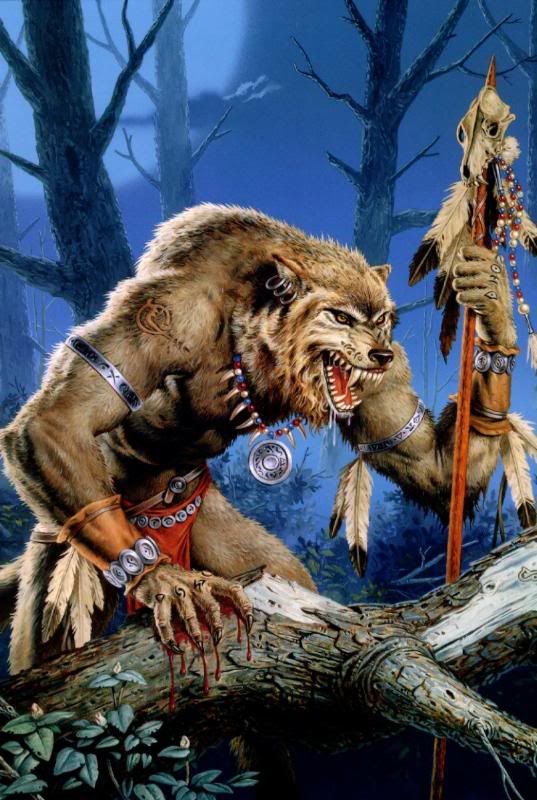 Because I am Da Wolfman.
---
---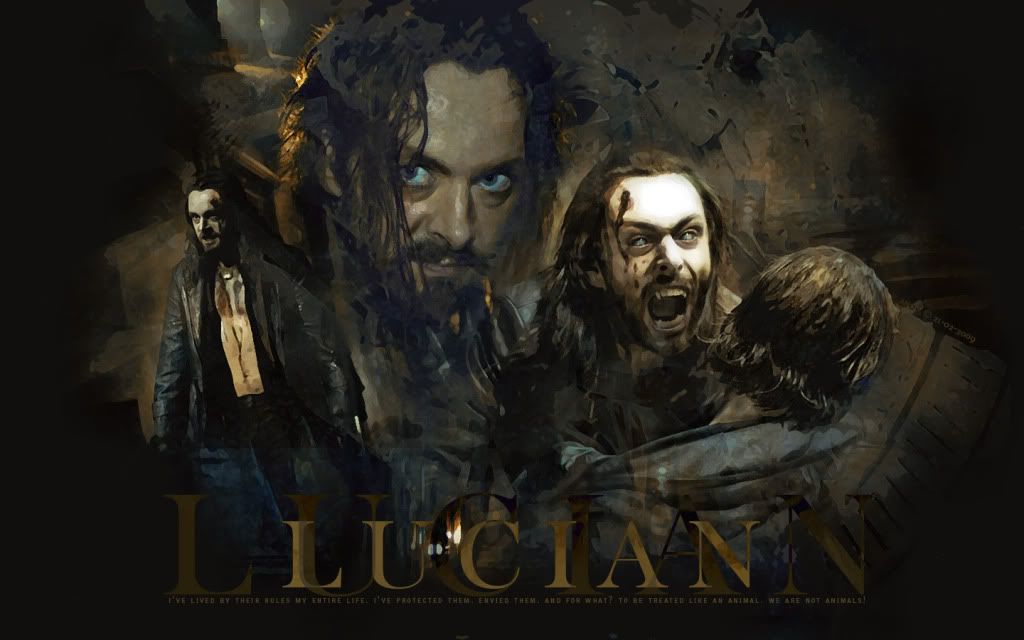 lucian has bitten you and left you forever changed!!
---
Little Lady
Passing Through To Wish You Happy Holidays (:
---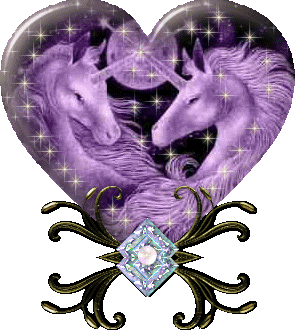 star62 says hiya
---
---
RAT FINK Stop by to drop off a little dust..
---
hardcoreplayer stopped by and saw an awesome page
---
---
pm was here
and has shown it's presence upon your mighty fine page
Bright Spark came to say hi X