gumby

Member Since: 2007-08-27 02:05:41
Active playing time: 914 Days, 13 Hours, 54 Minutes
Member Number: 0000002888
Character Experience: 27,048,489
Character Level: 71
Highest Skill: Mining Level 88
Nationality: Faldorian
Guild: Dino Jack
Guild Position: Elder

gumby is Ranked #394 in Character Level
---
Ranked #1,089 in Woodcutting
Ranked #1,033 in Construction
Ranked #2,319 in Combat
Ranked #2,178 in Cooking
Ranked #2,530 in Crafting
Ranked #600 in Fishing
Ranked #1,086 in Harvesting
Ranked #91 in Magic
Ranked #16 in Mining
Ranked #1,034 in Smithing
Ranked #623 in Speed
Ranked #1,018 in Trading
Ranked #1,216 in Cards
gumby's Skills
Mining Level 88 (61,381,729 Exp)
Magic Level 40 (2,852,963 Exp)
Speed Level 39 (2,517,344 Exp)
Fishing Level 27 (625,885 Exp)
Construction Level 25 (490,391 Exp)
Woodcutting Level 25 (476,156 Exp)
Harvesting Level 23 (361,768 Exp)
Smithing Level 14 (62,239 Exp)
Trading Level 12 (41,827 Exp)
Combat Level 10 (22,230 Exp)
Cooking Level 9 (18,106 Exp)
Crafting Level 4 (2,880 Exp)
Cards Level 2 (706 Exp)
Monsters killed by gumby
396 Bear
422 Cougar
1,500 Deer
2 Elk
727 Fox
1 Ghost
77 Grizzly Bear
1 Lion
37 Wolf
May you find your time @ Movoda, all that you hoped it would be. You should have brought Pokey
w/you. Now he's probably lonely.
You have been tagged by Da_nana the Leader of the
Royal Family of the JACK Guild
Posei Tridented your page ;)
3865 people have visited this page.
Xartas visited your page :)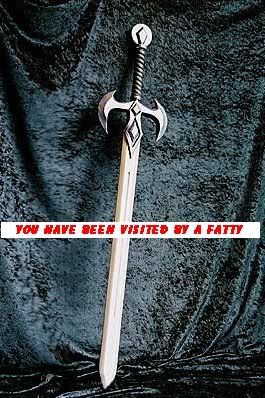 "
You have been visited by Xanthar

Krazy_Amy has kissed your page xoxo.
A true legend, a person who held my hand when I was a beginner. The one who guided me through the early times. May you have a wonderful life & happy gaming experience.
–
The Begginer, moosa
---
---
(wacko wrapper=text wrapper_align=center)

%%
---
thanks for all the help you have given me you are truly a great and wonderful person, mill21a
---
Cloosk 8 t 3 r
has stoped by to say hi to a super duper duper awsome person :)
Awesome woman, she's smart, funny, and she's still teaching me the ropes on movo, would've given up on this game along time ago if she didn't help me, many thanks gumby:) (nightowlll)
willy stopped in to say hi
---
Prome stopped by to say hello
---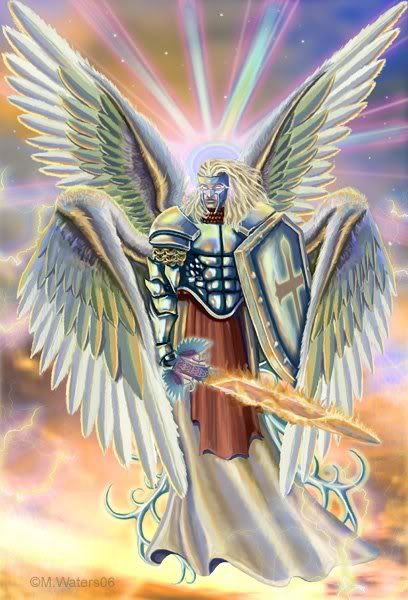 Light_Angel
came to say hi
walker45er wuz here