Mage Crafter of the Spirits
"Faith gives us the strength to cast down those who would villianize our hearts."
Devoted member of the Spirits of Divine Valiance Pride
Majestic Mage and Constructor of all.



Swift as spirits, dark as the abyss,




silent as shadows, steady as the earth,




forceful as flames, commanding as the wind;




true to each other, we are Panthera.





kamue

Member Since: 2006-12-08 09:58:44
Active playing time: 492 Days, 2 Hours, 56 Minutes
Member Number: 0000000403
Character Experience: 20,556,824
Character Level: 67
Highest Skill: Cooking Level 85
Nationality: Erfdarian
Guild: Game on Degenerates
Guild Position: Public Nuisance 2

kamue's Skills
Cooking Level 85 (53,865,933 Exp)
Construction Level 38 (2,440,519 Exp)
Harvesting Level 32 (1,274,378 Exp)
Combat Level 32 (1,258,126 Exp)
Speed Level 29 (841,829 Exp)
Magic Level 26 (564,966 Exp)
Fishing Level 19 (172,975 Exp)
Woodcutting Level 18 (155,864 Exp)
Mining Level 18 (148,207 Exp)
Smithing Level 13 (50,157 Exp)
Trading Level 9 (18,670 Exp)
Crafting Level 9 (18,600 Exp)
Cards Level 4 (2,307 Exp)
Kills
Lexxy has been killed by kamue
jclk420 has been killed by kamue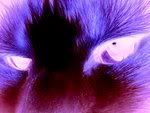 ---
---
Rae Stopped BY to Leave Her Mark
---
(red)
Kilo J
Parked At Your Page!!
---
---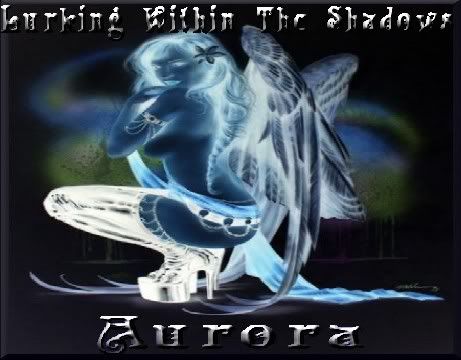 ---

---
---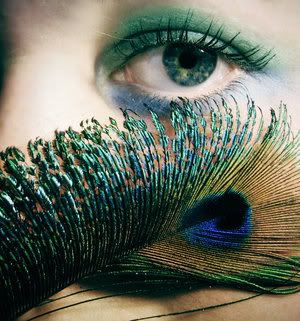 Hera
has stopped by to look at your page. Hello to the biggest cook I've met:)
---
atrixa
just stopped by to nose at the top cook's page!
---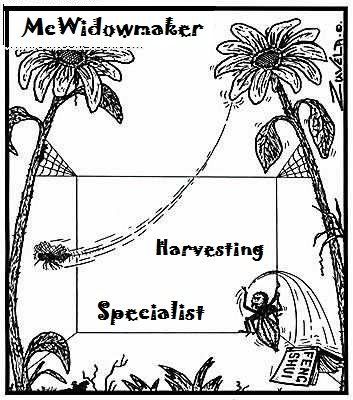 Widdie spun his web here
---
Walker Bo rode by on his valiant mount and saluted
---
You've just been Caboose'd
---