These are great songs, hope you like them =)
| | | | |
| --- | --- | --- | --- |
| Skill | Level | Experience | Rank |
| Character | 75 | 33,081,244 | 328 |
| Combat | 83 | 48,722,851 | 295 |
| Construction | 40 | 2,726,181 | 333 |
| Cooking | 41 | 3,023,297 | 378 |
| Crafting | 25 | 532,324 | 331 |
| Fishing | 34 | 1,623,439 | 355 |
| Harvesting | 29 | 830,048 | 774 |
| Magic | 27 | 679,495 | 565 |
| Mining | 36 | 1,894,923 | 439 |
| Smithing | 36 | 1,902,169 | 244 |
| Speed | 64 | 18,011,285 | 9 |
| Trading | 41 | 3,136,224 | 5 |
| Woodcutting | 30 | 915,767 | 701 |
| Cards | 7 | 8,180 | 232 |
Monsters killed by Nestea
1 Amber Dragon
1 Baby Dragon
1 Bandit
4,266 Bear
59,378 Bronze Golem
84 Brown Toad
226 Bunny
459 Cave Dragon
21,361 Cave Goblin
2,900 Cavelurk
1 Chicken
4,295 Cougar
3,476 Deer
1 Dennech Cehuvah
299 Elephant
2 Elk
1,783 Fox
50 Frog
5 Ghost
3,576 Giant Bomb Beetle
3,535 Giant Bug Beetle
3,679 Giant Ravager Beetle
18 Giant Salamander
1 Gold Dragon
17 Gold Golem
5 Griffin
789 Grizzly Bear
694 Grue
45 Hawk
21,811 Hobgoblin
59,459 Iron Golem
73,168 Killer Vine
1 King Bear
197 Lion
72,051 Living Oak
53 Lizard Warrior
65 Lizardman
117,235 Marakite Mage
65,127 Marakite Master
118,869 Marakite Trainee
1 Mountain Goat
7 Nagaromi Miner
28 Nagaromi Scout
1 Nagaromi Spearman
10 Nagaromi Woodcutter
58 Ona Spearman
492 Ona Warlord
67 Ona Warrior
18 Parrot
56 Pirate
5 Pirate Admiral
23 Pirate Captain
31 Pirate Grenadier
44 Pumpking Warrior
1 Quarter Master
1 Raging Tree
19,523 Rhizard
4,777 Rhizard Plunderer
10,869 Rhizard Prowler
89 Saphirik Warrior
1 Silver Dragon
70 Spectre
59,065 Steel Golem
11,619 Turtle
14,896 Wild Elven Gatherer
15,711 Wild Elven Hunter
1 Willow
81 Wolf
This is my cat, Nikki, who said cats hates water? :P
I had to give her up because it turned out that I was allergic after 2 1/2 years :(
My first hooded sweater =) – Never liked those, but I HAD to get one!
Some recent pics!
Have you guys tried this drink? It's really good!
The end!
5118 Entered the Tea Hut?
---
thank you for all
---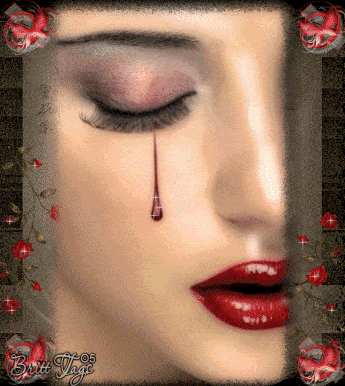 Canadatears has came and left her mark here
---
Hello there u better run and get ur speed up or i will stab u from behind.
---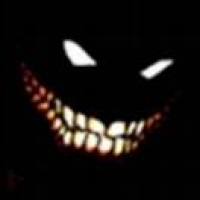 Blackheart
: Invasion scheduled against Nestea's Page on 2009–03–24 23:40:00
---
Mystical sprinkled some mystic over your page!!
---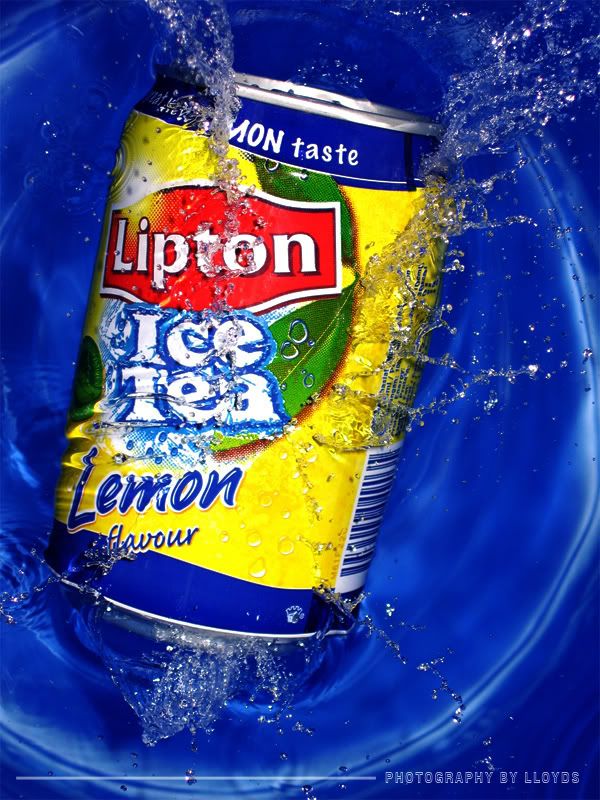 can ya guess who dropped in?
---
Zantetsuken dropped off his pet Moogle to defend this page
---
>>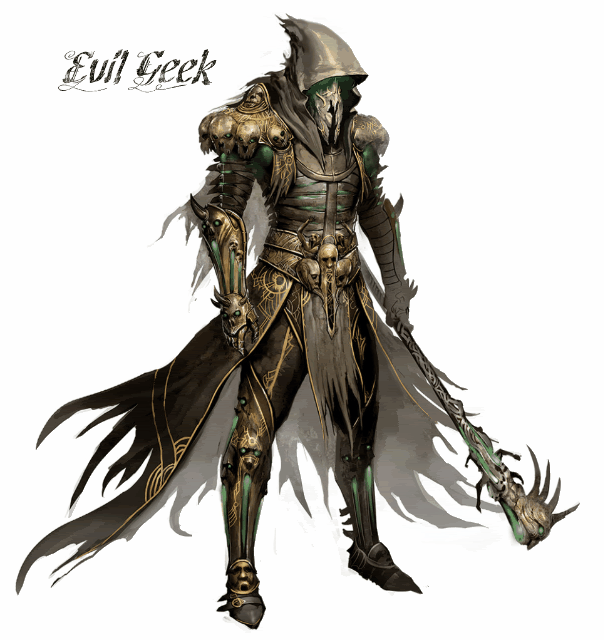 Little Lady
Passing Through To Wish You Happy Holidays (:
---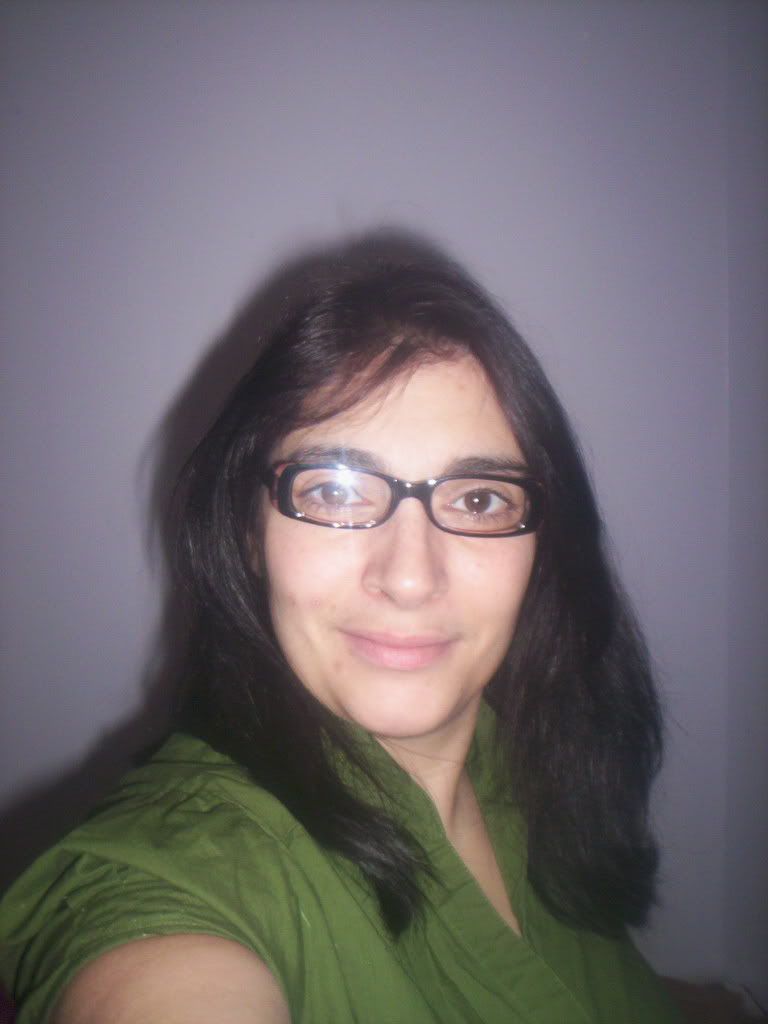 nice to have you around again make for great convo<3