---
Aynael


Member Since: 2008-06-11 11:49:20
Active playing time: 662 Days, 11 Hours, 10 Minutes
Member Number: 0000006151
Character Experience: 16,353,022
Character Level: 63
Highest Skill: Cooking Level 63
Nationality: Faldorian
Guild: Novum Initium
Guild Position: Agricola


Aynael's Skills

Cooking Level 63 (16,348,209 Exp)
Harvesting Level 57 (11,263,551 Exp)
Combat Level 43 (3,727,978 Exp)
Construction Level 42 (3,349,768 Exp)
Speed Level 42 (3,307,412 Exp)
Woodcutting Level 38 (2,320,327 Exp)
Magic Level 36 (1,856,733 Exp)
Fishing Level 28 (767,571 Exp)
Trading Level 24 (410,593 Exp)
Mining Level 22 (335,057 Exp)
Smithing Level 22 (321,177 Exp)
Crafting Level 10 (22,465 Exp)
Cards Level 6 (6,883 Exp)
---
---
Monsters killed by Aynael


7 Baby Flame Giant
3 Baby Frost Giant
10 Barktomi Fighter
21 Barktomi Raider
4,682 Bear
1 Bronze Golem
42 Bunny
5,295 Cave Goblin
1,147 Cavelurk
25 Chicken
4,012 Cougar
1,178 Deer
1 Dennech Cehuvah
14,408 Elephant
4 Elk
553 Fox
8 Ghost
82 Giant Black Bat
11,303 Giant Bomb Beetle
10,952 Giant Bug Beetle
11,136 Giant Ravager Beetle
384 Griffin
807 Grizzly Bear
571 Grue
1,318 Hawk
2 Headless Horseman
5,824 Hobgoblin
4 Killer Tomato
2,842 Killer Vine
1 King Bear
10,522 Lion
2,624 Living Oak
3,537 Lizard Warrior
3,314 Lizardman
1 Maanvaki Shaman
4 Maanvaki Warrior
68 Marakite Mage
62 Marakite Master
73 Marakite Trainee
1,146 Mountain Goat
1,139 Mountain Lion
28 Nagaromi Infantry
319 Nagaromi Miner
1,340 Nagaromi Scout
17 Nagaromi Spearman
284 Nagaromi Woodcutter
40 Parrot
1 Polar Bear
3 Pumpking Warrior
1 Quarter Master
1 Raging Tree
61 Saphirik Warrior
9 Sjirkomi Cook
13 Sjirkomi Shaman
10 Sjirkomi Soldier
5 Squirrel
1 Steel Golem
4 Werewolf
72 White Bat
522 Wild Elven Gatherer
592 Wild Elven Hunter
137 Wolf
1 Yeti
---
Aynael's Guestbook
---
There have been 4095 views to this page.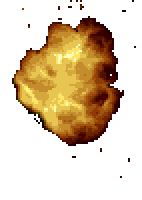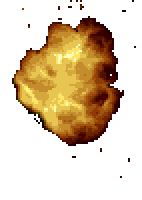 great big wolfie hugs sweetest annie
ouch
---
you have been branded by the wolf (sir ironwolf)
hi
BLuE_SySTeM
was here to hug you :)

Was here and left a little something
A lonely Misty with out you.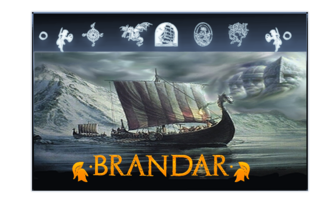 I miss you a lot Aynael
Rayne
had to stay the night on a count of Rain. :)
Would you like a ride on Nate's Tractor? ;)
Yep I'm finally signing...:P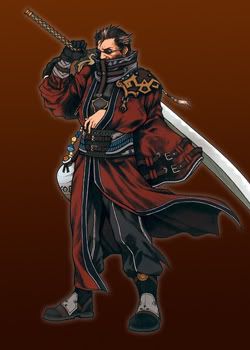 Skill
sea
was here to say hello ;)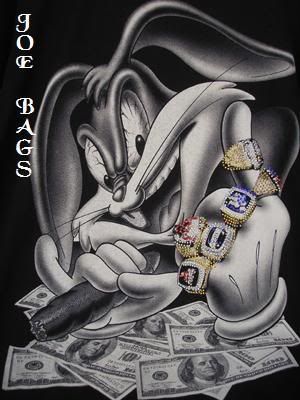 ---
Steven was here and laid his Hatchet at your feet.
---
Prome stopped by to say hello
---
Brock stalks ya~ Hey! :D
---
stopped by to slash a fellow ADDICTION members page