NOW YOUR TRAPPED IN THE BIRDCAGE!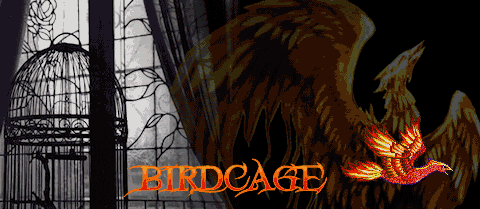 Click the brown square to continue... or die
<< my fav song EVER!
<< my second fav song EVER!
<< my third fav song EVER!
**
**
Ranked in Character Level
Character Level with exp.
PROUD MEMBER OF
4150 movodians were cool enough to come here
so so true
sighn there
sighn under the pretty light
You have been tagged by Da_nana the Leader of the Royal Family of the JACK Guild
yarr... now I have to remember who I mix you up with –
El Mojo
Klisten
slapped her card on your page
Mnk_Slayer Fed you this
Phil
dropped by
Goldsword was here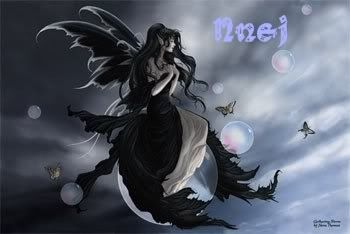 Nnej
has taken a bright green Sharpie to your page
DarkAssasin67
was sick enough to hurl on your page
Moosa12
cool page!!
SL
was here to skate with her
Spamnugget
Greeneyed_girl was here
General was here
kenzi was not here, donīt believe what other say i was not here :P
good job there bird !! susie090368
wtg Bird !! ladym
Hello Bird! X's Babsy
AWESOME PAGE
Thera
Yoshi
was here to tell you, mario doesn't ride all that well ... but don't check my page...
Hackin was here and Challenges all to a Game of Cards
Don't make me Trident you :P -Pose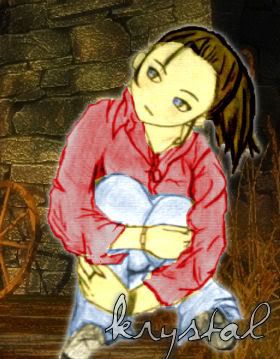 Heya awesome person, who has not eaten me yet...
4150 movodians were cool enough to come here
sunsetatdawn
sends bird to his room!
zachmckenzie
has come to put smileys on ur page :P
Hello from the Shadows-Nerissa, your Big sister

ororo brings you dancing Spam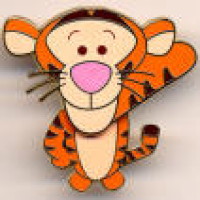 Tiggger
Bounced on you page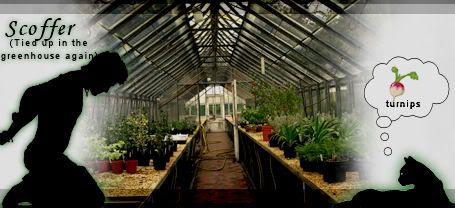 Scoffer was unchained long enough to come say hi

Irb
waz here
Was here :)
Shadow
Dropped By........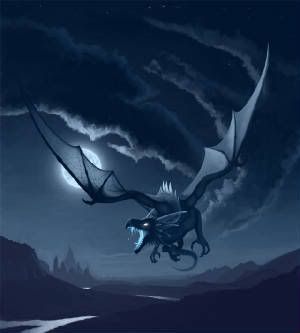 Andi dropped by.....

HaZ_
gazed upon this page..BOO!
Homecoming Queen fluttered by and gave you a hug and a kiss